Donor-Advised Funds
Give to any cause, anywhere.
Donor-Advised Funds are established by people who wish to have a continuing role in the grant process and recommend, year-to-year, where they want their contributions to go.
Donor-Advised Funds:
allow donors to recommend grant distributions to any qualified charity, in Carbon County or anywhere in the world
may be endowed (permanently invested and subject to CCCF's Distribution Policy) or designed to be distributed during a time period defined by the donor
may have donor-appointed successor advisors to engage family or others in the process of giving from the Fund
Our focus is here in Carbon County, which means we can offer donors in our region a local point of contact and expertise specialized to this area when needed.
The Community Foundation is here to honor our donors' wishes and to assist donors by handling all of the back-office, administrative, and legal compliance duties so they can focus on what matters most —  giving to the causes that matter most. 
Download our Donor-Advised Fund info sheet and then contact us to begin the discussion about starting your own Donor-Advised Fund: 1-855-545-1311 or info@cccfoundpa.org 
Some of CCCF's Donor-Advised Funds:
Nothstein Hometown Proud Support Fund
Formerly a private foundation the Nothsteins created the Hometown Proud Support Fund to support their charitable interests throughout the community.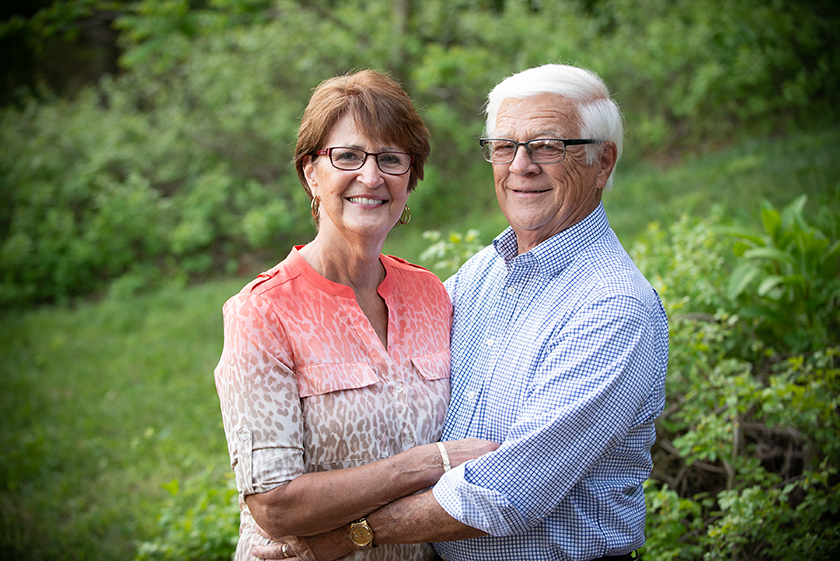 Created in 2018 the Dowd/Berger family fund was created to support and give back to Carbon County.