Keep up to date on the latest news from CCCF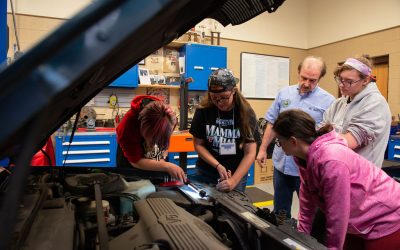 Carbon County Community Foundation (CCCF) has partnered with Carbon Career and Technical Institute (CCTI) to seek EITC funding to launch the Nontraditional Summer Camp as a regular annual opportunity to encourage students in grades 5 - 8 to explore and...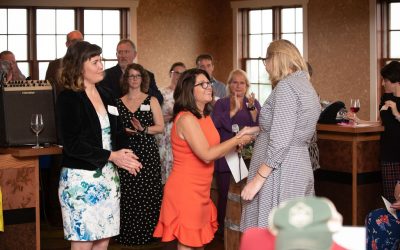 caption: Photo of the 2019 grant recipients with CCCF board chair Tina Dowd and executive director Amber Breiner. Scroll on for a full list of recipients and gallery of photos from the event. The Carbon County Community Foundation continues to gain...