Keep up to date on the latest news from CCCF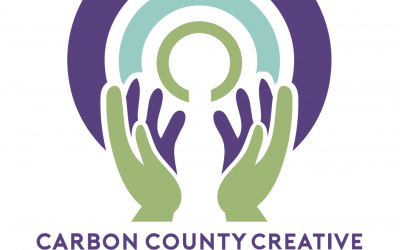 The Carbon County Creative Arts Fund now has its own logo! We recently hosted a design contest with the Graphic Design department at the Carbon County Technical Institute (CCTI) and found our winner! Students drew inspiration from all aspects of the arts, as well as...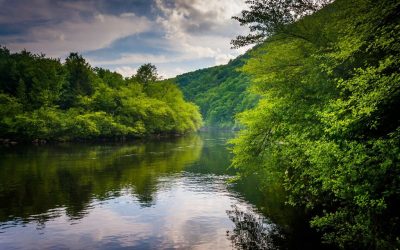 The Lehigh River Watershed Fund was established to support the efforts of nonprofit organizations, charitable programs and projects, with priorities that include education, promoting outdoor recreation, and protecting and preserving our precious natural...