Board of Directors, Founders, Staff, and Volunteers
Founders & Board of Directors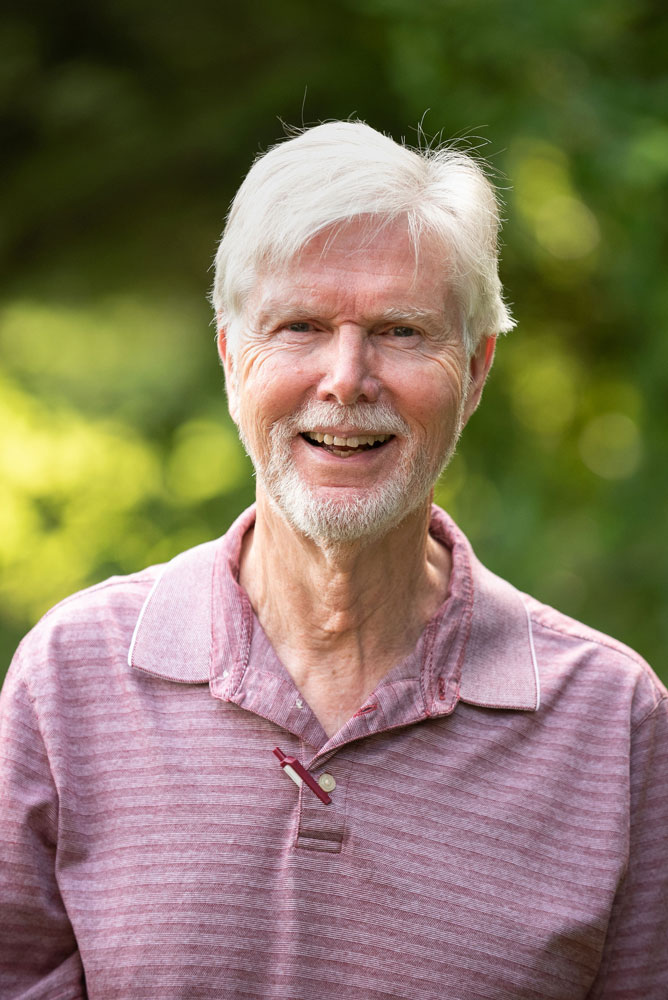 Bill Allison
Founder, Board Member
Educator and Principal, Methacton & Philadelphia School Districts (Retired)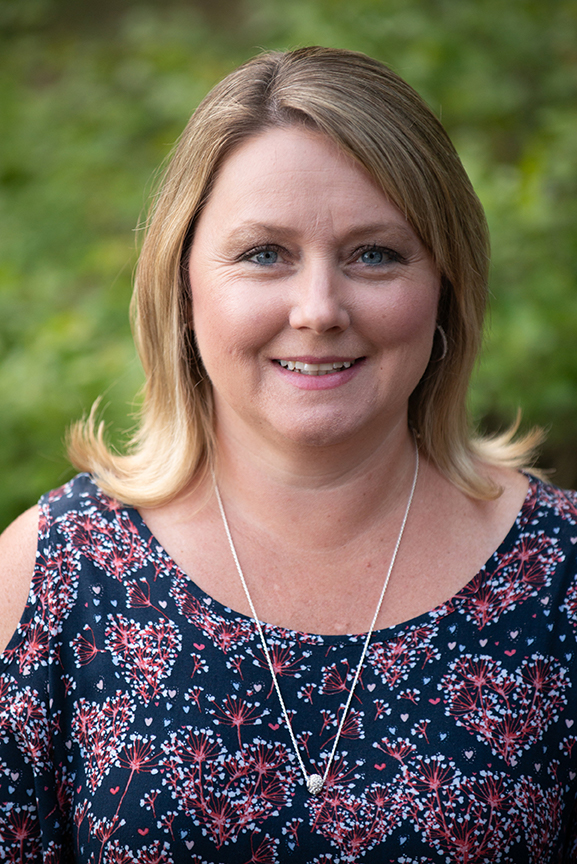 Tiffani Christman
Founder
Jim Christman Team Real Estate Agency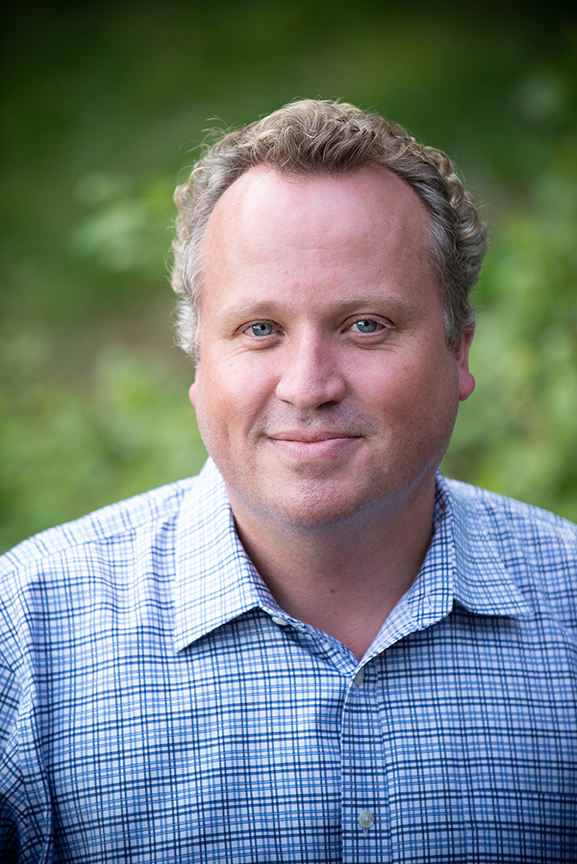 Mark Fludgate
Founder, Board Member
 Owner/Founder ELK Group International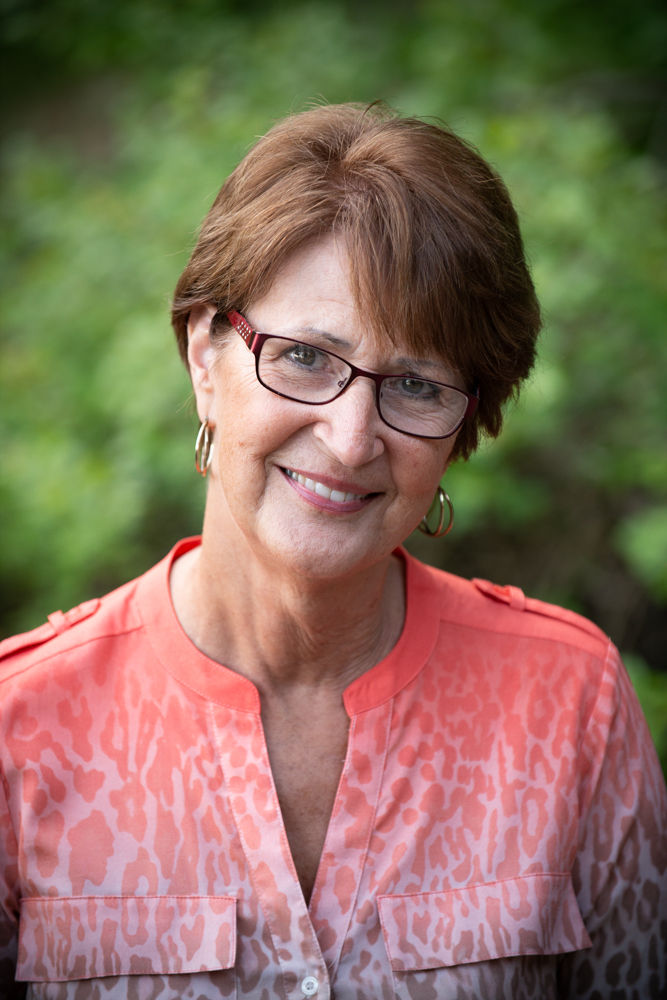 Darlene Nothstein
Founder
Mauch Chunk Park Administrator (Retired)
Founders & Board Members missing from photos:
Michael and Marian Carty
Marianne Eisenhauer
Dr. Grace Emanuel Gilkeson 
Attorney Joe Velitsky
Marshall Walters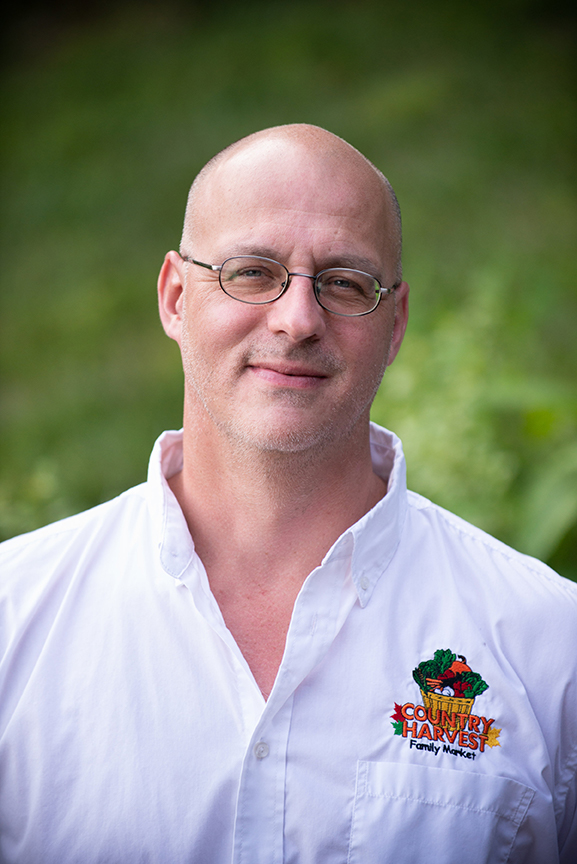 Chris Anthony
Board Vice Chair, Founder
Country Harvest Family Market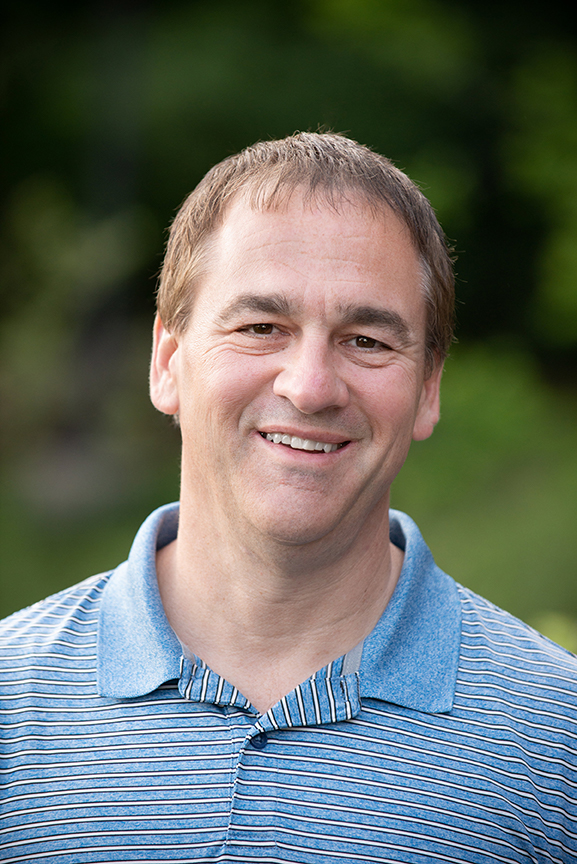 James A. Christman
Board Treasurer, Founder
The Jim Christman Team Real Estate Agency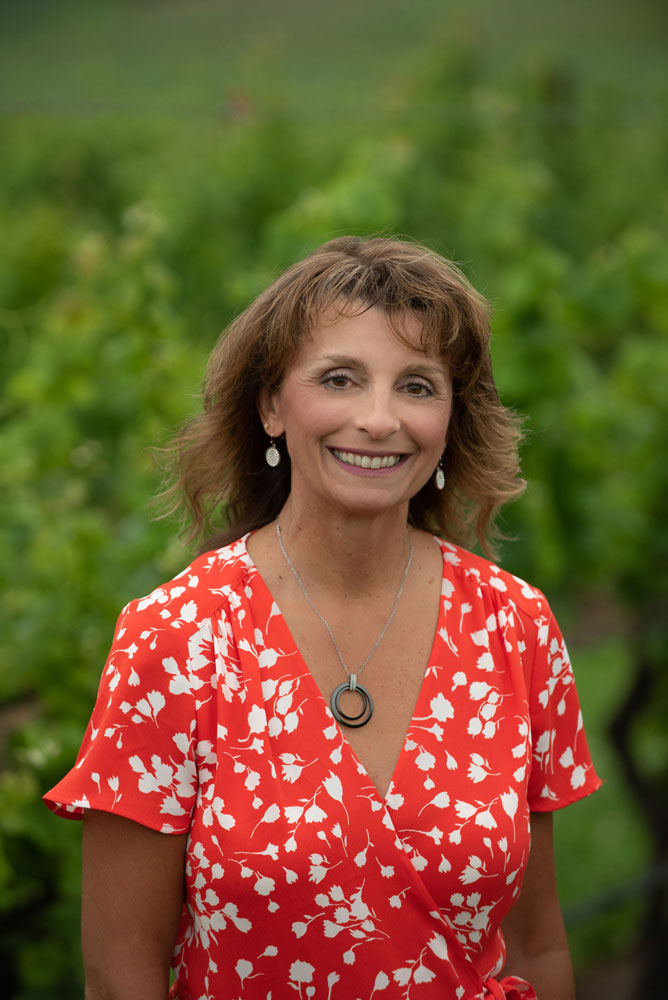 Colette Kresge
Founder
Lehigh Valley Health Network, Radiologic Technologist specializing in Mammography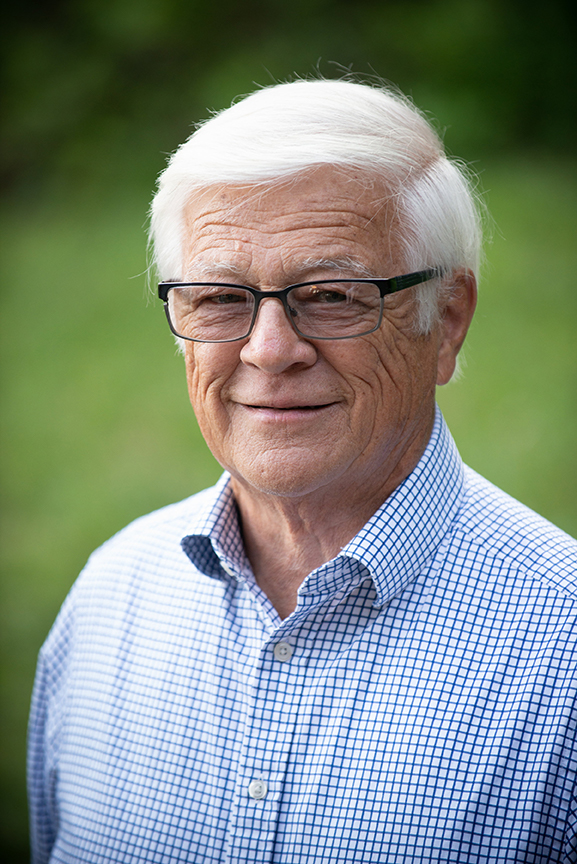 Richard Nothstein
Founder, Board Member
Country Harvest Family Market
Palmerton School District Teacher
(Retired)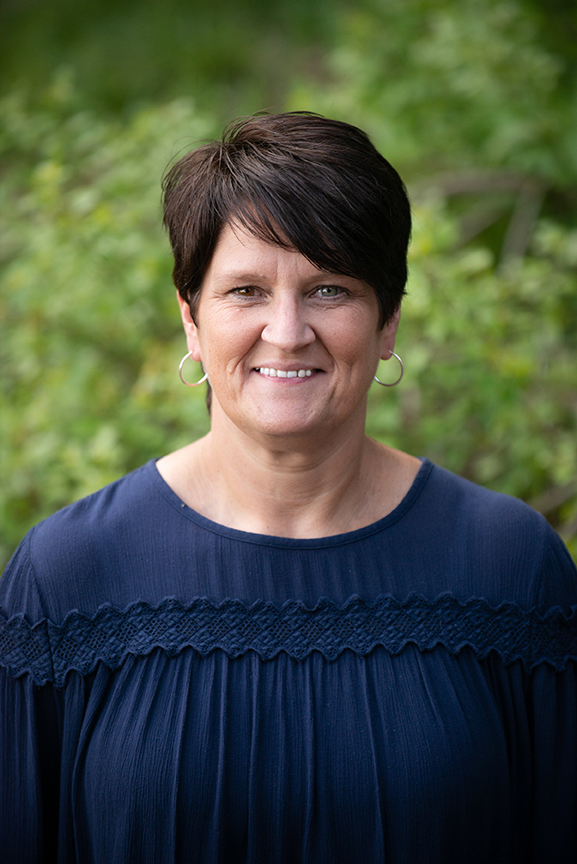 Sheri Anthony
Founder
Country Harvest Family Market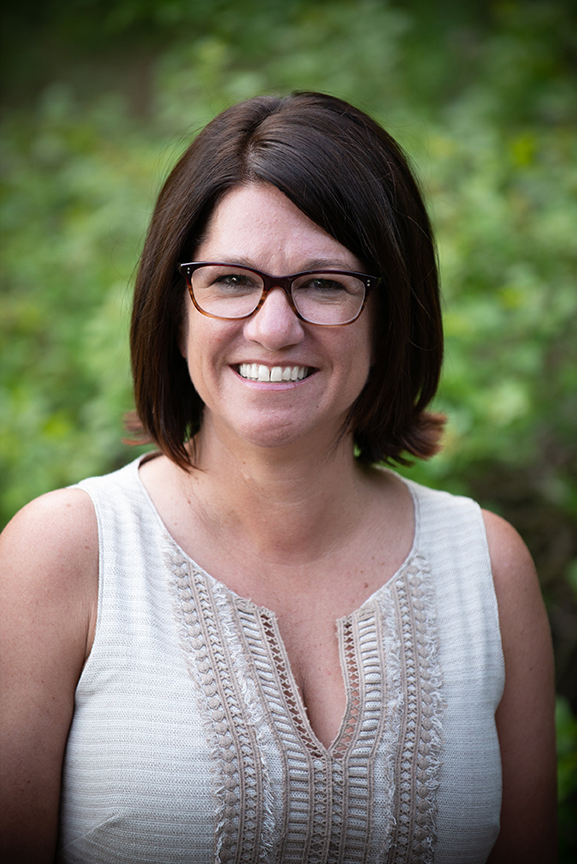 Tina Dowd
Board Chair, Founder
Owner/Founder Sundance Vacations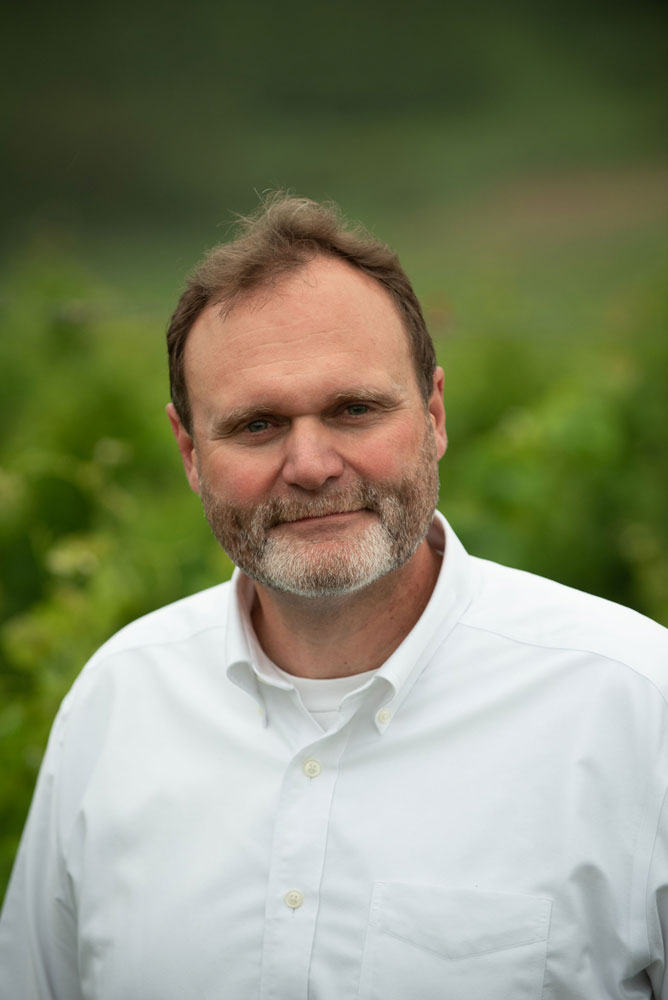 Steve Kresge
Founder, Board Member
Senior Director, Workplace Services, Broadcom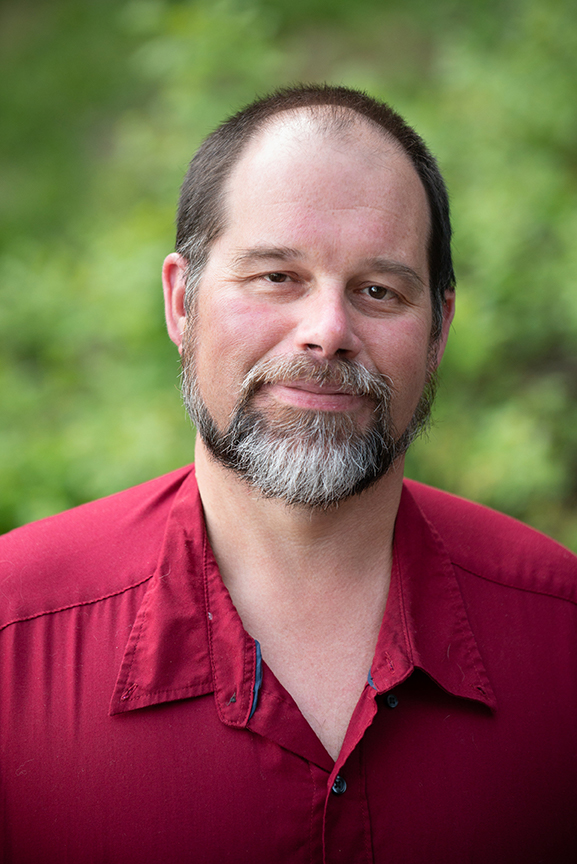 Steve Ohl
Board Secretary, Founder
Joe Bennett
Founder, Board Member
Bennett Family Properties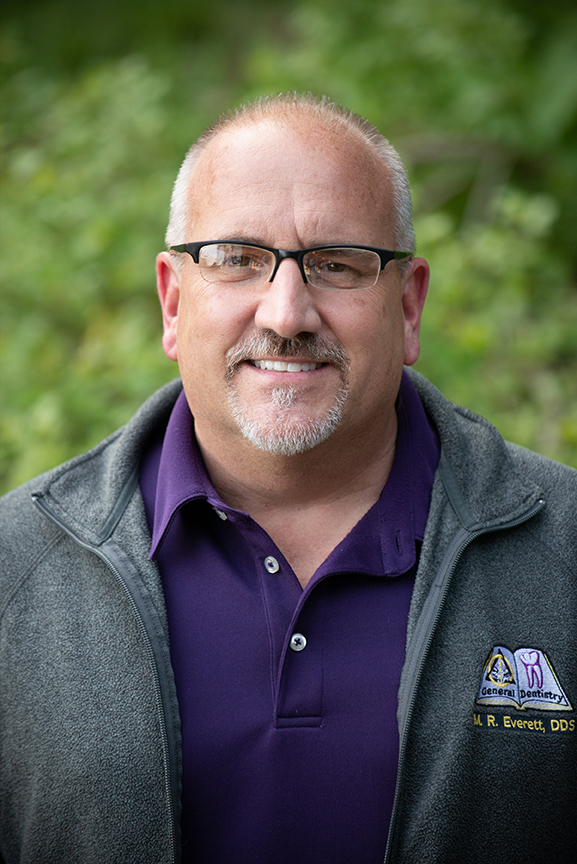 Dr. Mike Everett
Founder, Board Member
Dr. Micheal Everett DDS Dentist/Family Practice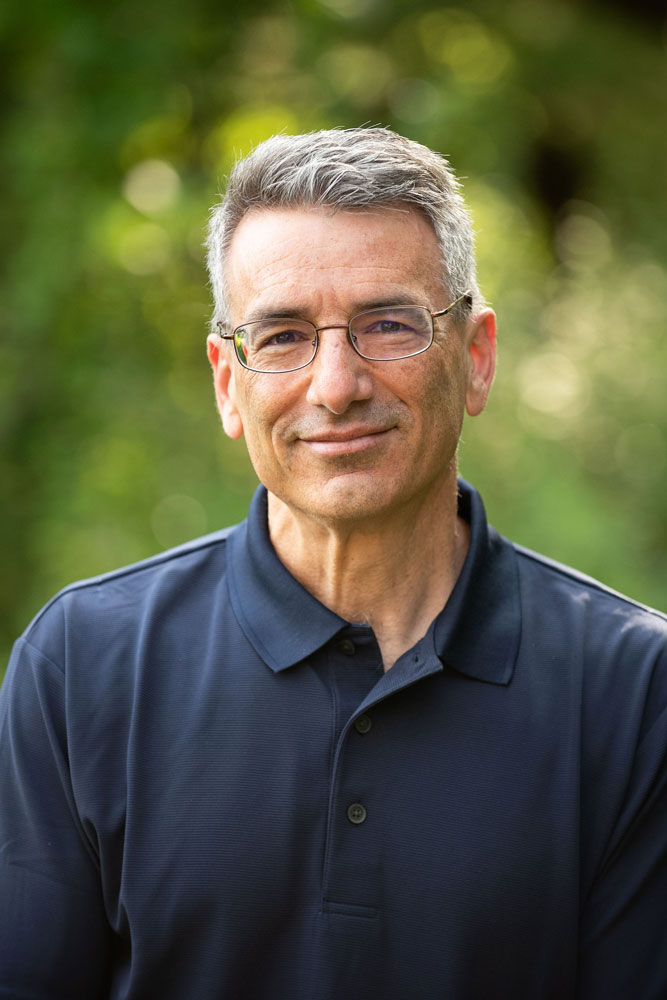 Joseph Mastriani, CPA
Board Member
Buckno Lisicky & Company CPAs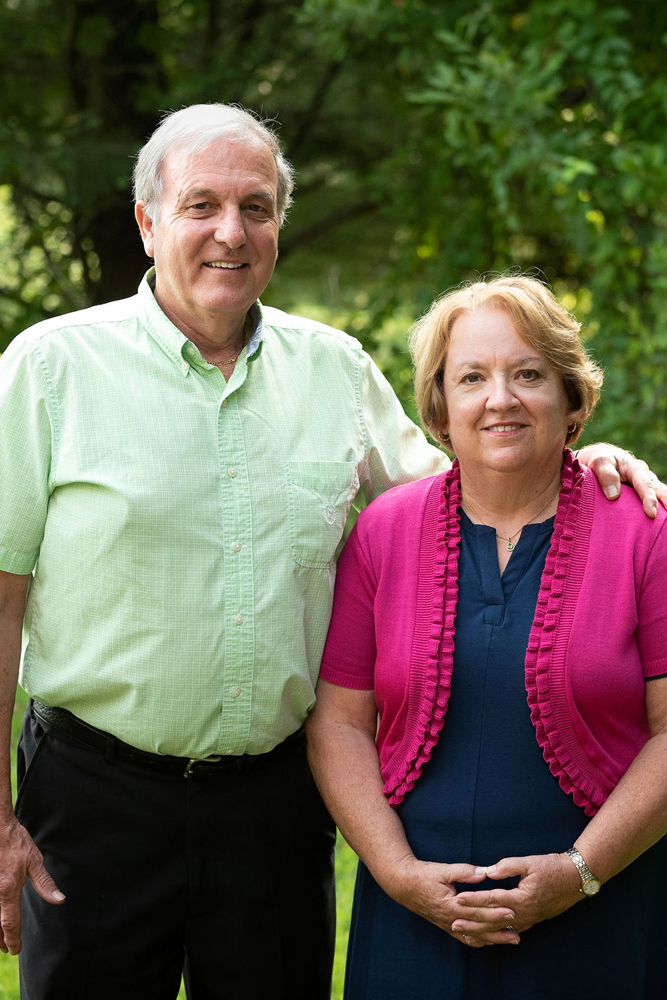 Dr. Lou and Maxine Vermillion
Founders
Dentist (Retired) &
Panther Valley Teacher/Preschool Founder (Retired)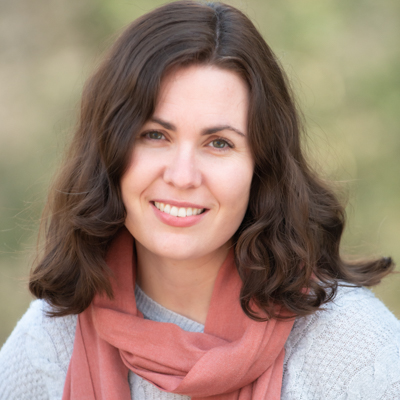 Amber Breiner
President / CEO
Education: BA Temple University (2002), MPA and Nonprofit Management Certificate, Univ. of Oregon (2008)
Amber Breiner brings creativity and resourcefulness to anything she does. She chose to live in Jim Thorpe, PA with her husband and three children to be close to family and friends and because they can get on the river or go for a hike in the woods without getting in a car. Amber's professional background includes co-ownership of a photography business, playing music in the band Free Range Folk, and nonprofit fundraising and management.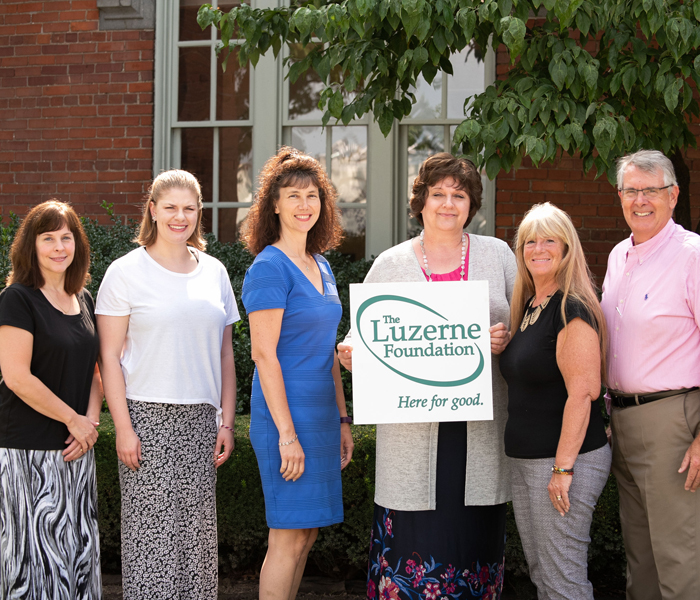 The Luzerne Foundation
Back-office Administration
CCCF is grateful for the administrative assistance of The Luzerne Foundation. Drawing on their 25+ years experience in the community foundation world, TLF has generously provided back-office fund administration services and has mentored and advised the Carbon County Community Foundation since its inception. Thank you TLF! 
Contact Us
Carbon County Community Foundation
Office location: 160 S. 2nd Street, Suite 3B, Lehighton, PA
Mailing address: PO Box 243, Lehighton, PA 18235
1-855-545-1311
info@cccfoundpa.org
www.cccfoundpa.org