Board of Directors, Founders and Staff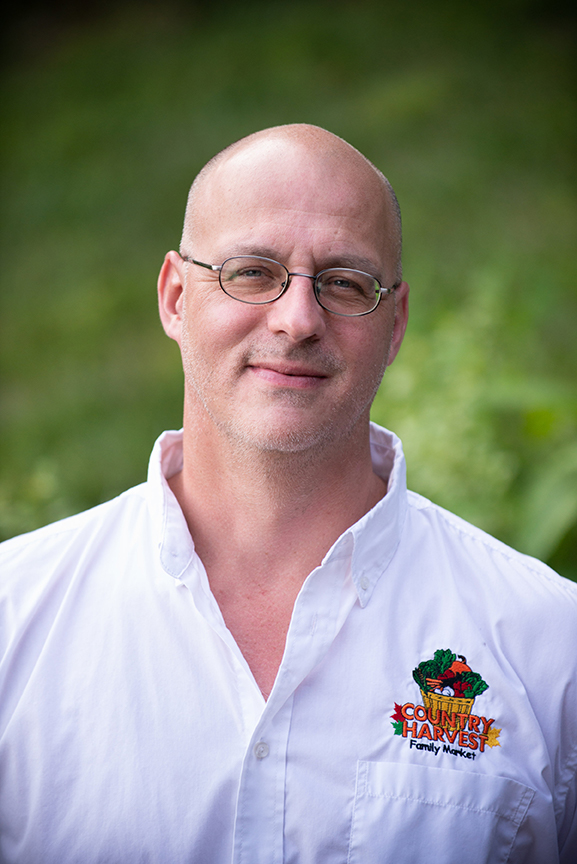 Chris Anthony
Board Vice President, Founder
…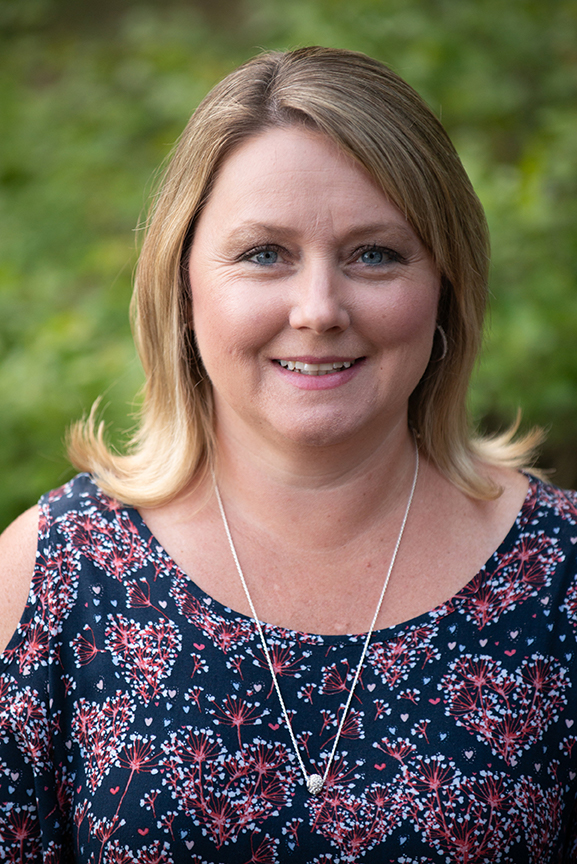 Tiffani Christman
Founder
….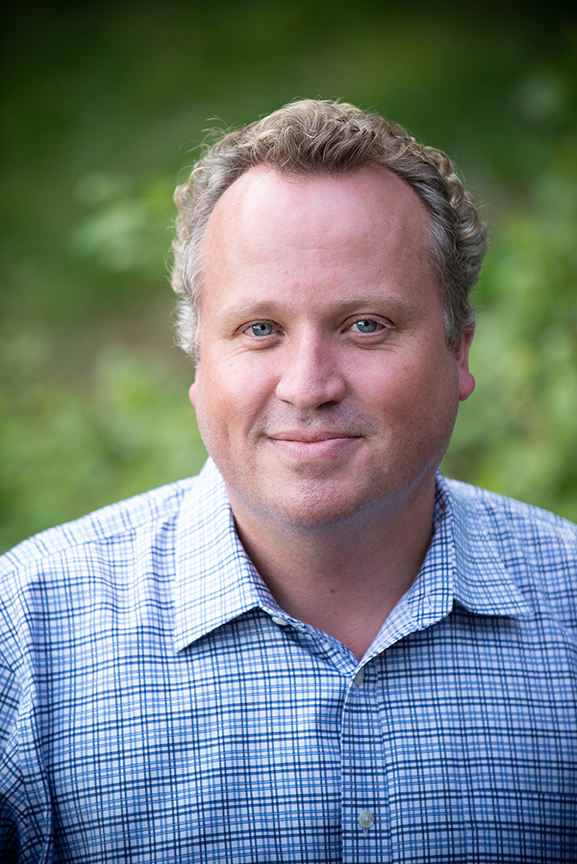 Mark Fludgate
Founder, Board Member
…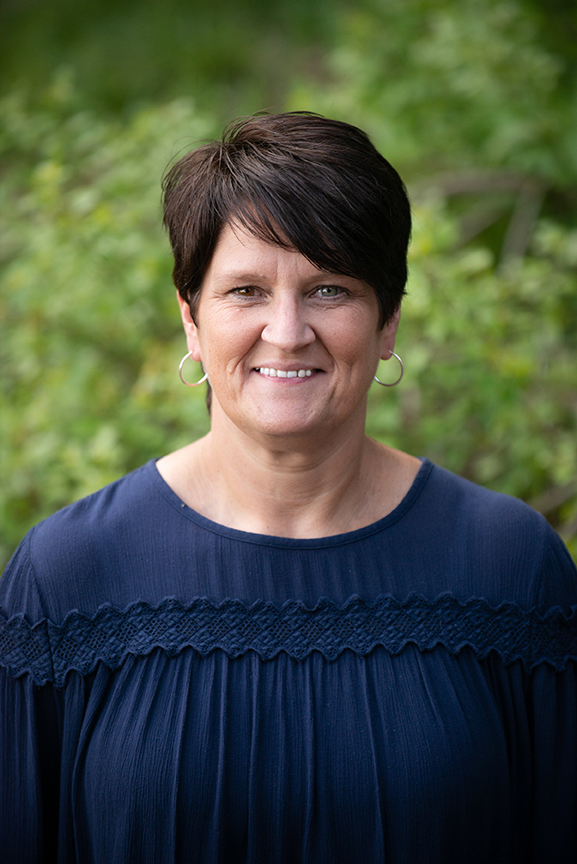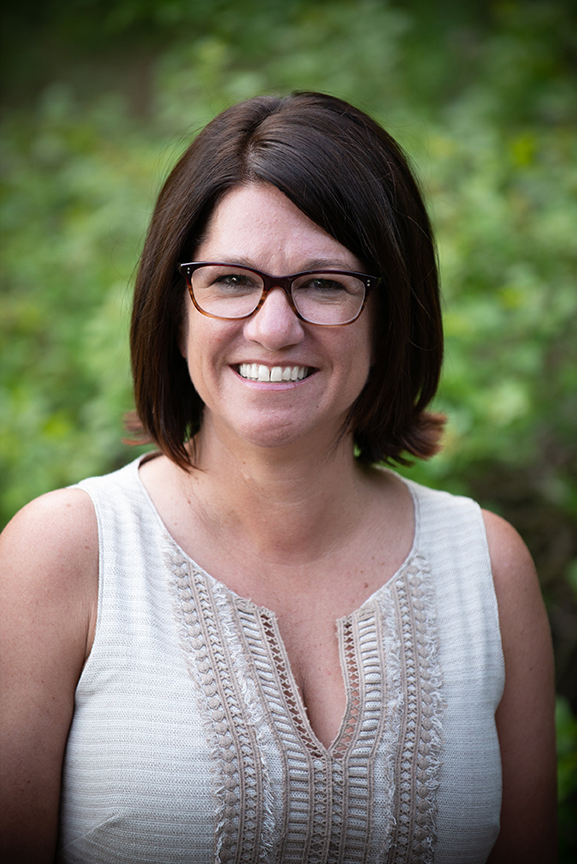 Tina Dowd
Board President, Founder
B.S. Elementary Education, Kutztown University
Tina was inspired by her mentor, Allan Kluger, who was one of the founding members of a neighboring foundation.  Her goal was to replicate the successful community foundation model for her hometown.
Read more about Tina here!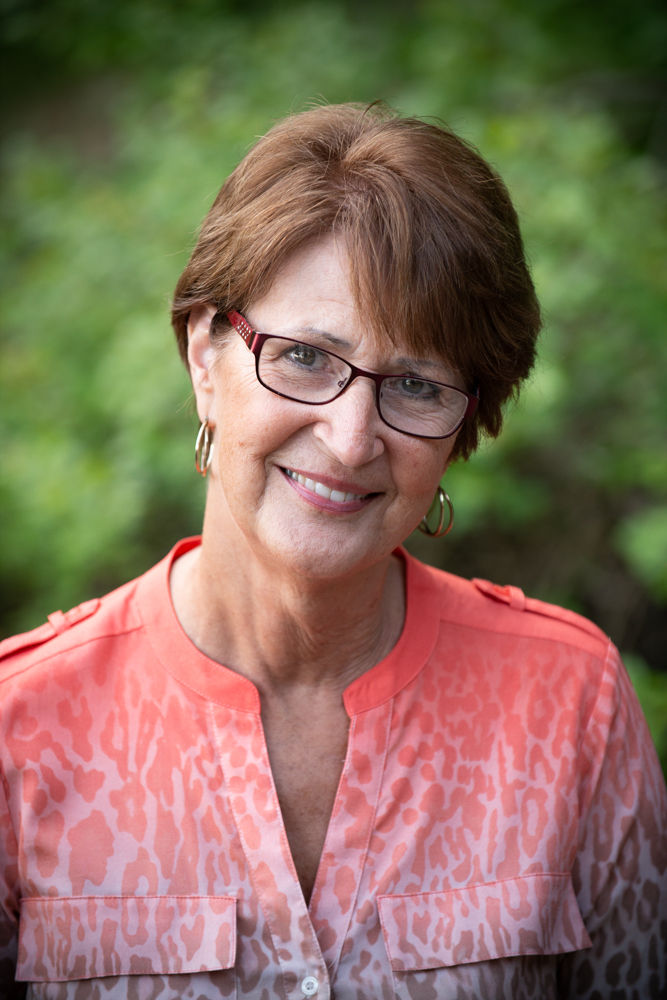 Darlene Nothstein
Founder
Bethlehem Business School, Higher Accounting
"Being motivated by love of our county and all our citizens, my goal has always been to make it a place where everyone would want to live or visit.  The Carbon County Foundation will play a huge part in this goal."
Read more about Darlene here!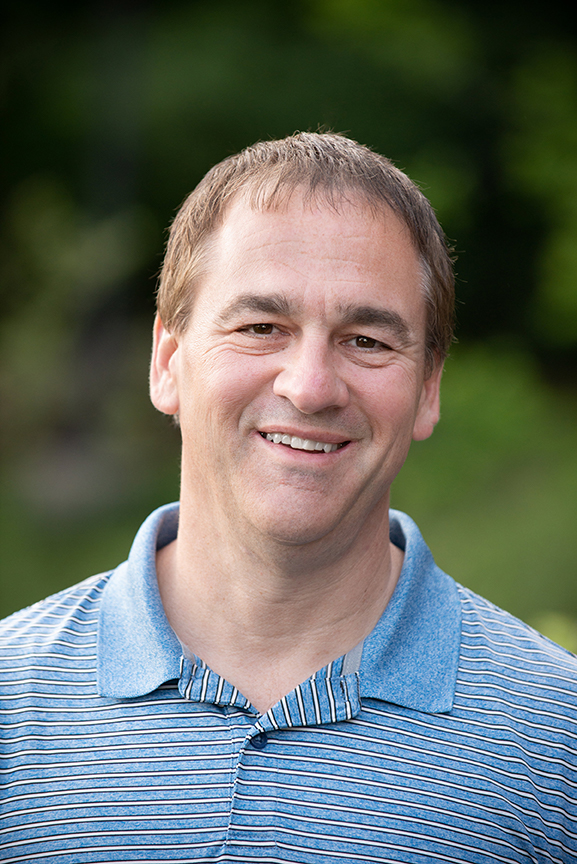 James A. Christman
Board Treasurer, Founder
…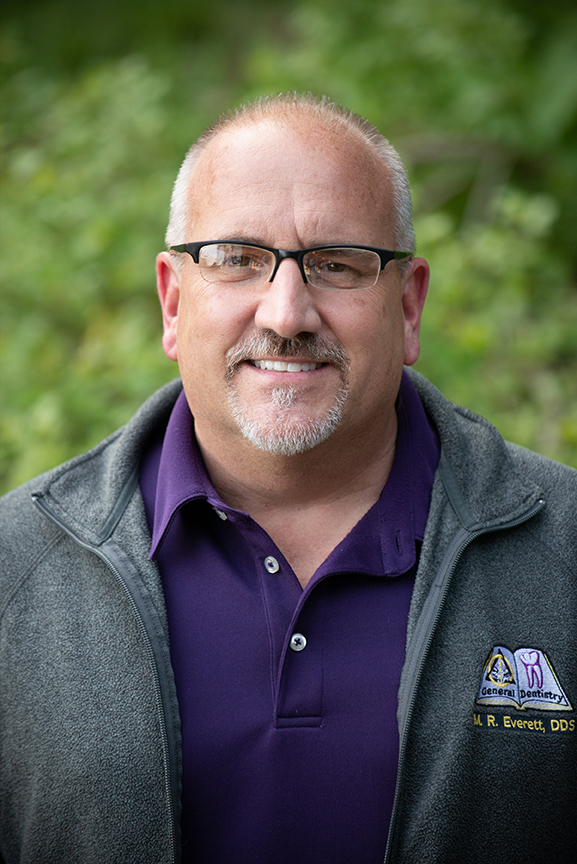 Mike Everett
Founder, Board Member
Wilkes College
University of Maryland Dental School
I feel stewardship is a way of life and through out my life, I should be giving of myself in what ever way possible (physically, mentally, or financially) throughout my lifetime.
Read more about Mike here!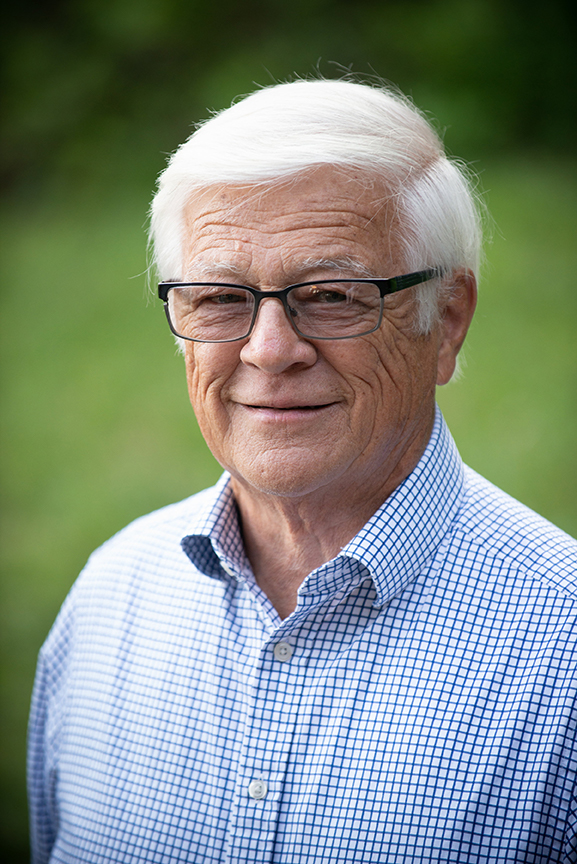 Richard Nothstein
Founder, Board Member
B.S., M.A. Degree, Northern Arizona University
"I was taught 'the joy of giving' at a very early age by my parents. With that joyful feeling I have had the good future to be able to carry on the tradition. Our Carbon County is a treasure to call home. Not everything is perfect but with the CCCF in place we can help soften some of the hard spots that nonprofit groups are working to improve."
Read more about Richard here!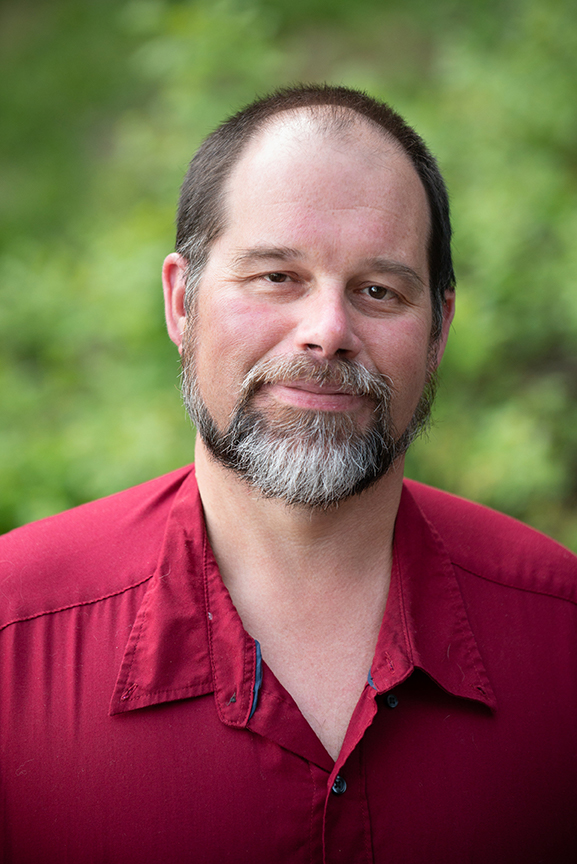 Steve Ohl
Board Secretary, Founder
B.S. Accounting and Business Administration, Ft. Lauderdale College
Steve was intrigued with the idea of creating a fund that would function "in perpetuity" and continue to grow over the coming years, providing future generations with funding.
Read more about Steve here!
Founders missing from photos:
Bill and Penny Allison

Joe and DebraKay Bennett

Michael and Marian Carty

Colette and Steve Kresge

Marshall Walters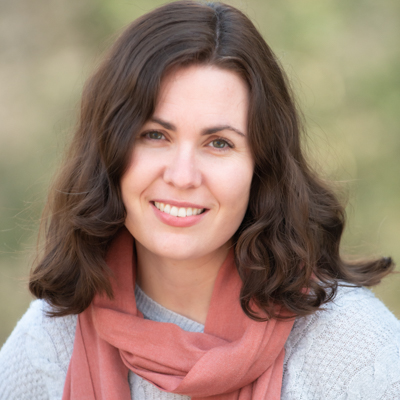 Amber Breiner
Executive Director
BA Temple University
MPA and Nonprofit Management Certificate, Univ. of Oregon
Amber Breiner brings creativity and resourcefulness to anything she does. She chose to live in Jim Thorpe, PA with her husband and three children to be close to family and friends and because they can get on the river or go for a hike in the woods without getting in a car. Amber's professional background includes co-ownership of a photography business, playing music in the band Free Range Folk, and nonprofit fundraising and management.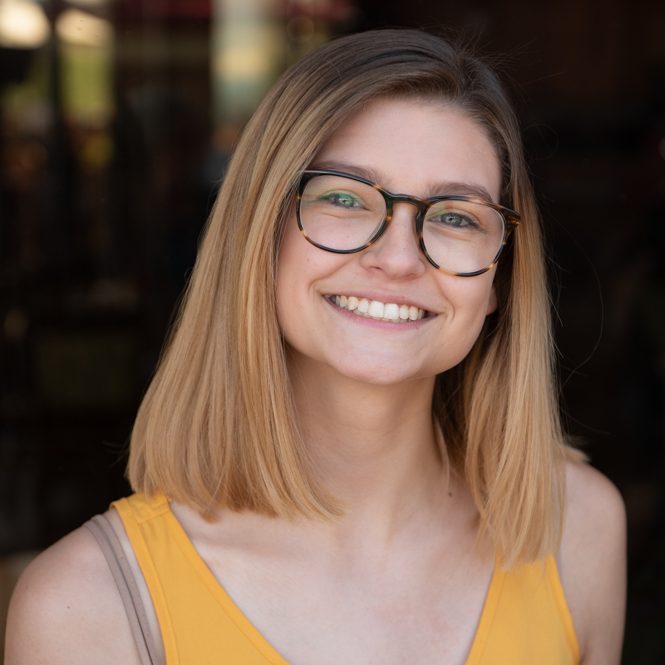 Emily Phifer
Intern
Kutztown University (Current Student)
Emily is a rising senior at Kutztown University majoring in Marketing and Management with minors in Entrepreneurship and Studio Art. She is the Public Relations chair for the Performing Dance Portmanteau dance team at KU, and volunteers with Super T's Mast Cell Foundation coordinating fundraising needs and social media communications. In her free time she is also an avid photographer. After graduation she hopes to enroll in West Chester's graduate program for Nonprofit Administration.