Founders & Board of Directors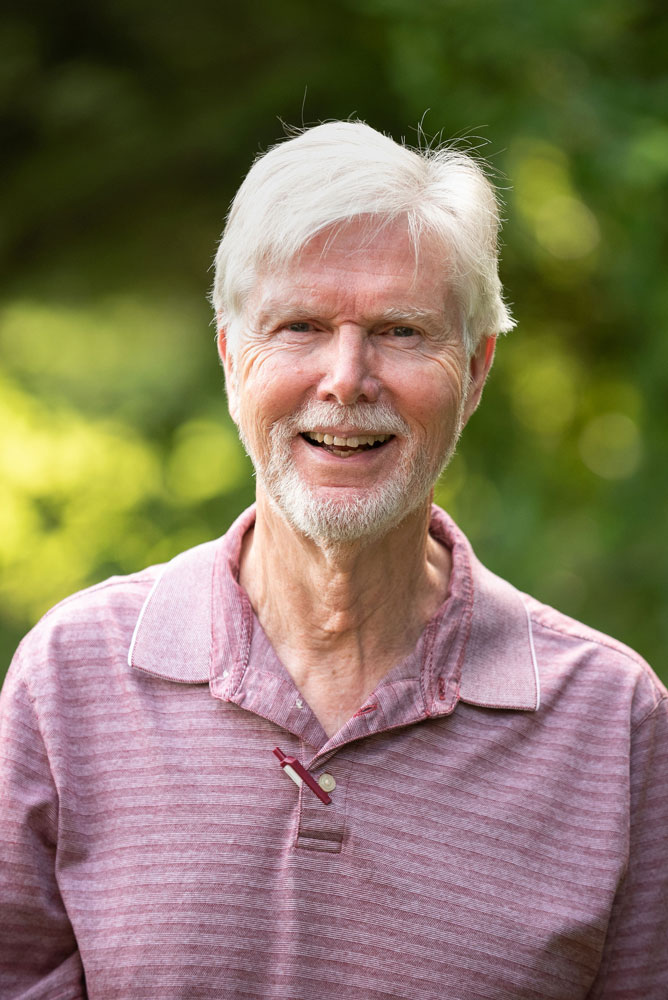 Bill Allison
Founder, Board Member
Educator and Principal, Methacton & Philadelphia School Districts (Retired)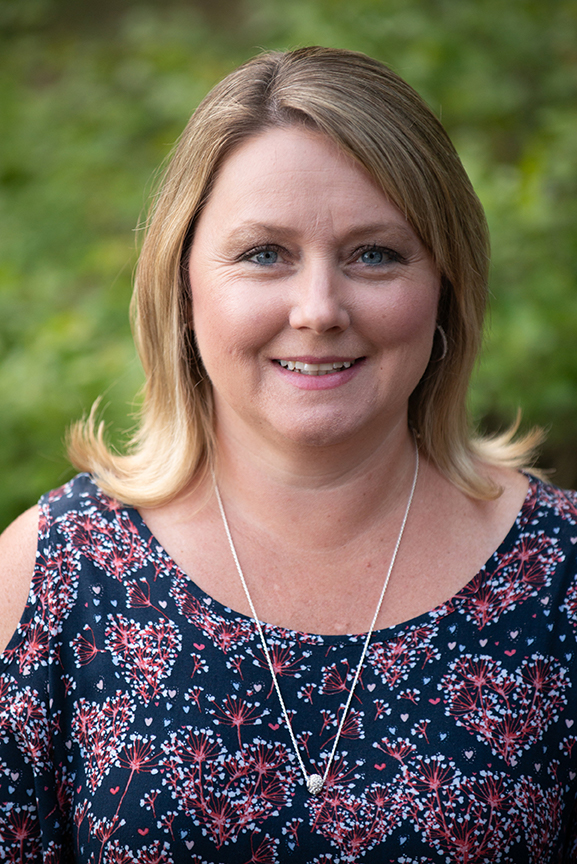 Tiffani Christman
Founder
Jim Christman Team Real Estate Agency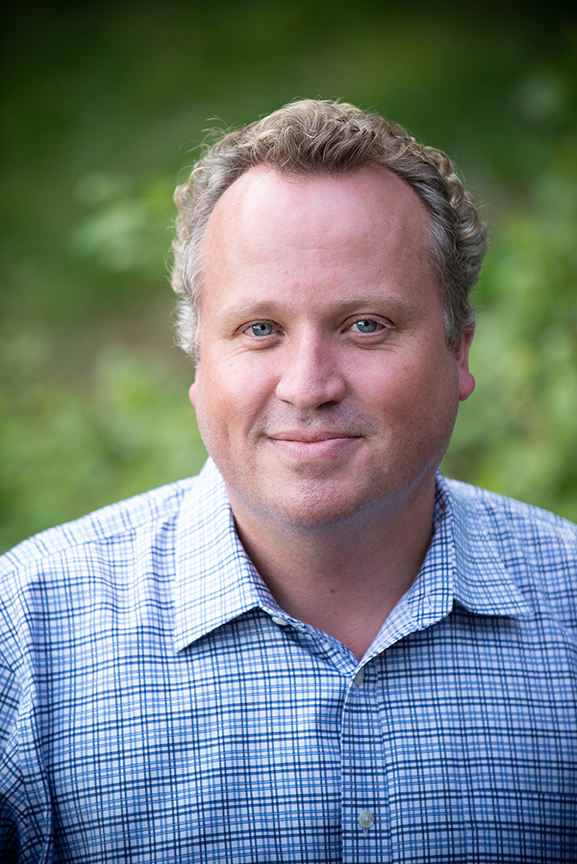 Mark Fludgate
Founder, Board Member
 Owner/Founder ELK Group International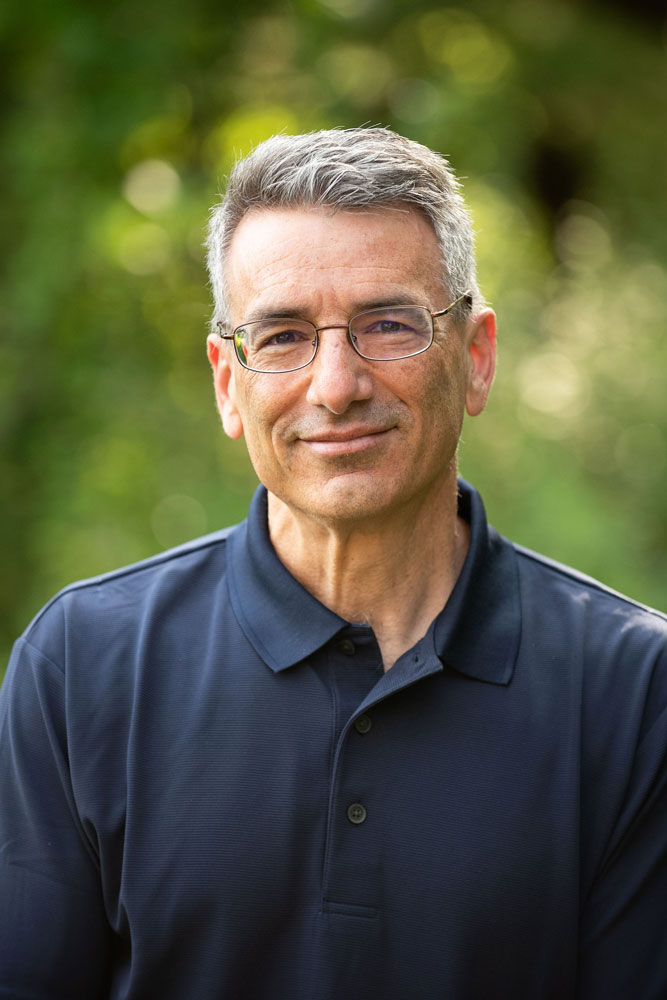 Joseph Mastriani, CPA
Board Treasurer
Buckno Lisicky & Company CPAs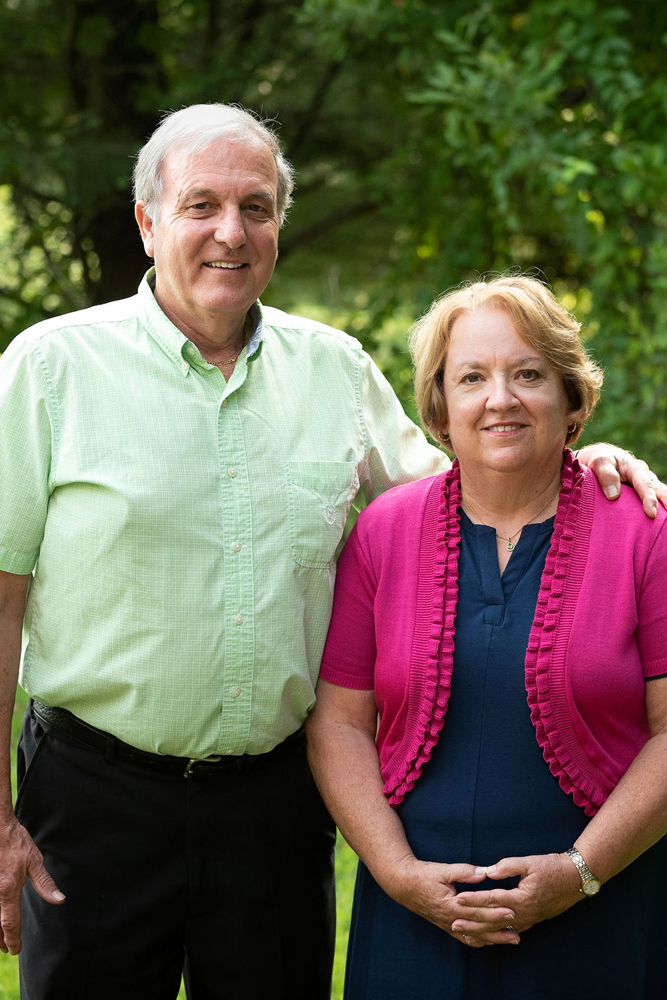 Dr. Lou and Maxine Vermillion
Founders
Dentist (Retired) &
Panther Valley Teacher/Preschool Founder (Retired)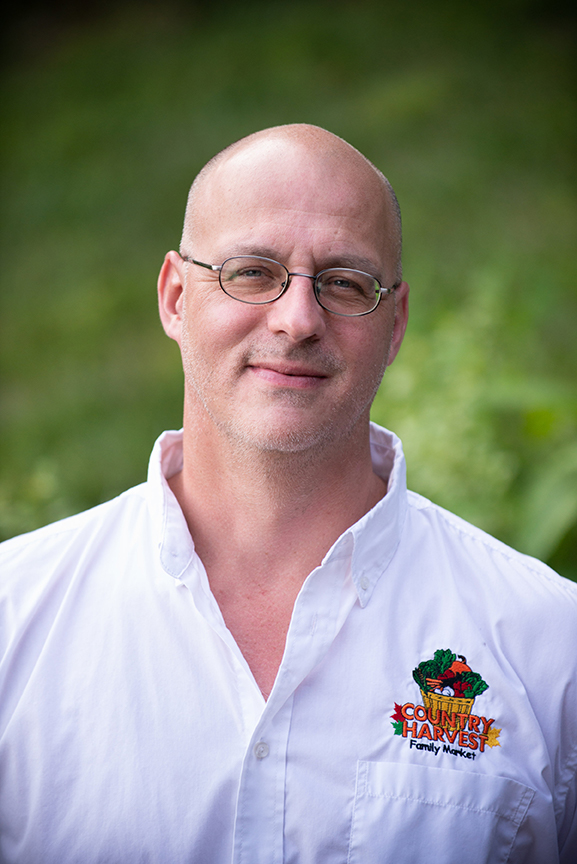 Chris Anthony
Founder, Board Vice-Chair
Country Harvest Family Market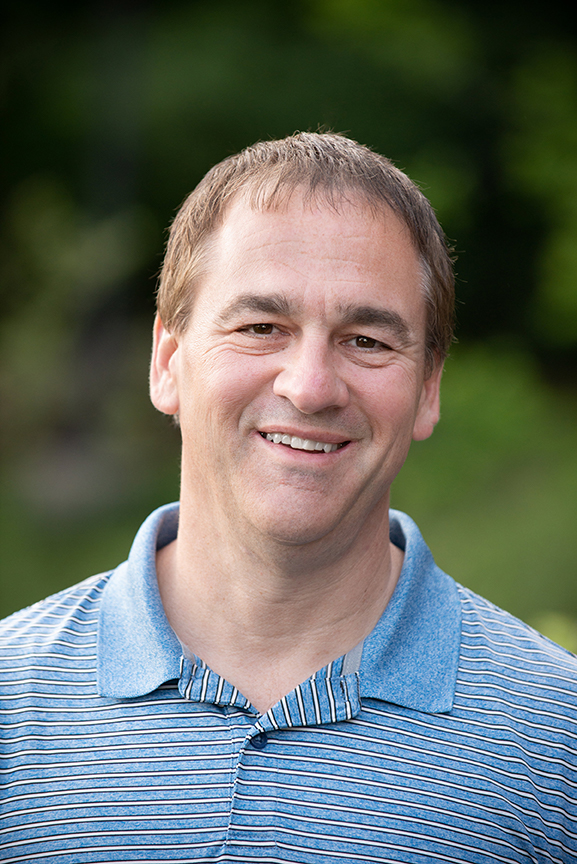 James A. Christman
Founder, Board Member
Jim Christman Team Real Estate Agency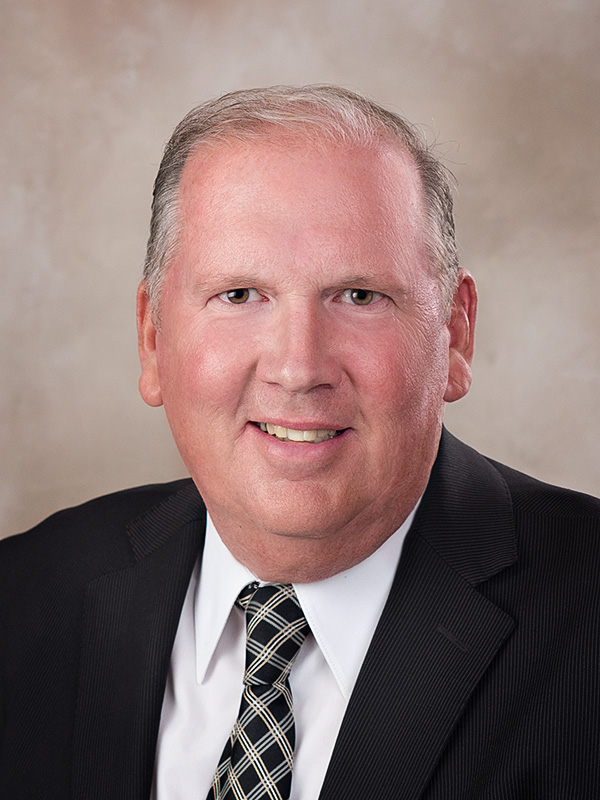 Richard E. Forgay II
Board Member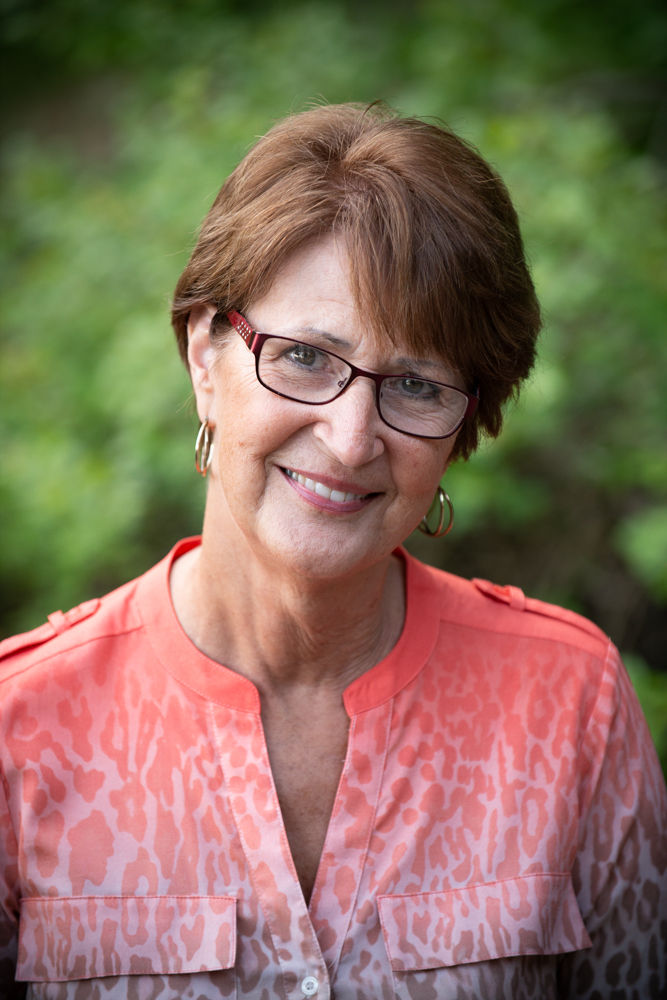 Darlene Nothstein
Founder
Mauch Chunk Park Administrator (Retired)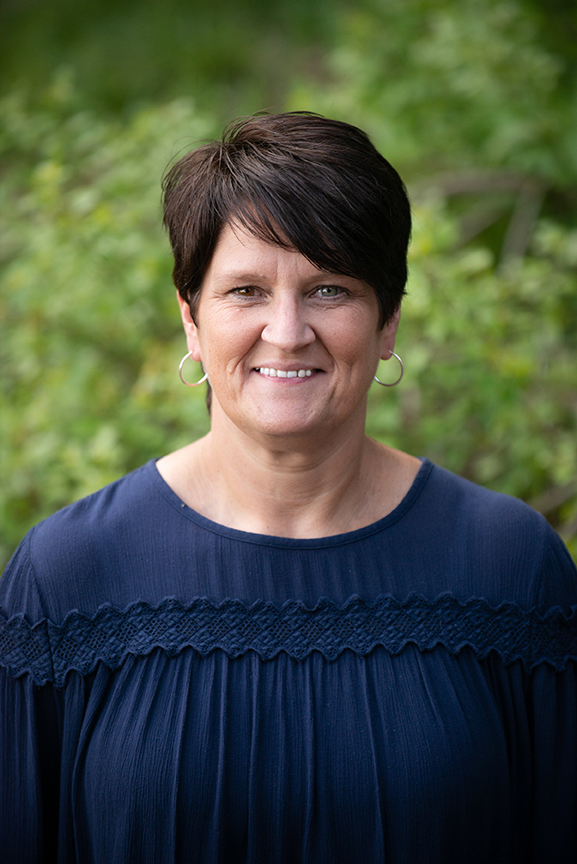 Sheri Anthony
Founder
Country Harvest Family Market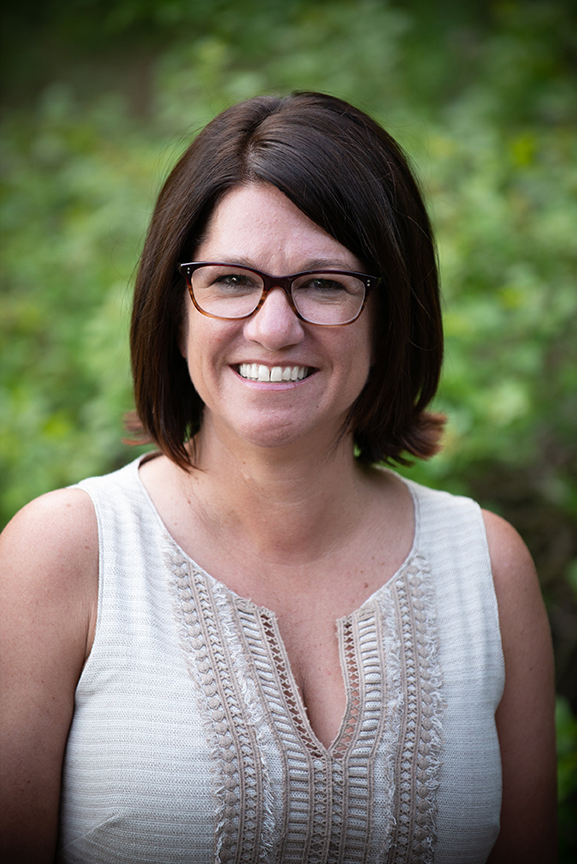 Tina Dowd
Founder
Owner/Founder Sundance Vacations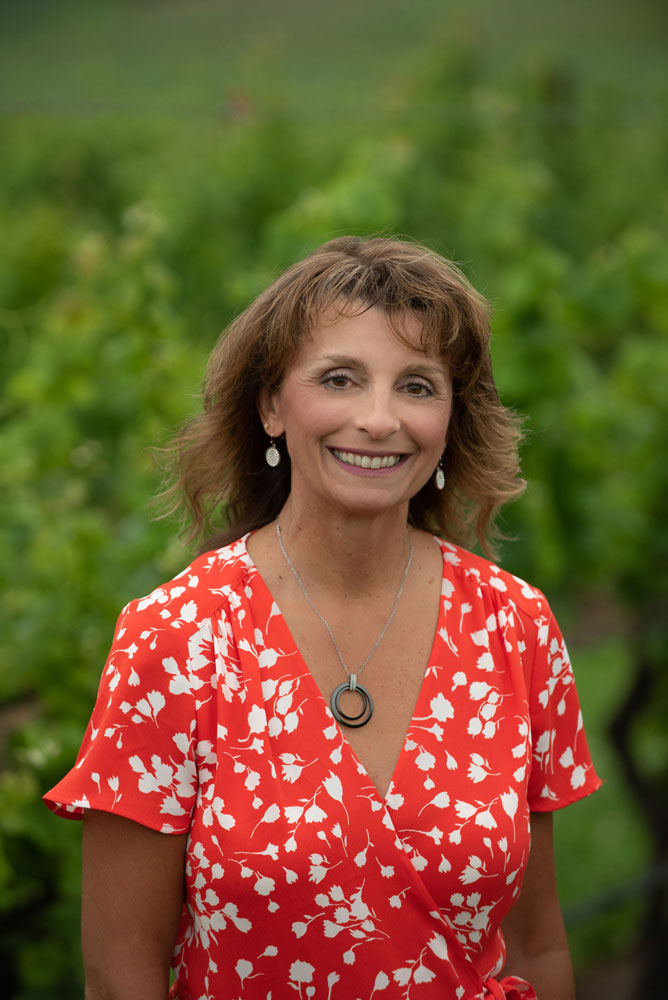 Colette Kresge
Founder
Lehigh Valley Health Network, Radiologic Technologist specializing in Mammography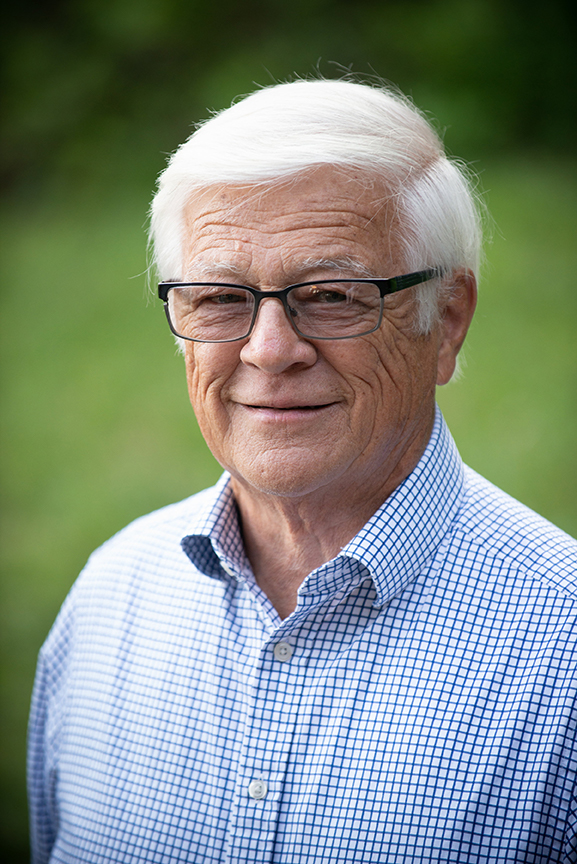 Richard Nothstein
Founder, Board Member
Country Harvest Family Market
Palmerton School District Teacher
(Retired)
Joe Bennett
Founder, Board Member
Bennett Family Properties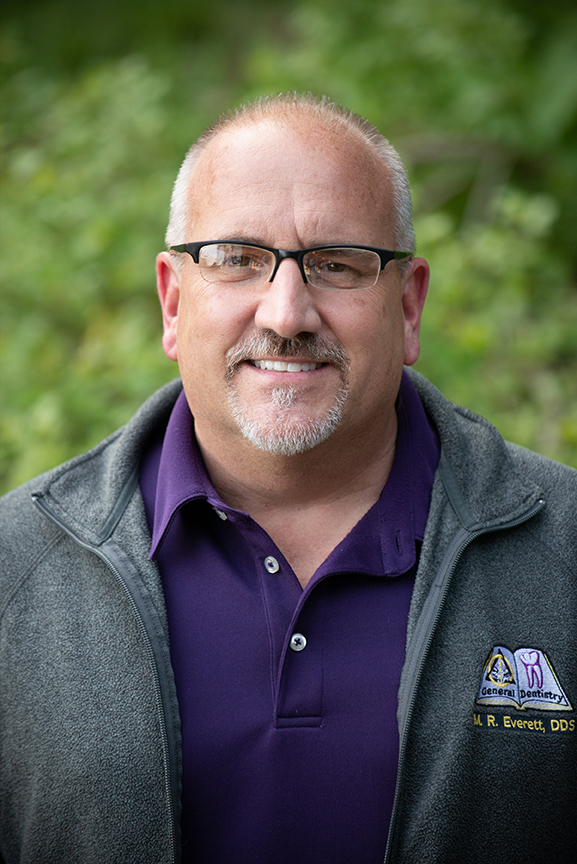 Dr. Mike Everett
Founder
Dr. Micheal Everett DDS Dentist/Family Practice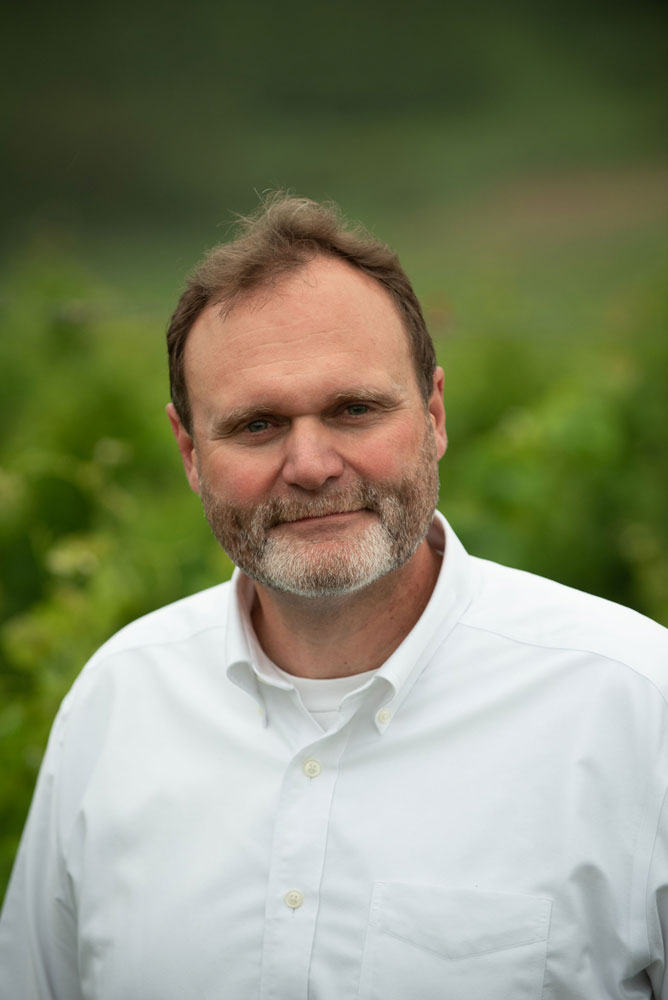 Steve Kresge
Founder, Board Chair
Senior Director, Workplace Services, Broadcom (Retired)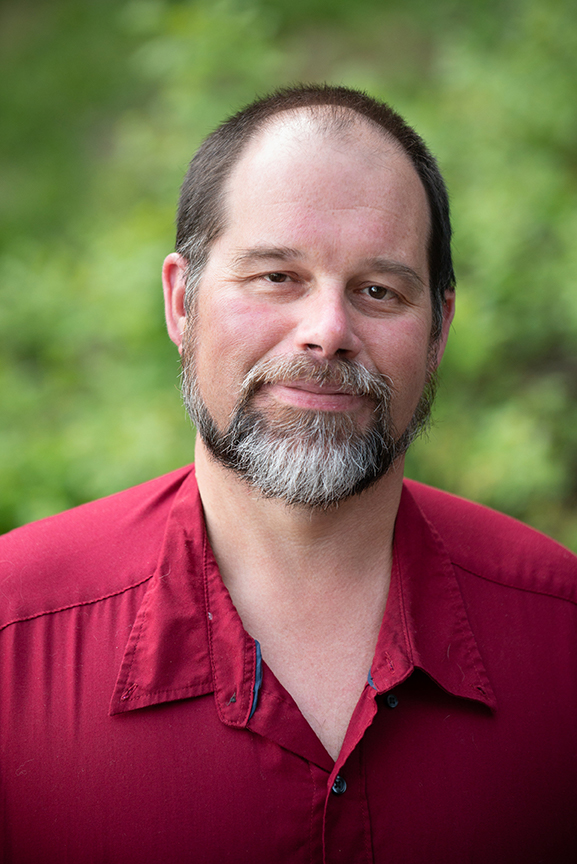 Steve Ohl
Founder, Board Secretary
Not Pictured:
Michael and Marian Carty
Marianne Eisenhauer
Dr. Grace Emanuel Gilkeson 
Attorney Joe Velitsky
Marshall Walters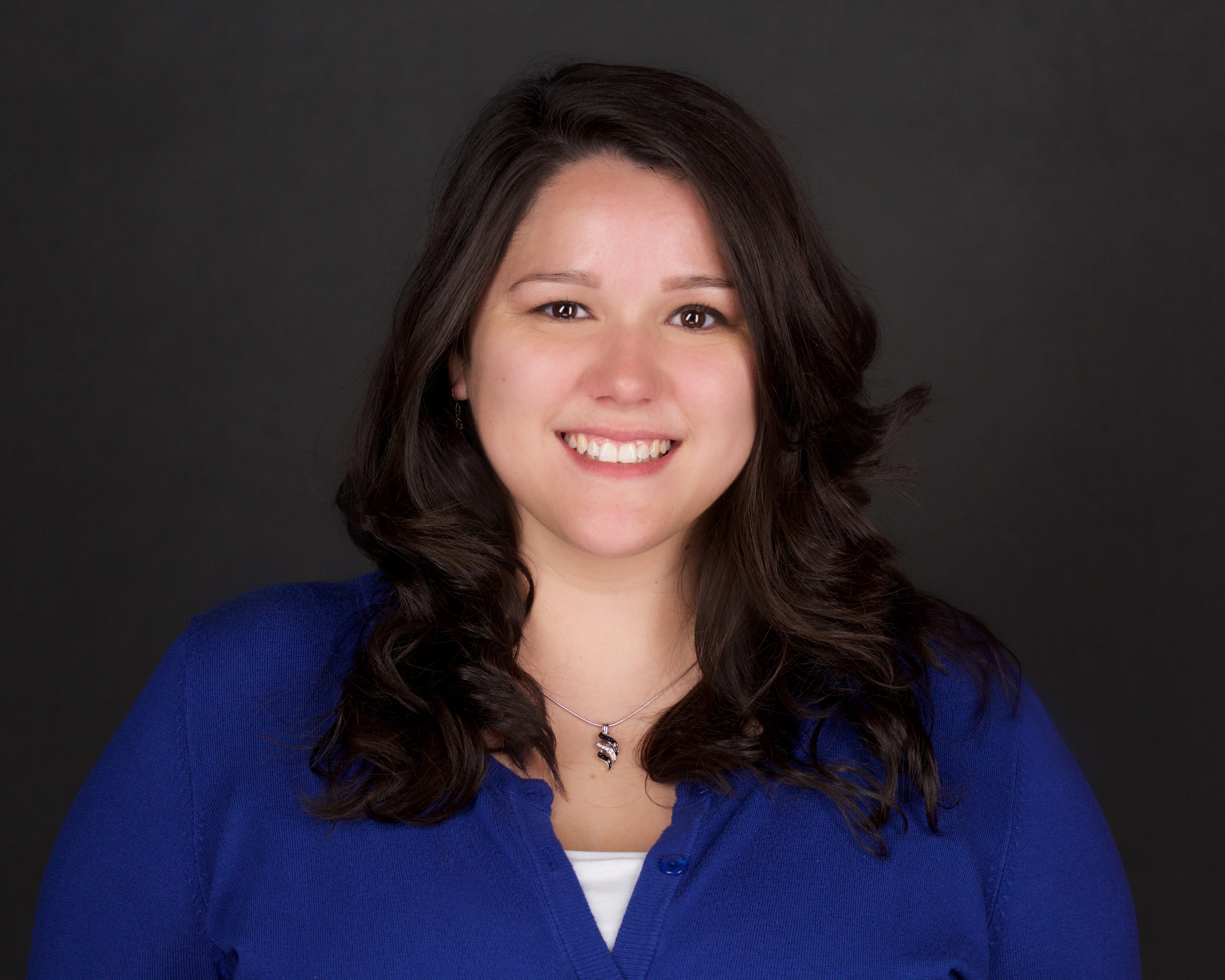 Sharon Alexander, CFRE
President / CEO
Education: BS Lebanon Valley College (2008), Certified Fundraising Executive (CFRE) (2015), Certificate in Nonprofit Management (2021)
Sharon Alexander, CFRE, brings 15 years of experience in nonprofit fundraising to the Community Foundation.  Previously, she worked in the Development Offices at Da Vinci Science Center in Allentown, PA, and Second Harvest Food Bank of Lehigh Valley in Nazareth, PA.  She has been a member of the Board of Directors for the Eastern PA Chapter of the Association of Fundraising Professionals (AFP) since 2012 and assumed the role of President in 2020.  Sharon and her husband, Zach, live in Summit Hill in Carbon County with their dog, Millie.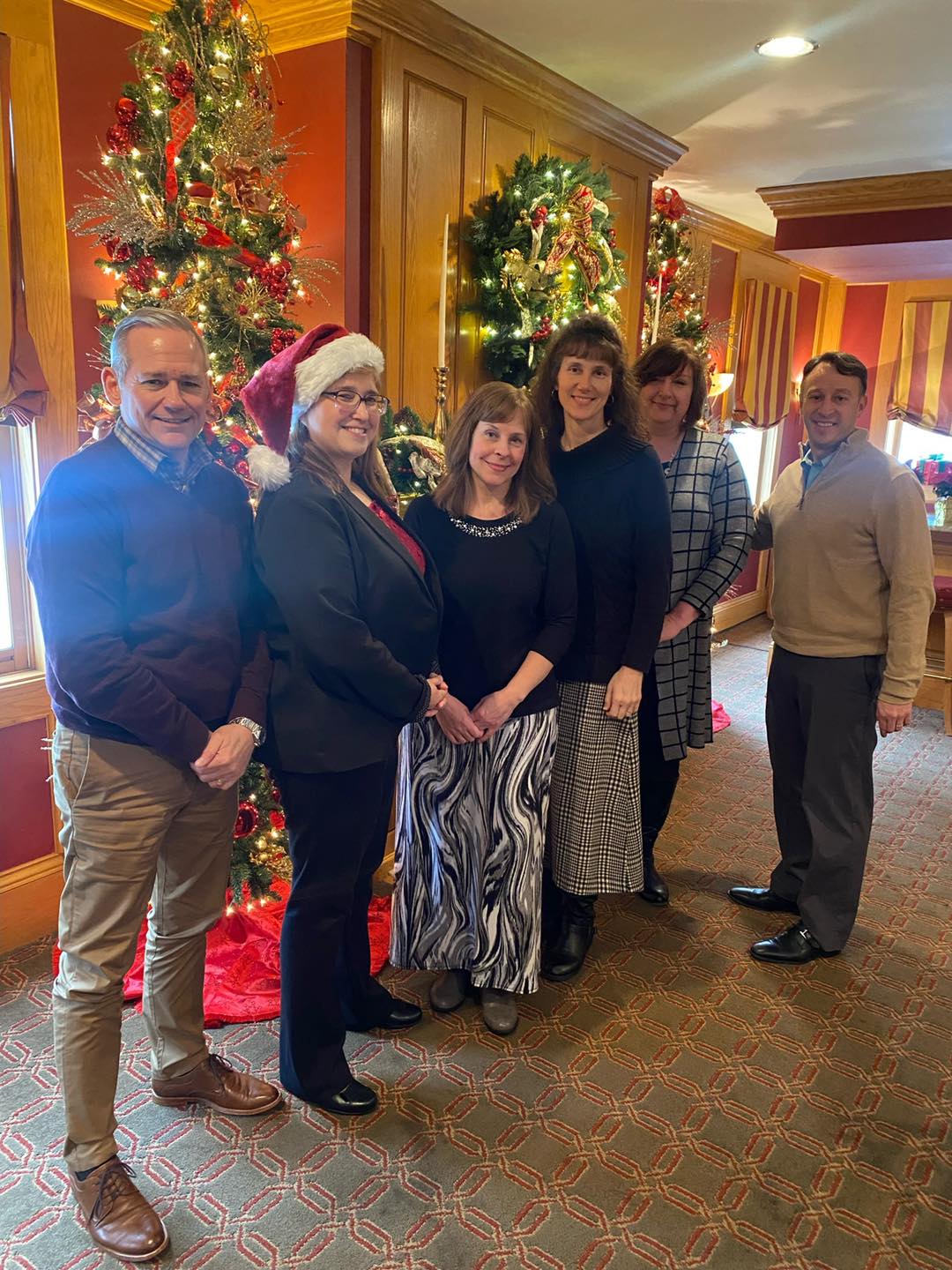 The Luzerne Foundation
Back-office Administration
CCCF is grateful for the administrative assistance of The Luzerne Foundation. Drawing on their 25+ years experience in the community foundation world, TLF has generously provided back-office fund administration services and has mentored and advised the Carbon County Community Foundation since its inception. Thank you TLF!