Board of Directors, Founders and Staff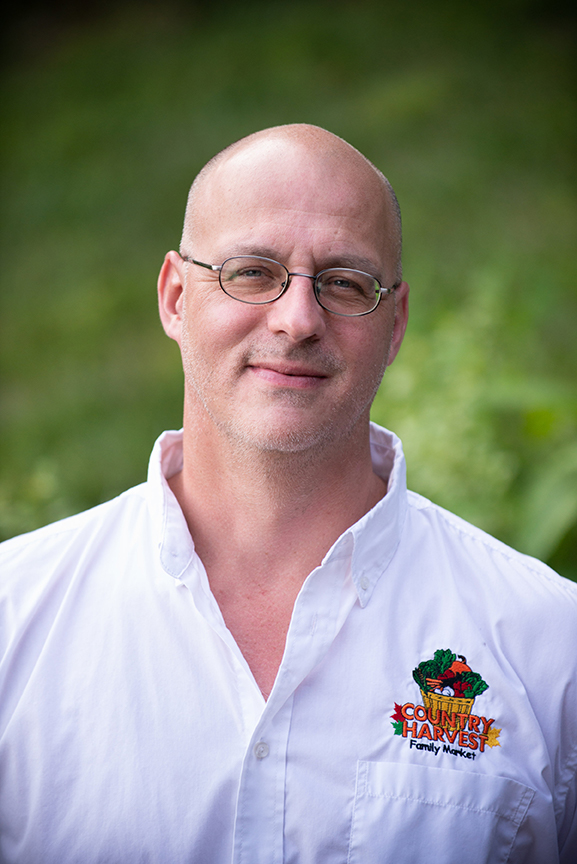 Chris Anthony
Board Vice Chair, Founder
Country Harvest Family Market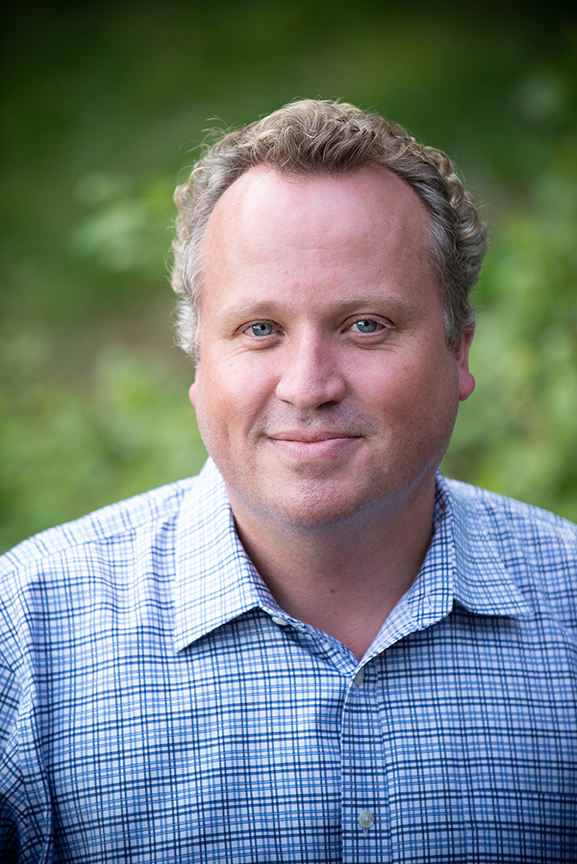 Mark Fludgate
Founder, Board Member
 Owner/Founder ELK Group International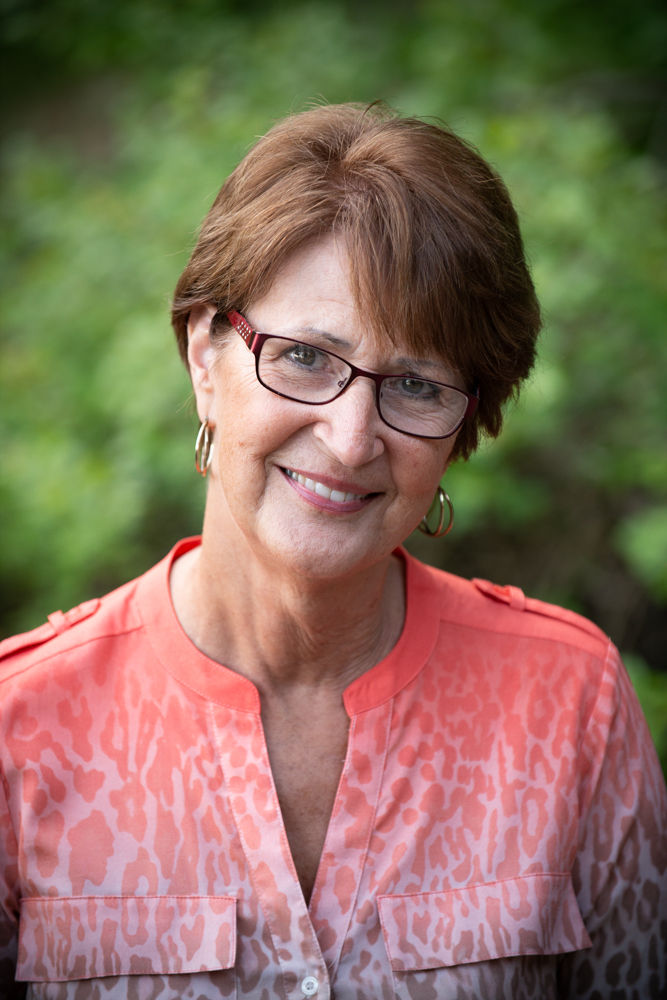 Darlene Nothstein
Founder
Mauch Chunk Park Administrator (Retired)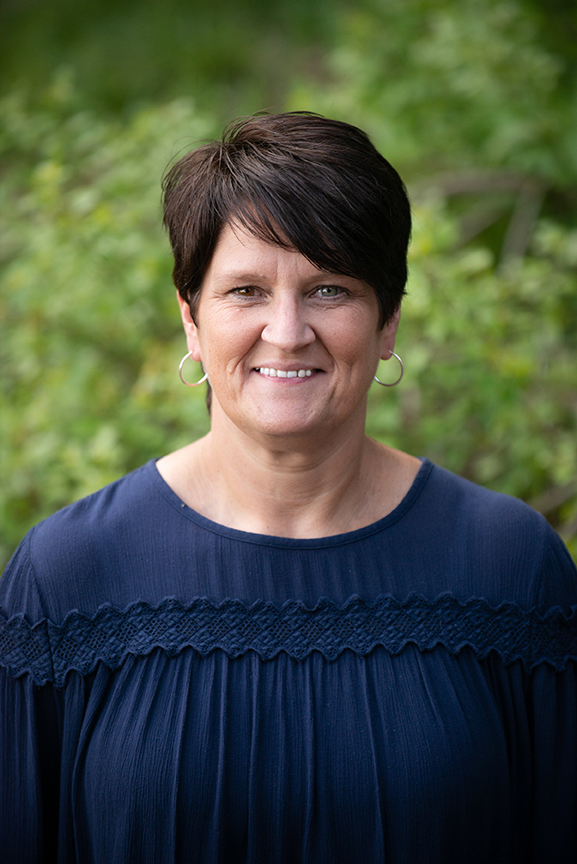 Sheri Anthony
Founder
Country Harvest Family Market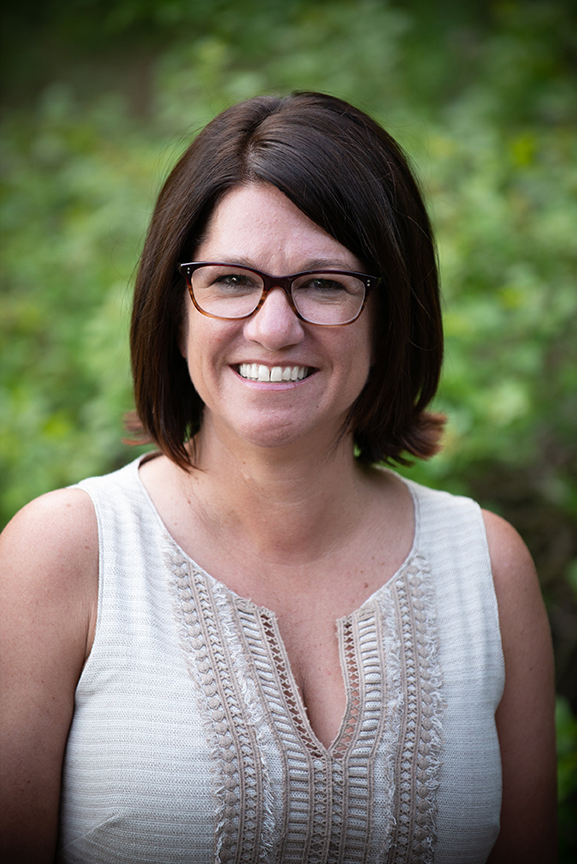 Tina Dowd
Board Chair, Founder
Owner/Founder Sundance Vacations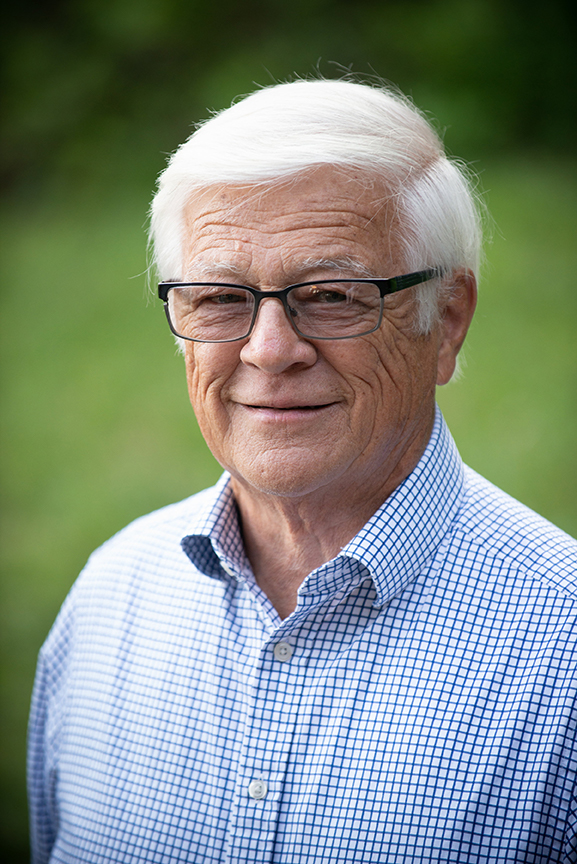 Richard Nothstein
Founder, Board Member
Country Harvest Family Market
Palmerton School District Teacher
(Retired)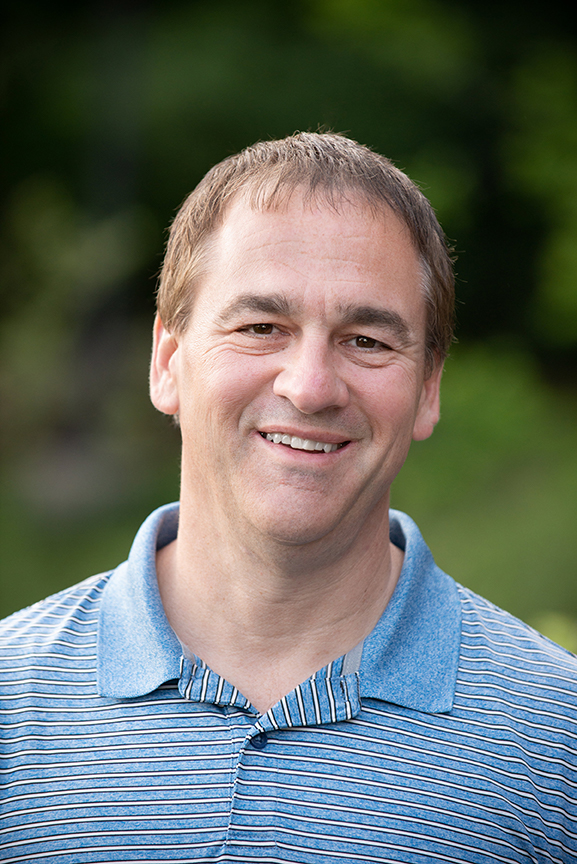 James A. Christman
Board Treasurer, Founder
The Jim Christman Team Real Estate Agency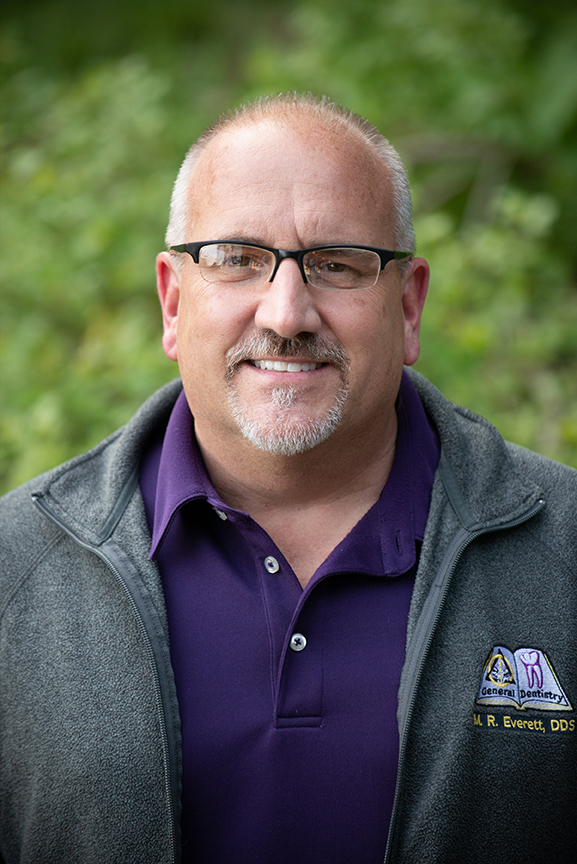 Mike Everett
Founder, Board Member
Micheal R. Everett DDS Dentist/Family Practice 
Founders & Board Members missing from photos:
Bill and Penny Allison
Joe and DebraKay Bennett
Michael and Marian Carty
Colette and Steve Kresge
Joe Mastriani
Marshall Walters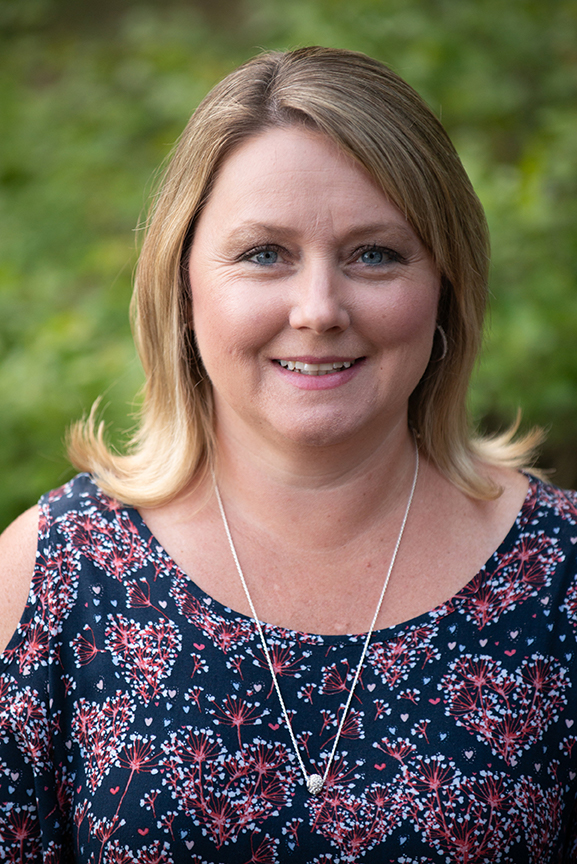 Tiffani Christman
Founder
Jim Christman Team Real Estate Agency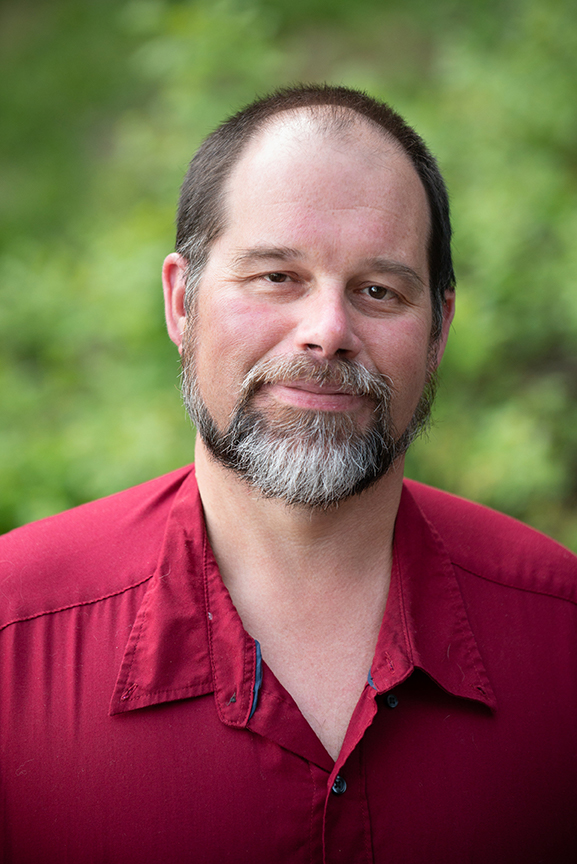 Steve Ohl
Board Secretary, Founder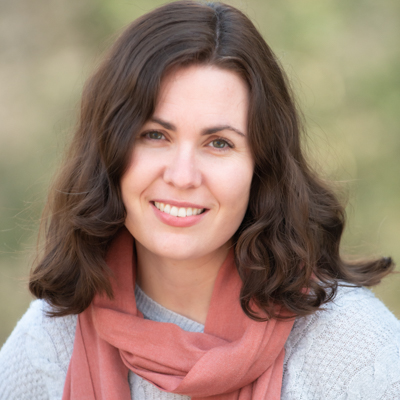 Amber Breiner
Executive Director
BA Temple University
MPA and Nonprofit Management Certificate, Univ. of Oregon
Amber Breiner brings creativity and resourcefulness to anything she does. She chose to live in Jim Thorpe, PA with her husband and three children to be close to family and friends and because they can get on the river or go for a hike in the woods without getting in a car. Amber's professional background includes co-ownership of a photography business, playing music in the band Free Range Folk, and nonprofit fundraising and management.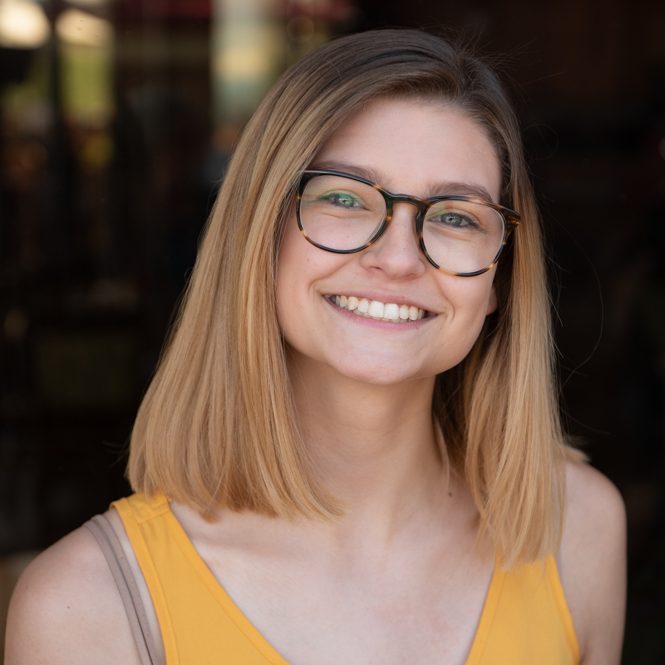 Emily Phifer
Marketing Intern
Kutztown University
Emily is graduate of Kutztown University with a B.S.B.A. in Marketing and Management, and minors in Entrepreneurship and Studio Art. She served as the Public Relations chair for the Performing Dance Portmanteau dance team at KU, and volunteers with Super T's Mast Cell Foundation coordinating fundraising needs and social media communications. In her free time she is also an avid photographer.