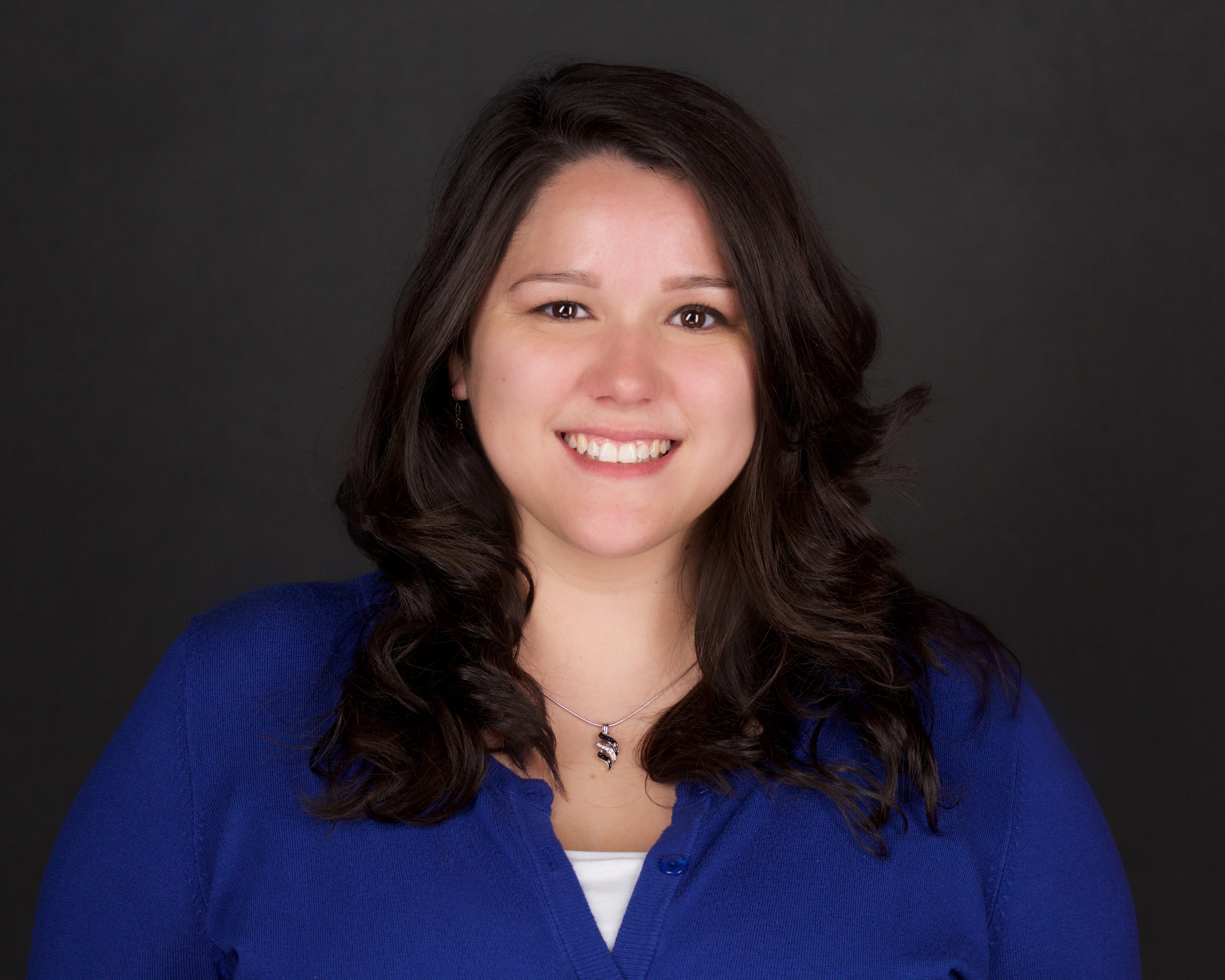 As President/CEO of the Carbon County Community Foundation, I am committed to being available to meet with community members, donors, and nonprofit representatives.  We can talk about your charitable giving goals, a grant you'd like to request, needs in the community, or anything else you have top of mind. 
My calendar is available and I invite you to schedule an appointment for us to connect virtually or to meet in person over a cup of coffee.
Moved? Have a new email address or phone number?
Just have a question?  Contact us using the form below!