Mailing Address:
PO Box 243
Lehighton, PA 18235
Office Address:
RF Ohl building
160 S. 2nd Street
Lehighton, PA 18235
Phone: 1-855-545-1311
Email: info@cccfoundpa.org
Moved? Have a new email address or phone number? Let us know!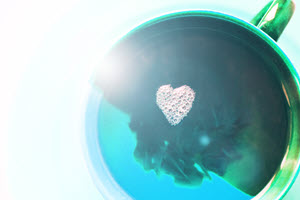 What's on your mind?
Relationships make Carbon County stronger, especially during the pandemic. Connecting for a chat, or coffee (or both) in-person or virtually makes all the difference in building our community. As the Carbon County Community Foundation President and CEO, my calendar is open and I invite you to schedule a time to chat.