Welcome to the Carbon County Community Foundation!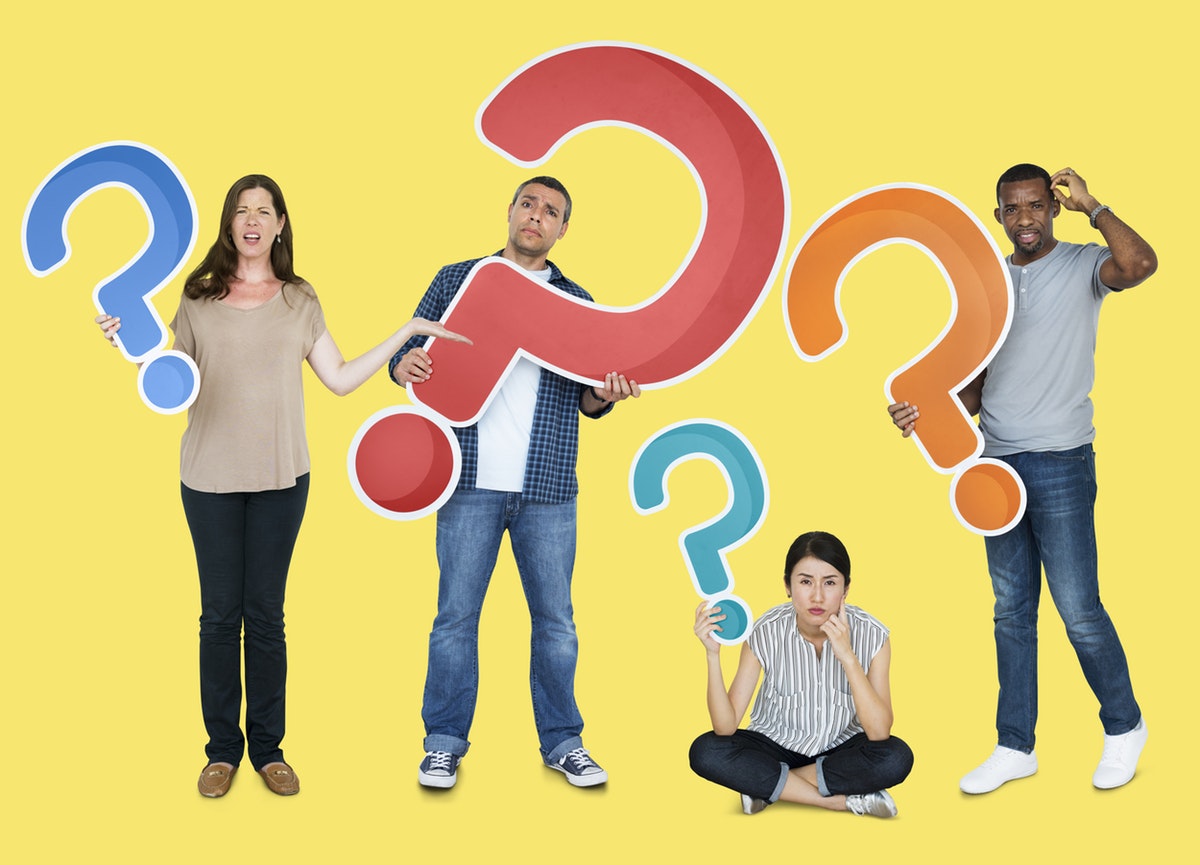 WHAT IS A COMMUNITY FOUNDATION?
Among other things, a community foundation is a 501(c)(3) nonprofit organization that serves as an umbrella for many different types of charitable funds. 
Feb
28
Thu
"Planned Giving Basics" CLE

@ Macaluso's
Feb 28 @ 12:00 pm – 1:30 pm

CLE Lunch & Learn will be held Thursday February 28 at noon at Macaluso's.
The topic will be Planned Giving Basics and will be approached "from a legal perspective and from the income/gift/estate/inheritance tax perspective. It will include a discussion of the impact of the 2018 Tax Act on charitable and philanthropic landscape."
Our speakers will be Attys. Robert T. Kelly, Jr. and Kristen Clark along with Amber Breiner of the Carbon County Community Foundation.
The cost for CCBA Bar Members is $20 if registered and paid by February 22 and $30 thereafter and for non CCBA Members.
Please R.S.V.P. as soon as possible.
***Register via email, phone or mail and checks can be mailed to the address below.***
Sheri A. Ryan, Executive Director
Mar
13
Wed
Interagency & Family Collaborative Board Meeting

@ Pyramid Fitness Center
Mar 13 @ 9:00 am – 10:30 am
Apr
17
Wed
2019 Nonprofit Forum

@ Blue Mountain Ski Resort
Apr 17 @ 9:15 am – 2:00 pm
SAVE THE DATE! DETAILS COMING SOON
Fund Spotlight : The 20/20 Circle
The Community Foundation is an umbrella for many different charitable funds. Some funds, like the Fund for Carbon County, are advised at the discretion of the Board of Directors. The 20/20 Circle is a perpetual fund that is designed to serve our community's ever changing needs. Donors pledge at least $1000 to become a member of the Circle and meet annually to vote to award grants to the most deserving community projects and organizations. Learn more.
Fund Spotlight : The Carbon County Creative Arts Fund
Founded and supported by donors who would like to encourage the arts in our region, the Creative Arts Fund is CCCF's first field of interest fund. The fund will have a committee of stakeholders to oversee grant distributions in the community to qualified artists and organizations. This fund will grow through donor support and arts event fundraisers which themselves will be opportunities to engage with and support the arts.   Learn more about how you can help.
Become A Founder
Founders pledge $25,000 to the Community Foundation's "Fund for Carbon County," may opt to serve on the Board of Directors, and will forever be recognized for their role in helping to launch this important community resource. Join this special group of local philanthropists and build a strong future for our region today.
Want to know more?
Speak to any founding board member or contact the Foundation directly.
CCCF Founders
Bill and Penny Allison
Chris and Sheri Anthony
Joe and DebraKay Bennett
Michael and Marian Carty
Jim and Tiffani Christman
John and Tina Dowd
Dr. Michael Everett
Mark and Pam Fludgate
Colette and Steve Kresge
Richard and Darlene Nothstein
RF Ohl
Marshall Walters
A donation to the Carbon County Community Foundation is an investment in our community's future.
We thank the following foundations and donors for providing vital operating support as we grow and help strengthen our community:
Organizing donors and philanthropy is only half of a what a community foundation does. Our communities are improved when we award grants to the local non-profits who carry out the work of community building.