2019 Carbon County Nonprofit Forum
at the Vista Ballroom, Blue Mountain Resort (1660 Blue Mountain Dr, Palmerton, PA 18071)
Weds., April 17  |  9:30 – 2:30  | $20 registration
Knowledge/Skill Building
Networking with Civic Leaders and Nonprofit & Public Sector Professionals
Community Issues Forum on the Present and Future Needs of Carbon County
Space is limited | Please register by April 7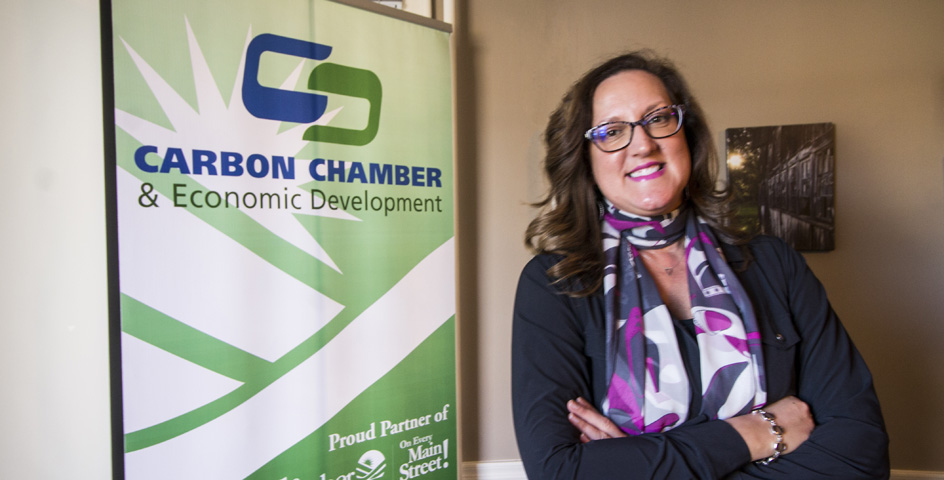 Marlyn Kissner
Executive Vice President of the Greater Lehigh Valley Chamber and Executive Director of the Carbon Chamber and Economic Development Corporation, Marlyn Kissner, will give a keynote speech on "The Pathway to Passion."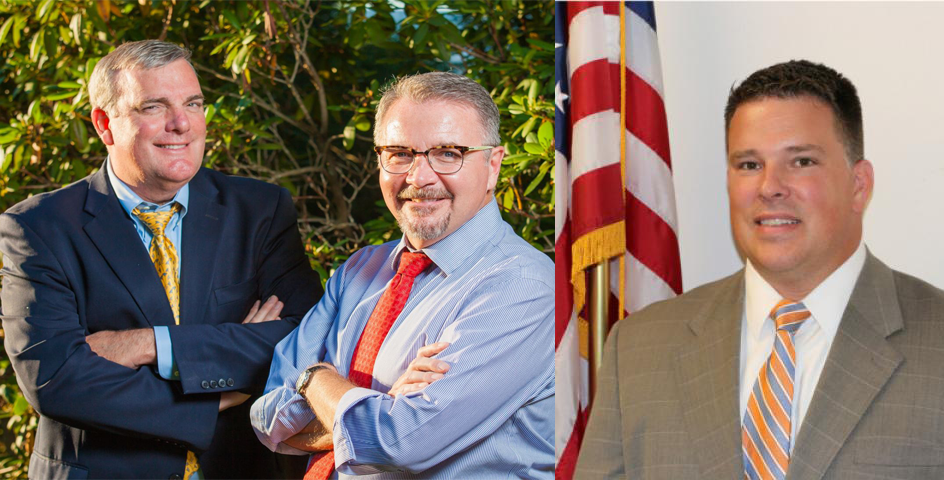 Edwards + Strunk / Kurt Bauman
Kevin Edwards and Paul Strunk, principal consultants at Edwards + Strunk, Inc., will present on "Fundraising Beyond Grants," a how-to on building endowments to enhance sustainability.  Kurt Bauman, Executive Director of NEPA Alliance and Nonprofit & Community Assistance Center, will present on how to develop a funding strategy and action plan for a program expansion or launch.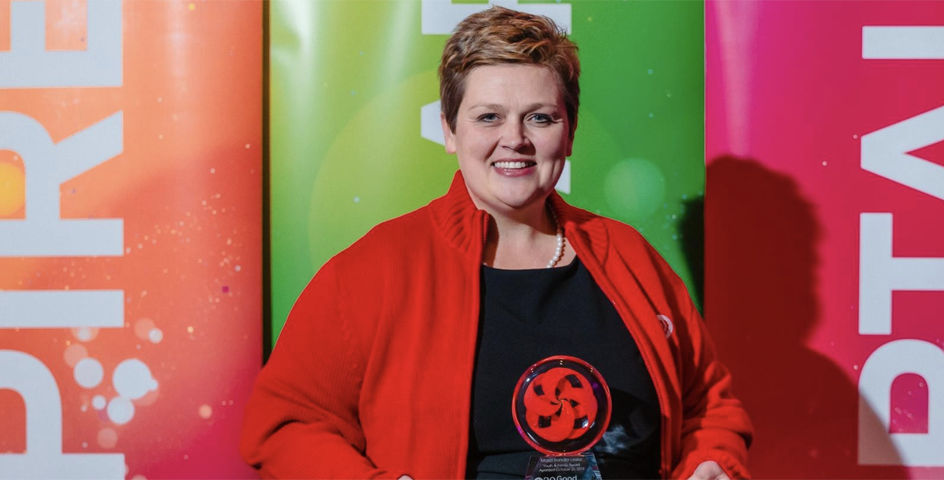 Marci Ronald-Lesko
Executive Vice President of the United Way of the Greater Lehigh Valley, Marci Lesko, and her staff will facilitate a world-cafe-style discussion on the present and future needs of Carbon County. 
an engaging and interactive day for those on the frontline of service to our community
8:45am Registration opens
Coffee/tea and light breakfast fare will be available.
9:30am Opening remarks
Welcome by Carbon Community Foundation Executive Director, Amber Breiner; Keynote by Greater Lehigh Valley Chamber Exec. VP, Marlyn Kissner.
10:00am – 11:55am Morning Sessions
Networking activities led by ringmaster Robyn Plesniarski from Lehigh Valley Health Network; Professional development sessions with Kurt Bauman of Nonprofit & Community Assistance Center and Edwards + Strunk. 
1:00pm – 2:30pm Community Issues Forum
The Future of Carbon County: a world cafe / participatory-style discussion on what we need to do to meet the current and future needs of our community; led by United Way of Greater Lehigh Valley.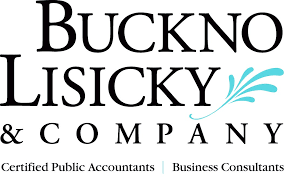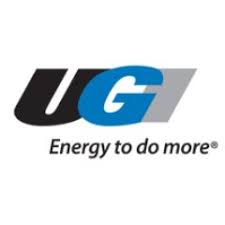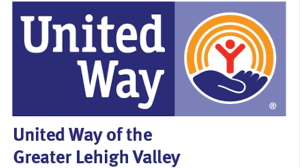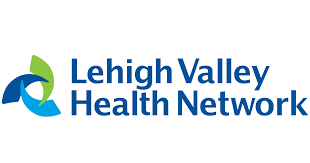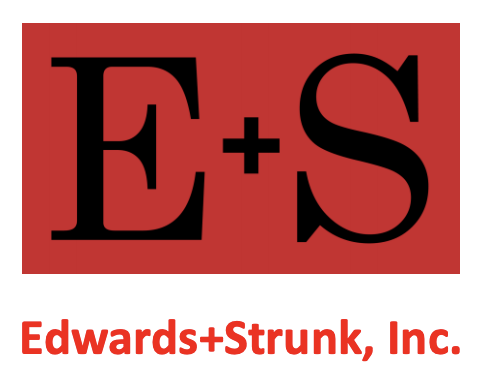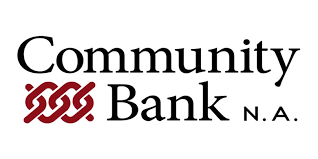 Contact Us
Carbon County Community Foundation
Office location: 160 S. 2nd Street, Suite 3B, Lehighton, PA
Mailing address: PO Box 243, Lehighton, PA 18235
1-855-545-1311
info@cccfoundpa.org
www.cccfoundpa.org