Now available to Carbon County residents! Dolly Parton's Imagination Library is a book gifting program that mails free, high-quality books to children from birth to age five, no matter their family's income. Established with support from St Luke's Health Center and the Carbon County Community Foundation, each month, a new, carefully selected book will be mailed in your child's name directly to your home at no cost! The first book is 'The Little Engine That Could' – a classic for children of all ages.
To start receiving books, please complete the online registration form below.
As a resident of Carbon County or Coaldale, you are eligible for this free program!  If you move within Carbon County, please call 570-645-0183 and leave a message with your new mailing address to ensure your child continues to receive books.
Sign your preschool child up today!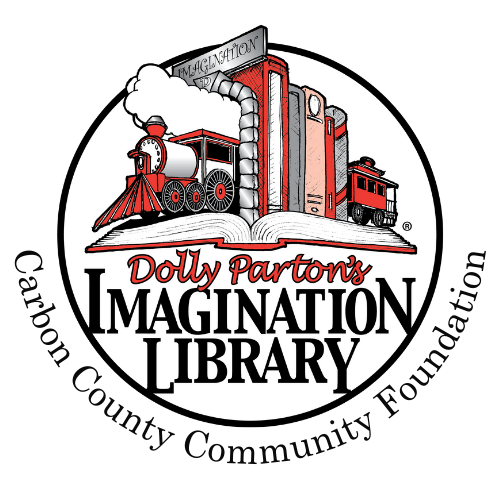 If you are having any trouble registering, please contact us at 855-545-1311 or info@cccfoundpa.org for assistance.
After you are successfully registered, the first book will arrive in 6-8 weeks.
If you'd like to register via mail, please print and complete this form and mail to:
St. Luke's Community Health
1110 St. Luke's Way
Allentown, PA 18109
THANK YOU!
Complete your donation to the Imagination Library Carbon County Fund using the form below.  For other giving options, please contact the Carbon County Community Foundation at 1-855-545-1311 or info@cccfoundpa.org.
Imagination Library Carbon County Fund