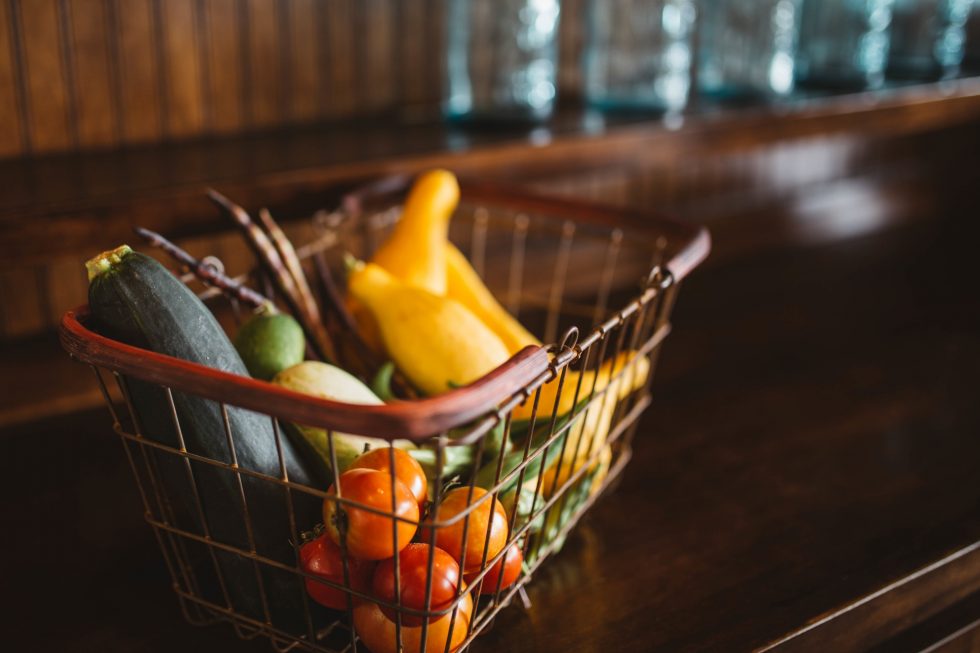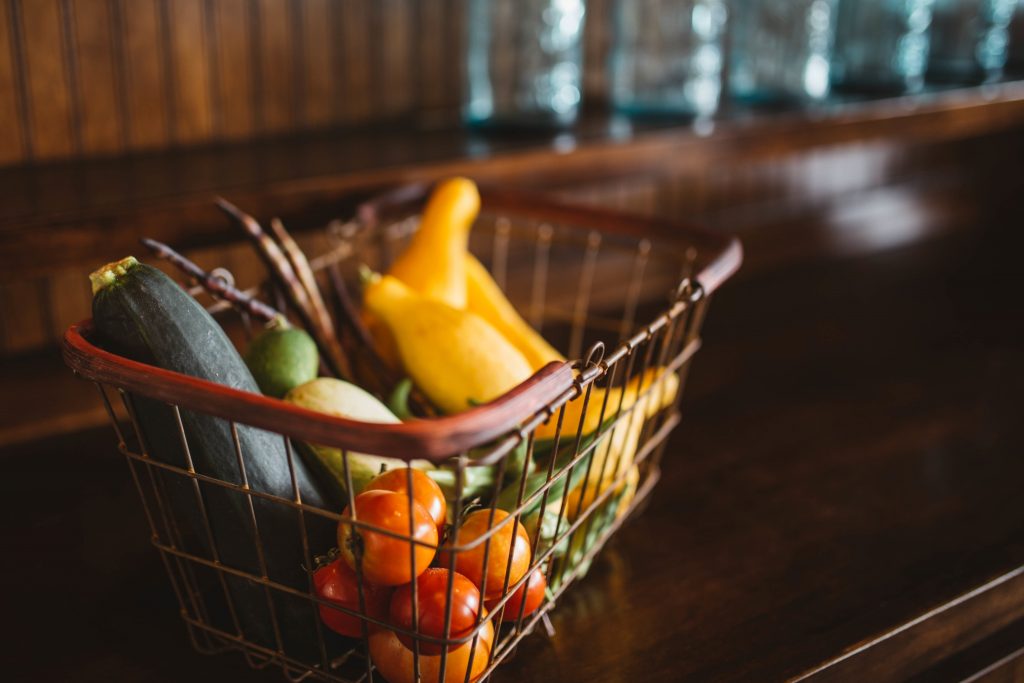 As part of its COVID-19 Emergency response efforts, the Carbon County Community Foundation assisted area residents with their grocery bills on Tuesday, May 19, 2020.  During the morning hour reserved for senior citizens and immunocompromised individuals, customers shopping at Country Harvest Family Market in Palmerton were surprised at checkout with announcement that their bill was paid thanks to the COVID-19 Community Response Fund at Carbon County Community Foundation.
More than 100 customers were in the store during that first hour and cashiers rang up more than $1,500 in sales, all of which was paid for through the COVID-19 Community Response Fund.  Country Harvest Family Market also provided a discount for each customer in order to stretch funds a little further and assist more individuals.
"Through conversations with our partner nonprofit organizations, we know that many residents in the Carbon County region are struggling as a result of the COVID-19 pandemic.  Food pantries in particular are seeing an increased need for their services as more and more face unemployment," said Sharon Alexander, CCCF President.  "Through the generous support of our funders, the Carbon County Community Foundation is dedicated to improving the quality of life for those in our area.  We are glad to have been able to provide a nice surprise for shoppers at Country Harvest this morning, and plan to continue helping our neighbors as much as we can through the end of this pandemic and beyond."
In late April, the Foundation partnered with the Greater Lehigh Valley COVID-19 Community Response Fund to issue $27,000 in emergency funding to nine non-profit agencies providing safety-net services, like shelter and food access, to the residents of Carbon County.  These grants were made as part of a larger distribution to nonprofit agencies also serving residents of Lehigh and Northampton Counties.
The Carbon County Community Foundation recognizes and thanks the local funders who have generously contributed to these efforts:  Joe and Debra Kay Bennett; Country Harvest Family Market; the Dowd-Berger Family Fund; the Fund for Carbon County; the Louis and Maxine Vermillion Fund; John Owens; the Penny Allison Early Childhood Fund; and R.F. Ohl.
The Foundation plans to continue providing grants and assistance through the COVID-19 Community Response Fund.  Individuals or groups interested in contributing to the fund may do so on the Carbon County Community Foundation website or by contacting their office at 1-855-545-1311.  All contributions made to the fund will be designated to supporting Carbon County residents and the nonprofit organizations providing services in this region.
In addition, as the only approved Educational Improvement Tax Credit (EITC) organization in Carbon County, the Foundation is seeking innovative education programs, especially those that are virtual or remote, to support area students.  Funding is available for programs that can help address the summer slide, the time when students lose some of the achievement gains made during the previous school year, which will have an even greater impact this year after the months that schools were already closed due to the pandemic.
Organizations in need of assistance, either through EITC or the COVID-19 Response Fund, can should contact the Carbon County Community Foundation at 1-855-545-1311.
The following community organizations were awarded grants from the Fund for Carbon County this cycle:
The Carbon County Community Foundation was formed in 2015 with the mission to improve the quality of life for residents of the Carbon County region, now and forever. The Foundation exists to simultaneously be a philanthropic leader, a community resource, and a financial steward.
Carbon County Community Foundation's role in charitable giving is:
to help donors realize their goals today and in the future
to improve the capacity of nonprofits to meet vital needs through grants and workshops
to facilitate opportunities for collaboration and innovation
to build resources and strengthen our community
Learn more about the Foundation by emailing info@cccfoundpa.org or call 1-855-545-1311.