The Fund for Carbon County is our discretionary fund, overseen by the Carbon County Community Foundation Board of Directors, to award grants on a competitive basis to the most deserving causes in our community and to support Foundation activities.. The fund was created through the generosity of our Founders Board members, and through grant and matching funds.
Grant applications for this fund are accepted in the spring and awards are distributed at a ceremony in May/June.  As of June 2022, more than $100,000 in grants have been distributed to charitable projects in Carbon County.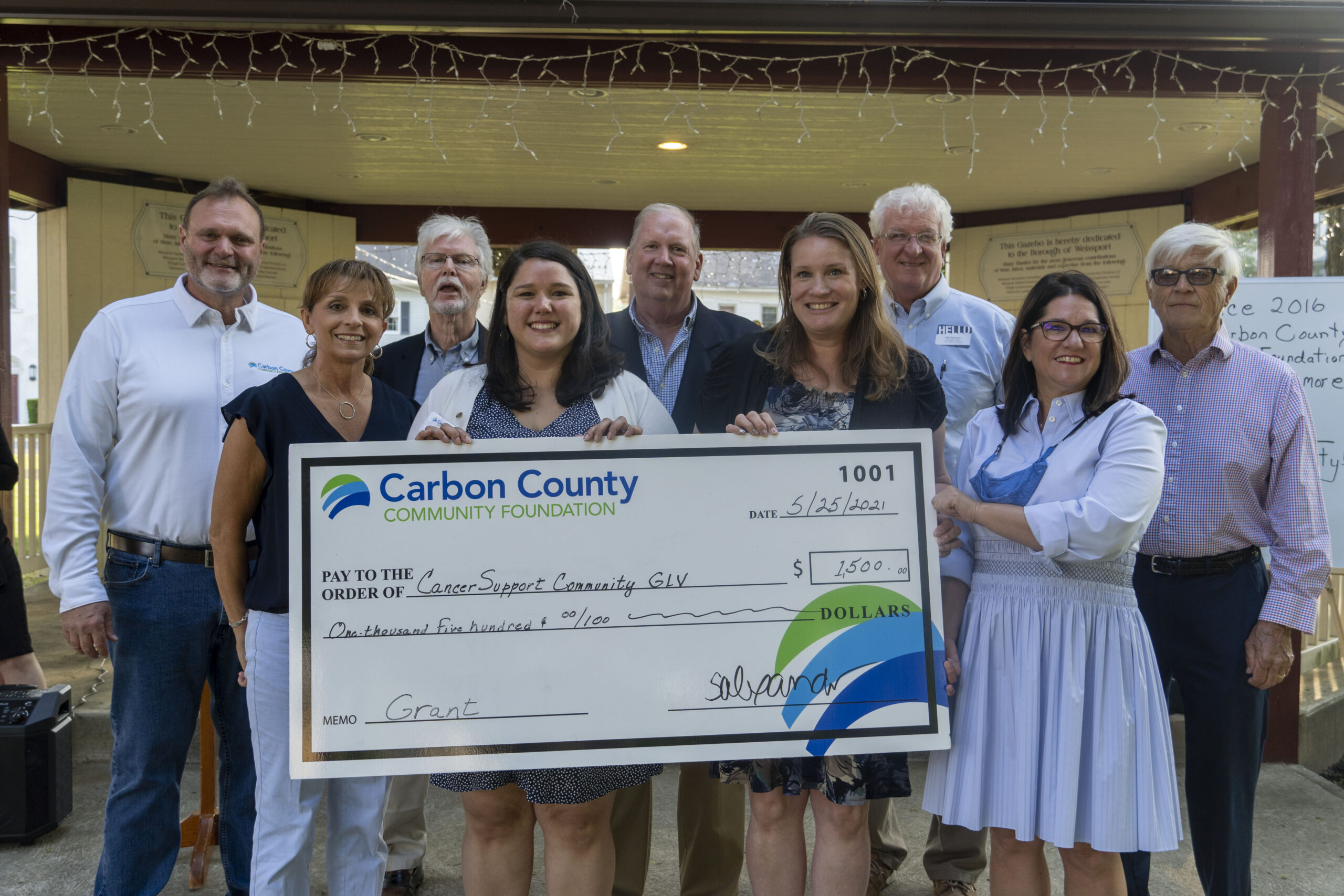 THANK YOU!
Complete your donation to the Fund for Carbon County using the form below.  For other giving options, please contact the Carbon County Community Foundation at
1-855-545-1311
or
info@cccfoundpa.org
.