On Thursday, October 11, 5:30-8:30, Carbon County Community Foundation is hosting a charity art exhibit, sale, and auction to benefit their Arts Fund.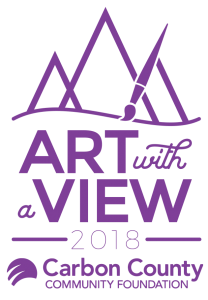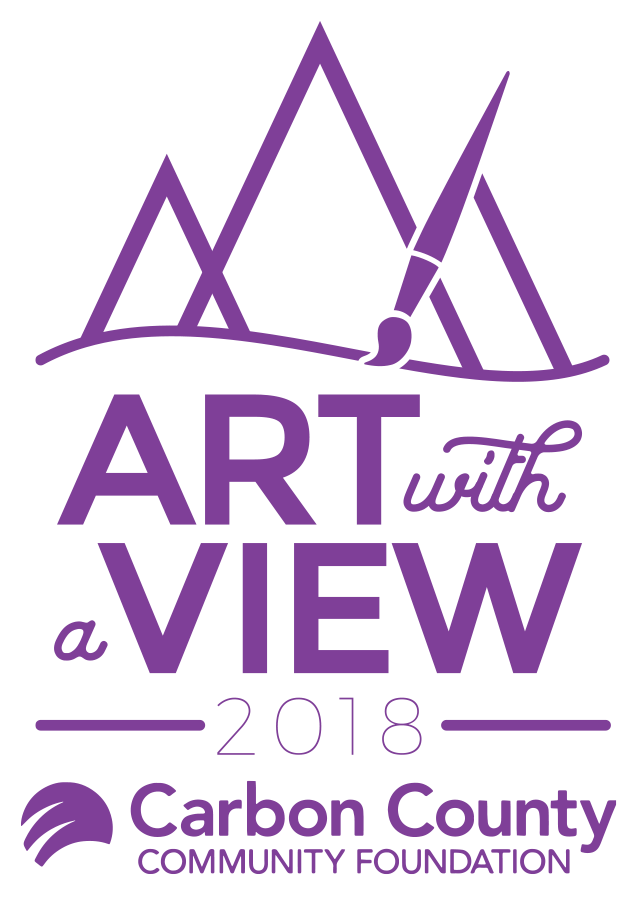 The Carbon County Creative Arts Fund was established earlier this year to create a perpetual funding resource to support artisticendeavors in the region. The event will host top artists living and working in the Carbon County region—10 visual artists and 5 musicians—to share their talents in one amazing evening. Artists include Mary Coover, Jay Davenport, Douglas Didyoung, Milan Melicharek, Edie Roeder, Randall Sellers, Mary Anne Shafer, Lynn Shupp, Desha Utsick, and Stephanie Verme. Musicians include Brett Andrew, Vince Degiosio, Christie McGorry, Kyle O'Brien, and Skyler Stabin.
Cost: $40 per person/$75 per couple; space is limited; please register online in advance by Monday 10/8 or RSVP to info@cccfoundpa.org and pay at the door. Registration includes light fare, hors devours, and live musical entertainment. Cash bar. Artwork will be available to purchase outright or at auction.
While the "Art with a View" event aims to raise awareness of and money for the Arts Fund, it is also an effort to begin to accomplish the purpose of the Fund– to connect people with the arts. "We have a lot of talented artists in our area whom we'd like to encourage, to share their skills with the residents of our region," says CCC Arts Fund donor Kathy Fallow. Along with Fallow and others, Janet Heck Salek and Bob Jacobs (also donors of the fund) have volunteered their time to help plan the event.
The Fund is a field of interest fund established at the Community Foundation with an initial gift from Fallow, whose life was shaped by her exposure to music and the performing arts as a child growing up in Palmerton, PA.  Kathy has pledged on-going support and to help champion the cause. Along with other community members, Fallow will help oversee the distribution of grants from the Fund, which may begin as early as next year.
The Community Foundation is a 501(c)(3) nonprofit umbrella for many different types of charitable funds. The CCC Arts Fund is an example of one type of fund that the Community Foundation can host; funds can be established by donors to support virtually any cause and grant recipients can be selected by the Foundation or advised or designated by donors.
"We're in the early stages of developing this Fund and the details of how we'll give grants, to whom, and when are still taking shape, and by design, may evolve over time," says CCCF Executive Director Amber Breiner. "However, we have the basic framework in place and we're excited to get things done and move forward to demonstrate that this is one way in which a Community Foundation can serve the community."
Although endowment will not take place until funds grow to sufficient size, this Fund has been created with the intention to create an endowment and distributions will be made accordingly, to preserve the corpus of the investment forever for the benefit of the community.
The Carbon County Creative Arts Fund was established to support all manner of artistic pursuits for the benefit of the Carbon County region, to support nonprofit organizations, charitable programs and individuals pursuing the creative arts, which includes but is not exclusively limited to:  
Fine Arts (painting, sculpture, etc.)
Performing Arts
Music
Photography, Film and Graphic Arts
Learn more about the Carbon County Creative Arts Fund at cccfoundpa.org/carbon-county-arts-fund/