Carbon County Creative Arts Fund
We envision a community in which people of all ages and backgrounds experience the arts. We want Carbon County to be a place where artists are encouraged to hone and share their talents, where traditional and new forms of expression are welcome, and where opportunities for community members to engage with the arts are promoted throughout their lifetimes.

Join the Carbon County Creative Arts Facebook group.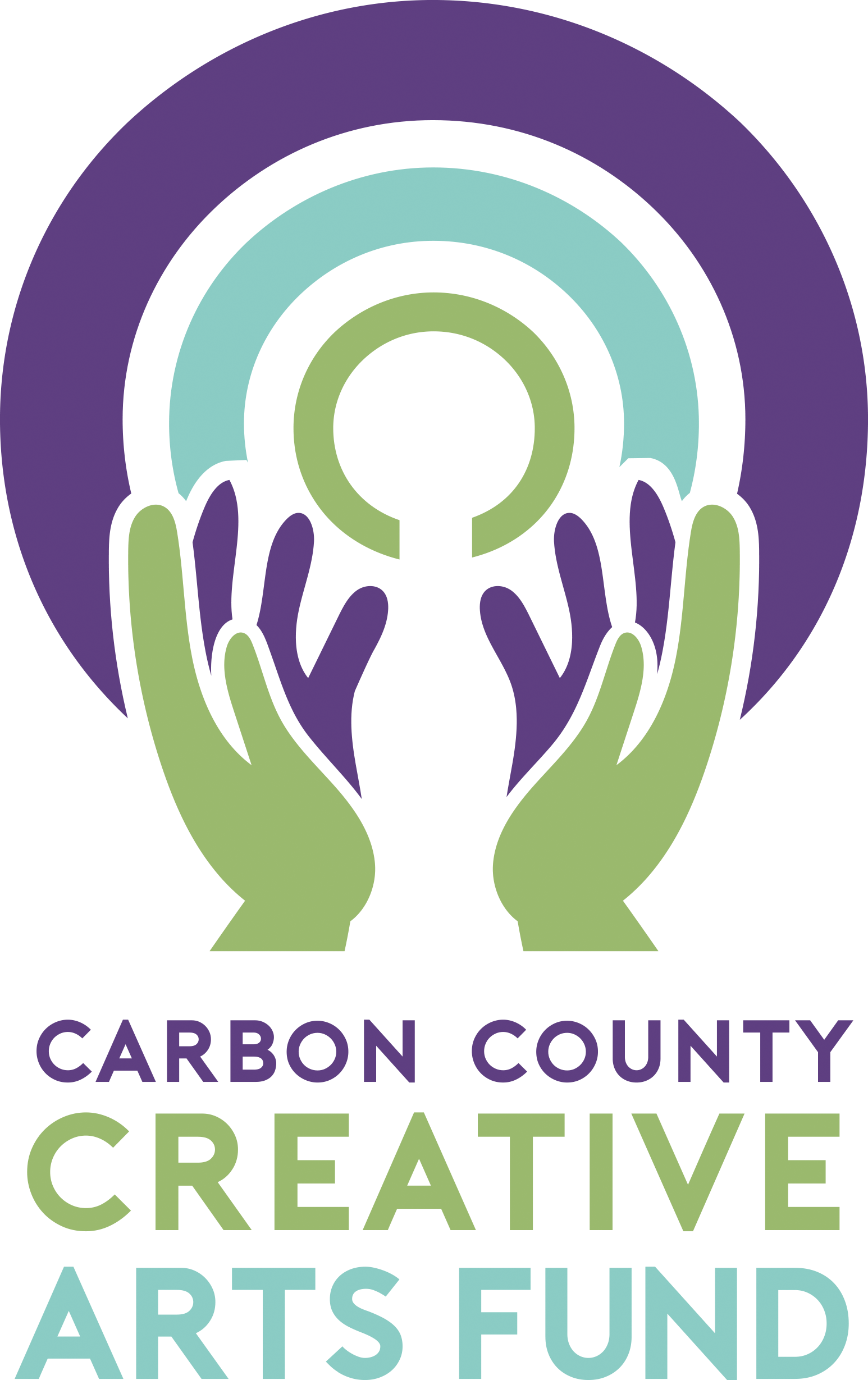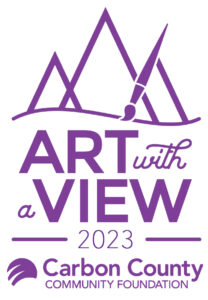 Art with a View
— a fundraiser to support the Carbon County Creative Arts Fund
Thursday, May 18th
Share an evening at Blue Mountain's Alpine Ballroom with other creatives and art aficionados to appreciate the beauty and artistic bounty of the Carbon County region.
About the Fund
"A man should hear a little music, read a little poetry, and see a fine picture every day of his life, in order that worldy cares may not obliterate the sense of the beautiful which God has implanted in the human soul." —Johann Wolfgang von Goethe
The Carbon County Creative Arts Fund was established to support all manner of artistic pursuits for the benefit of the Carbon County region, to support nonprofit organizations, charitable programs and individuals pursuing the creative arts, which includes but is not exclusively limited to: 
Fine Arts (painting, sculpture, etc.)

 

Performing Arts

 

Music

 

Photography, Film and Graphic Arts 

 
The CCCA Fund was established for the Foundation initially with a gift from Kathy Lendvay Fallow, whose life was shaped by her exposure to music and the performing arts as a child growing up in Palmerton, PA. Kathy has pledged to help advocate for and grow the Fund for the benefit of Carbon County and will serve on the committee of Fund advisors with other community members and members of the Foundation board or staff. Although endowment will not take place until funds grow to sufficient size, this Fund has been created with the intention to create an endowment and distributions will be made accordingly, to preserve the corpus of the investment forever for the benefit of the community.
For other funds that support the arts in Carbon County, visit the Lehigh Valley Community Foundation's Pennsylvania Partners in the Arts program page.
The Carbon County Community Foundation invites nonprofit organizations and charitable programs. to submit an application for this year's Carbon County Creative Arts Fund grant cycle.  Applications are due April 9, 2023.  If you have questions about the application, please contact CCCF at director@cccfoundpa.org or 610-730-2526.
Please note: you will be directed to complete the Fund for Carbon County application.  Be sure to select "Arts & Culture" as an answer to the question, "Which funding/focus area best describes the area your project/program addresses?" in order to have your application eligible for a Creative Arts Fund grant.
THANK YOU!
Complete your donation to the Carbon County Creative Arts Fund using the form below.  For other giving options, please contact the Carbon County Community Foundation at
1-855-545-1311
or
info@cccfoundpa.org
.
Carbon County Creative Arts Fund