The Christman Team Cares Fund
The Christman Team Cares Fund is a Donor-Advised Fund that was established by Jim and Tiffani Christman, owners of the The Jim Christman Team at Keller Williams, the largest real estate company in the world.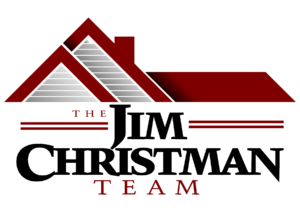 Residents of Palmerton, PA, Jim and Tiffani have been active volunteers in the community and supporters of various charitable organizations both personally and through their business.
The primary purpose of The Christman Team Cares Fund is to support and assist various charitable causes and agencies throughout the Palmerton area in Carbon County.  Jim and Tiffani have expressed interest in supporting the following charitable areas: Basic Human Needs; Recreation; Youth; and Palmerton organizations.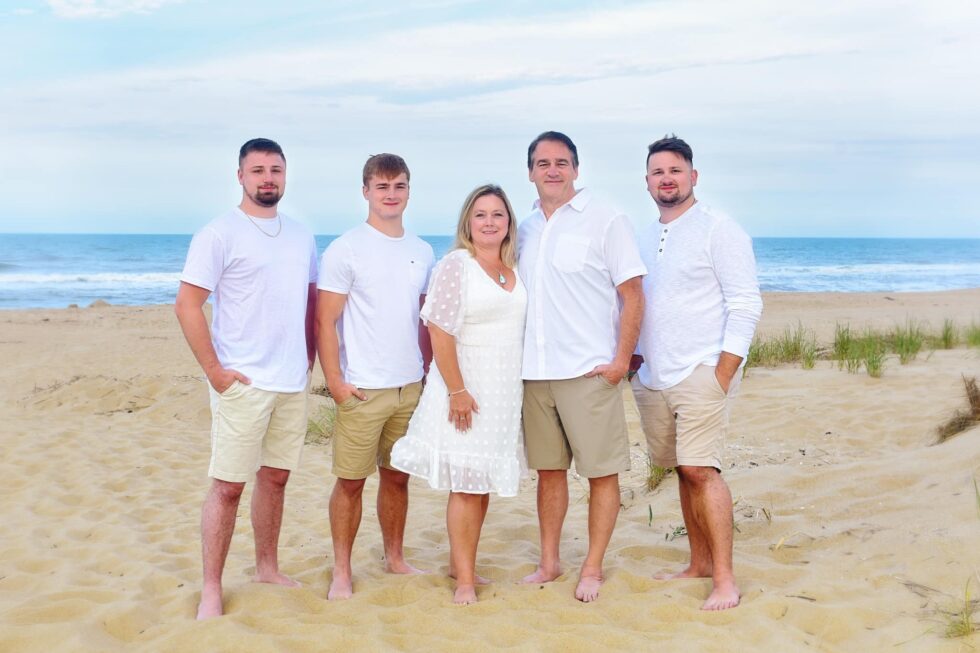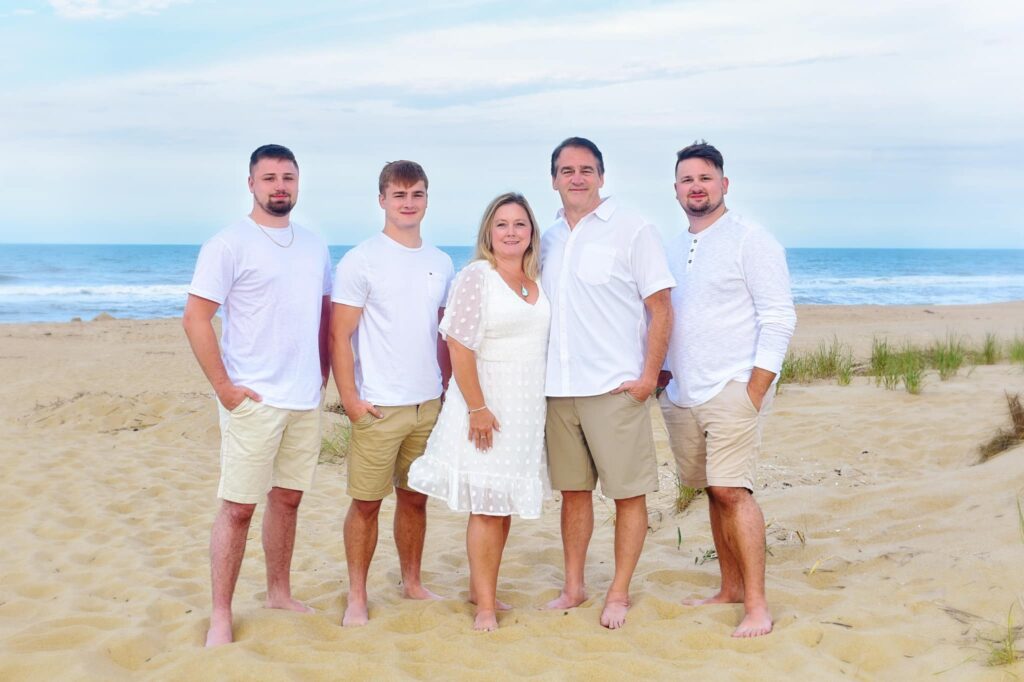 The Christman Family: Zack, Lucas, Tiffani, Jim, and Jake
DONOR-ADVISED FUNDS
Donor-Advised Funds are established by people who wish to have a continuing role in the grant process, recommending, year-to-year, where they want their contributions to go.  These funds are ideal for people who wish to start a foundation but aren't able to carry out the federal and legal requirements involved with starting a foundation.  A Donor-Advised Fund falls under the Carbon County Community Foundation umbrella, so our knowledgeable staff takes care of the administration for you, so you only need to focus on the positive impact you are having on the community!  Learn more about Donor-Advised Funds.