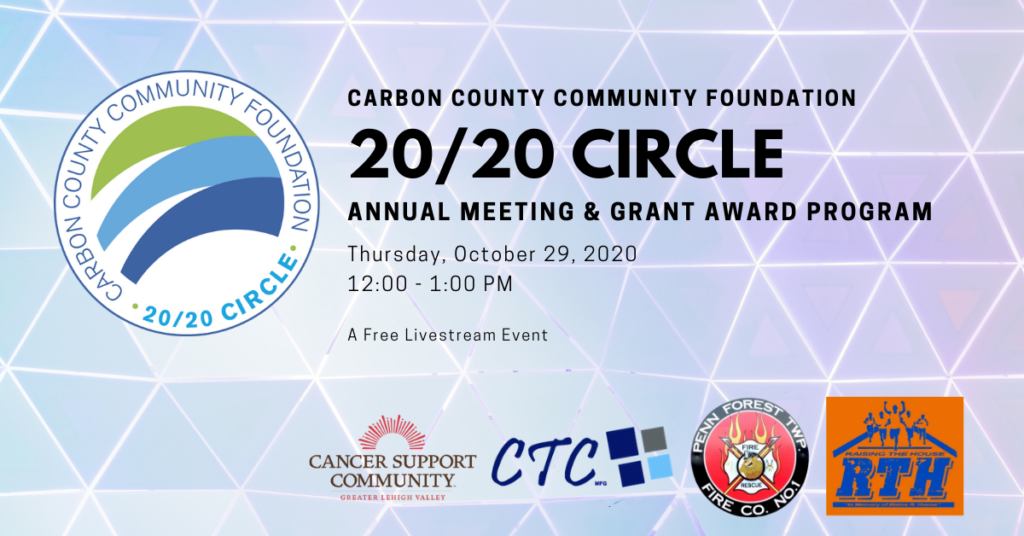 Join the Carbon County Community Foundation for the first 20/20 Circle Annual Meeting and Grant Award Program.
(video will go live on October 29th at 12:00 PM)
On October 29th, 20/20 Circle Members and guests will hear from four Carbon County nonprofit groups about the amazing community projects they are organizing.  Following the meeting, 20/20 Circle members will vote to decide which organization will be the recipient of a $2500 grant from the 20/20 Fund to support their project.
The four nonprofit organizations and their proposed projects are: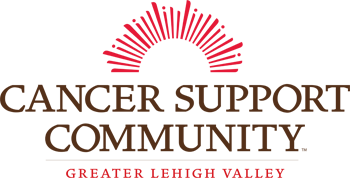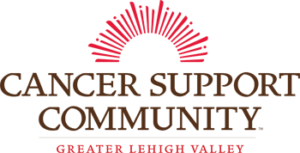 'Comfortable in Your Own Skin' Program
The mission of the Cancer Support Community of the Greater Lehigh Valley is to ensure that all people impacted by cancer are empowered by knowledge, strengthened by action, and sustained by community.
'Comfortable in Your Own Skin' is a six-week series that provides education and resources to individuals to help them adjust to the physical and emotional changes they may experience due to cancer.
See More
Body image is a critical psychosocial issue for cancer patients as they often undergo significant changes to appearance and functioning.  Participants in the 'Comfortable in Your Own Skin' program learn about a variety of topics including, makeup application to even out skin tone and disguise scars and rashes; tying scarves; safe sunscreens; organic products; and understanding labels.
If funded, this program will be offered in Carbon County to area residents in addition to the monthly support group that already takes place.  The team at the Cancer Support Community estimates that the program will impact 100 individuals in Carbon County.
Workshop Tabletops Retrofitting at CTC
The mission of CTC Manufacturing is to provide job training and employment for individuals with disabilities who want to work, offering competitive wages, benefits, job security, and opportunities for promotion.
The organization has been in existence since 1971 and was still using many of the original workspaces which were hand made with fiberboard.  These tables would not withstand the cleaning and sanitization protocols that are needed to keep employees safe in the wake of the coronavirus pandemic.
See More
The leadership team at CTC Manufacturing was committed to bringing their 30 employees back to work after the government mandated shutdowns were lifted, but would only do so if they could ensure their health and safety.
They purchased and installed new formica tabletops across the workshop, an expense that significantly impacted the funds that would normally support their mission and annual budget.  CTC Manufacturing is hoping this grant can help offset that impact and cost.
Now that the new tables are installed, CTC can continue to provide a safe and welcoming space to hire, train, and employ their diverse workforce.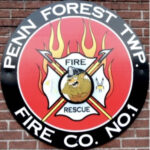 Hazardous Gases & Materials Detection
The Penn Forest Township Volunteer Fire Company No. 1 was established to provide fire and rescue services to the residents of Penn Forest Township.  The Fire Company meets this responsibility with a dedicated staff of volunteer professionals.
The Fire Company often responds to carbon monoxide, odor of gas, flammable liquid spills, and other hazardous materials calls.  Multigas meters are needed to ensure the safety of firefighters, civilians, and to protect the environment.
See More
The Fire Company would like to purchase a Sensit P400 4 gas meter and a Sensit HXG-3 combustible gas leak detector.  These meters will allow their volunteer firefighters to monitor and accurately measure the presence of different gases to determine if they are life threatening and how to appropriately mitigate the incident.
This equipment purchase will impact the approximately 10,000 permanent residents of Penn Forest as well as the estimated 10,000 additional seasonal and tourist visitors each year.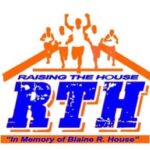 Backpack Buddies for Palmerton Students
The mission of Raising the House is to provide financial assistance to students and families within the Palmerton Area School District while honoring the memory of Mr. Blaine R. House.
Backpack Buddies will provide low-income student in the Palmerton Area School District with weekly backpacks of food to supplement their nutritional needs each week.
See More
Raising the House will work with Palmerton Jr. High's guidance counselor to identify those students that may not have access to adequate meals on the weekends.  These students will receive backpacks of food every other Friday for the entire school year starting in October.
At the end of last school year, the Jr. High had an estimated 286 students, of whom 31.1% qualified for free or reduced lunch.  The Backpack Buddies program will support an estimated 27 students during this school year, or about 10% of the school's population.  
These four organizations were selected by a volunteer committee of current 20/20 Circle members from a pool of 18 incredible applicants.  The committee chose to focus on projects that could be completely funded by this year's grant of $2,500 and would have a positive impact on residents across Carbon County.
The presentations from each nonprofit organization will be livestreamed on October 29th from 12:00-1:00 PM.  The program will be available for viewing after it airs for anyone who is not able to tune in live.
Following the presentations, 20/20 Circle Members will have 24 hours to submit their vote for the project they would like to fund this year.  The project that receives the most votes will receive a grant of $2,500.
Community members who are not yet part of the 20/20 Circle can join during that 24-hour period and will then be eligible to vote as well this year.  20/20 Circle members pledge a one-time gift of $1,000 (payable over four years, or $21/month) and become part of an important group that is making a lasting impact on and investment in Carbon County.
A link to view the 20/20 Circle Annual Meeting will be posted on the CCCF website and social media closer to the date of the event.  Interested viewers can also RSVP below and will receive email updates with information about the program.
Thank you for being part of this important process.  Together, we can give more to the causes that matter most and have a bigger impact, year after year!