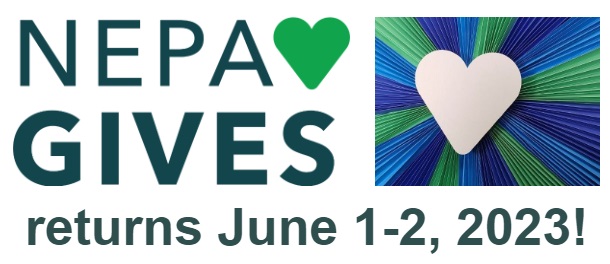 The one-day giving extravaganza that's all about giving back to our community!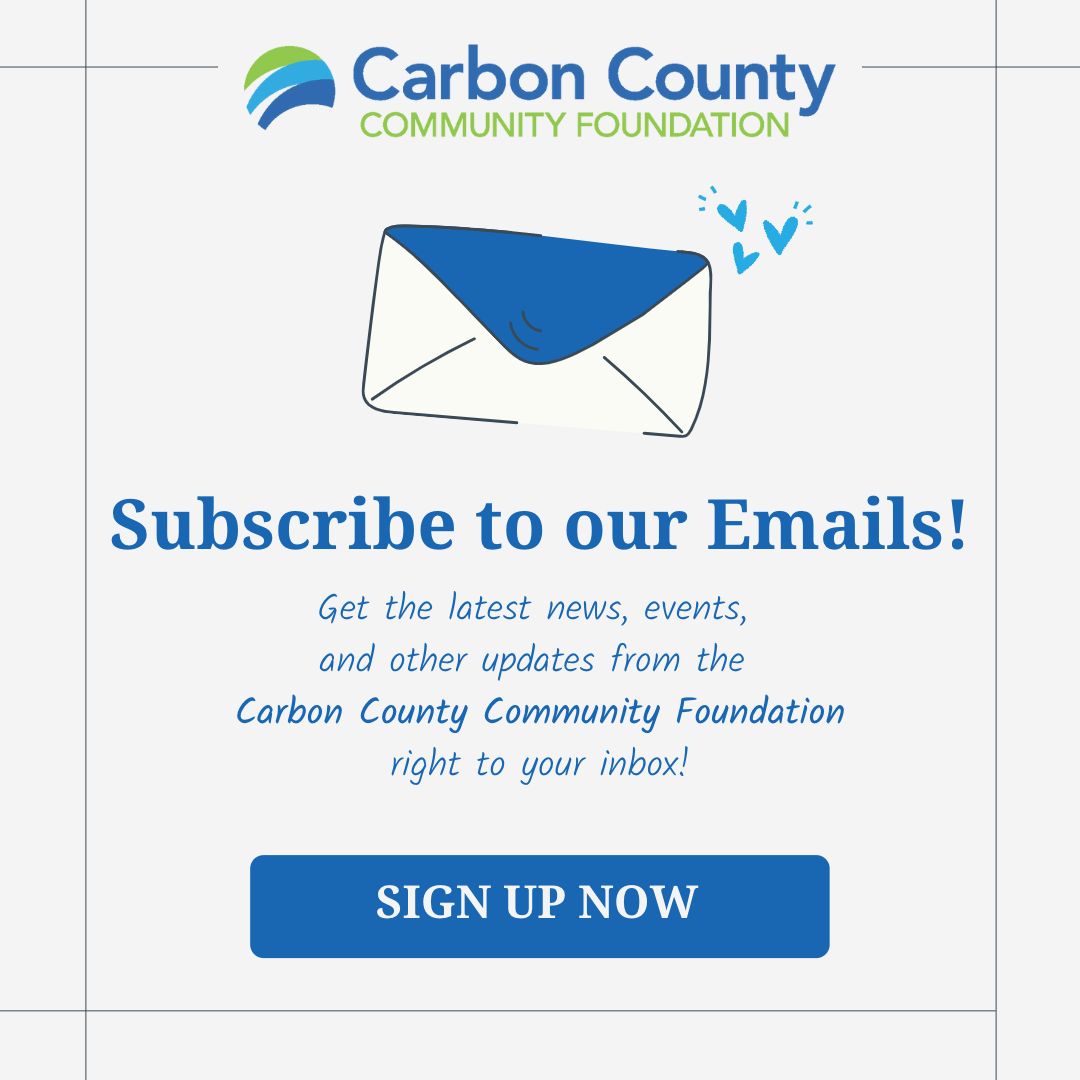 Get the latest news, events, and other updates from the Carbon County Community Foundation right to your inbox!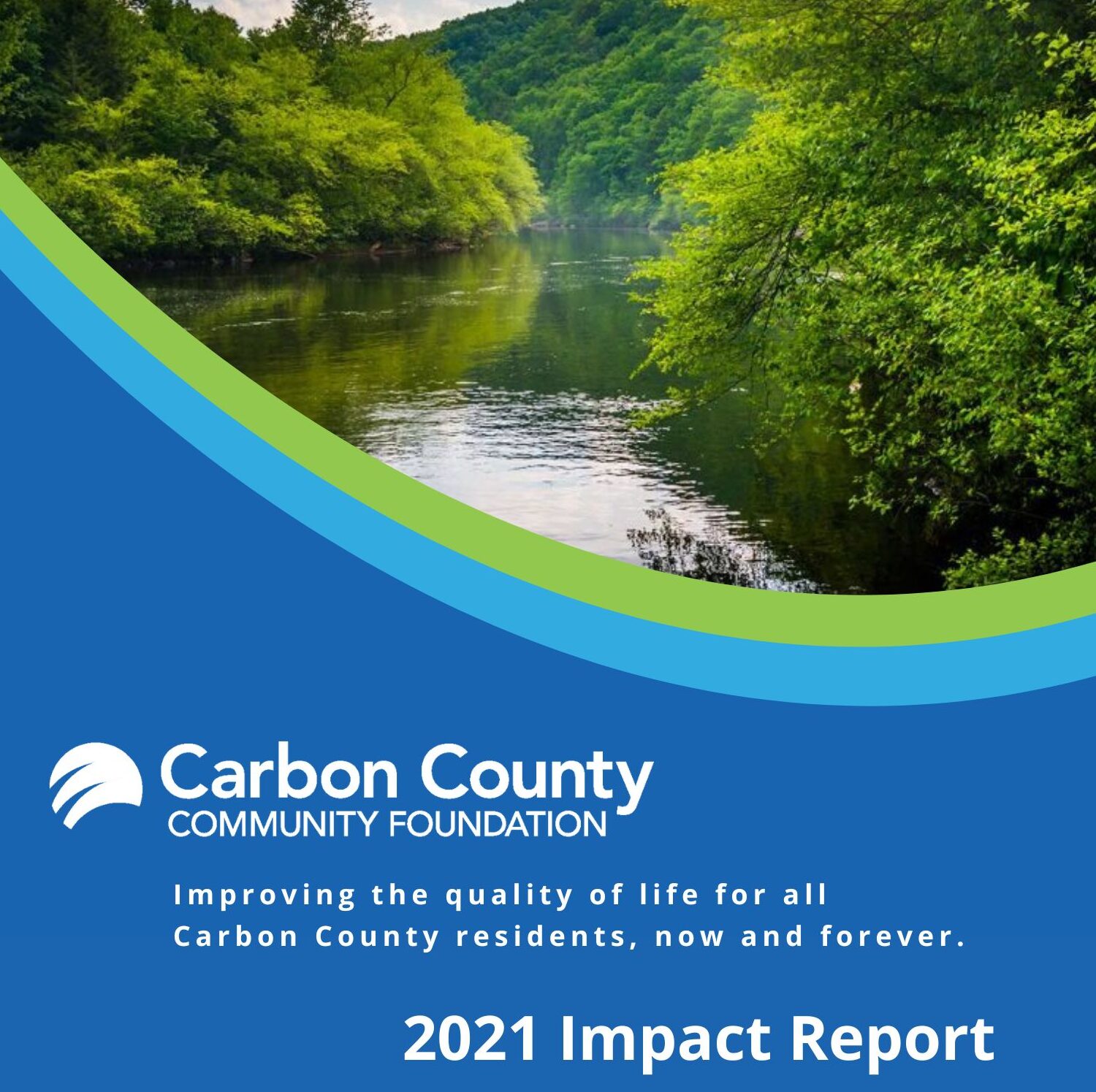 Check out our most recent annual report to see how the Community Foundation, our fundholders, and grantees are having a positive impact in Carbon County!
A donation to the Carbon County Community Foundation is an investment in our community's future.
Many reasons for giving, all with one goal in mind: to make Carbon County a better place.
We thank the following foundations and donors for providing vital operating support as we grow and help strengthen our community:
Swipe and click to view or visit our sponsors.