Kids For the Community Fund
Kids for the Community started in 2020, during the COVID-19 Pandemic, as a small volunteering group of kids from the local area. Since then, the volunteers have completed several projects and events to help other organizations in the Palmerton community.
Kids for the Community strives to provide the following services to the community:
• Park and community site clean-ups
• Coat, clothing, tissue, book, blanket, and other collection/drives
• Making cards for seniors
• Heroes Day celebration
• First Aid classes and other trainings for youth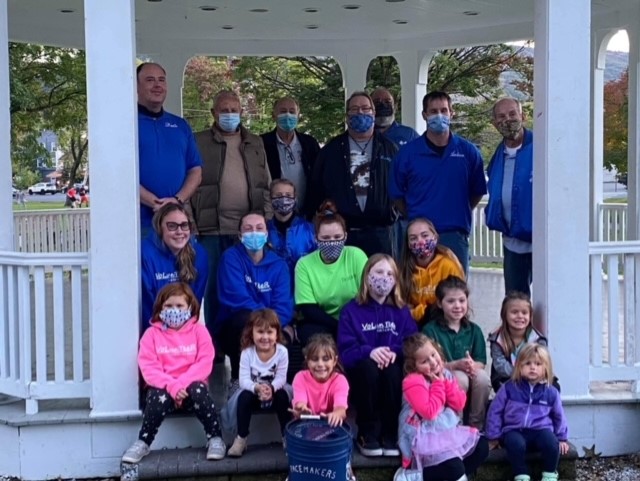 Distributions from this Fund shall support these programs and the operating costs of the Kids for Community organization, as well as any grants the group wants to recommend to other qualified charitable organizations.
The Kids in the Community Fund was established for the Foundation initially with a gift from Jennifer
Merkel-Wertman and her daughter Zoey, founders of the Kids for the Community group.