Vahnne's Piggy Bank Fund
Vahnne's Piggy Bank Fund was established by family and loved ones to honor the life of Vahnne Gower, who passed away in a house fire in 2017. The purpose of the Fund is to help bring joy and relief to children who have experienced loss of home and/or personal property in emergency events such as a house fire. Following the Gower's house fire, one of the items that remained in Vahnne's room was her piggy bank. Her Girl Scout troop, (Troop 33, Mahoning Township), painted piggy banks and placed them in the community to take up a collection for funds to help other children who experienced house fires. The Fund aims to carry on this tradition. Children 15 and younger in the Carbon County region who experience loss of home or property, from house fire, flood, or other disaster, may apply to receive one of Vahnne's piggy banks which may include a cash gift of $50 to be used at the child's discretion to replace something lost in the incident.  
Apply for a Piggy Bank
Children ages 15 and younger are welcome to apply.  A parent or guardian should complete the online form. One application may be used to apply for multiple children.  It is the donors' intention that this be a one-time per child opportunity. Applications are accepted on a rolling basis and will be reviewed quarterly.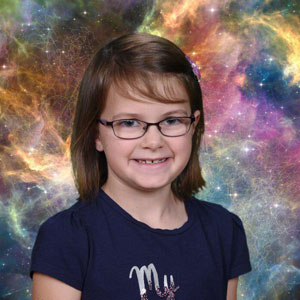 Vahnne Kay Gower is best remembered for her kindness. She shared her smile freely and was a cheerful child for nine years. Vahnne's hobbies included Girl Scouts, reading, soccer, and art. Embroidery was her latest craft adventure, and she loved to make handmade items as gifts for her family.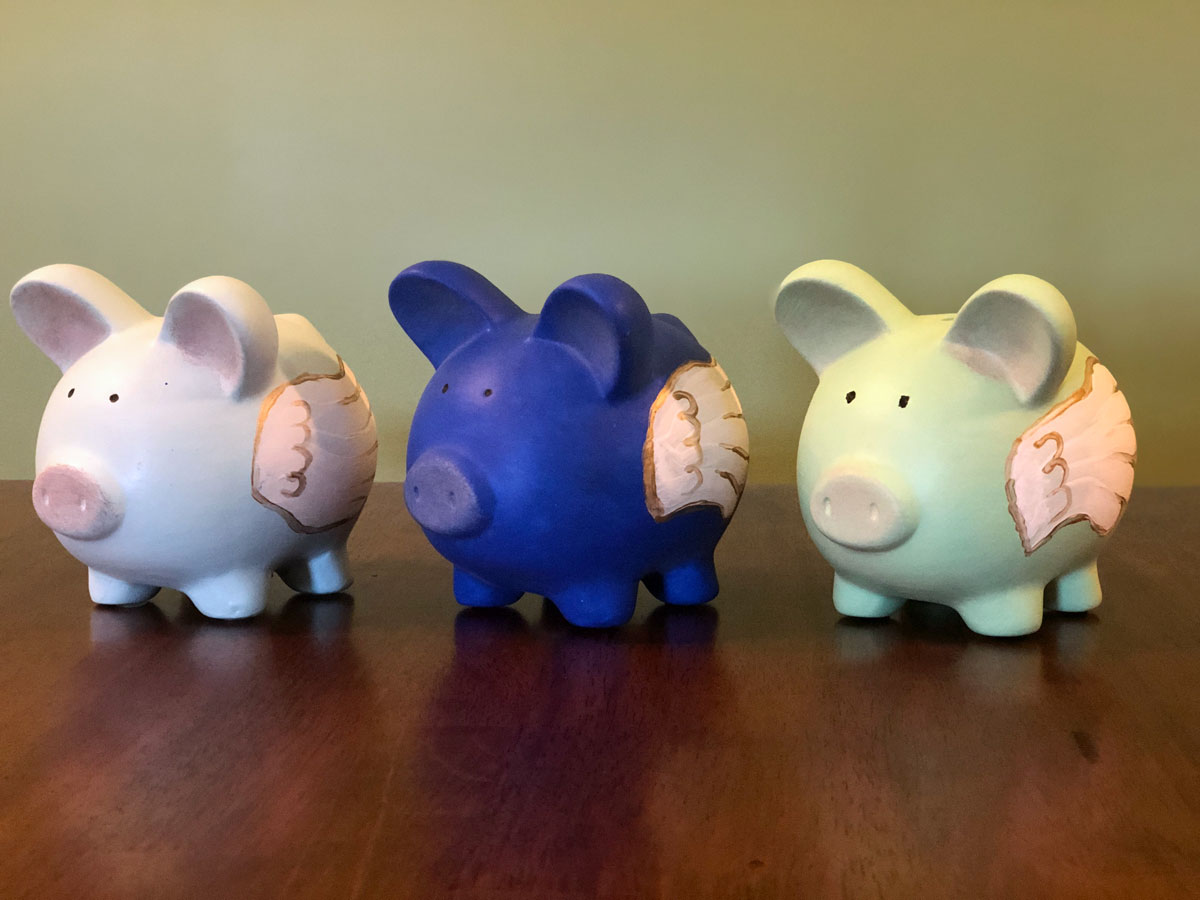 THANK YOU!
Complete your donation to the Vahnne's Piggy Bank Fund using the form below.  For other giving options, please contact the Carbon County Community Foundation at
1-855-545-1311
or
info@cccfoundpa.org
.