Mary Meier Catholic Education Fund
The Mary Meier Catholic Education Fund
Established by John Meier in memory of his mother, Mary, the Fund is intended to support qualified students from the Carbon County and surrounding areas who wish to attend a Catholic Education institution.   
The Mary Meier Catholic Education Scholarship shall be a one-year, renewable scholarship awarded annually to K-12 students enrolled in a Catholic Education institution in Carbon County or surrounding areas.  
Minimum qualifications for the scholarship include: 
Enrollment in a Catholic Education institution in Carbon County or surrounding areas.

Regular attendance and participation in Catholic Mass.

Participation in school activities.

The student should commit to being a mentor to his or her peers on being charitable and nice.

The scholarship will be based on merit alone, so submitting school transcripts is not necessary.

Once selected, the Foundation and Fundholders will work with the student and family to determine scholarship amount.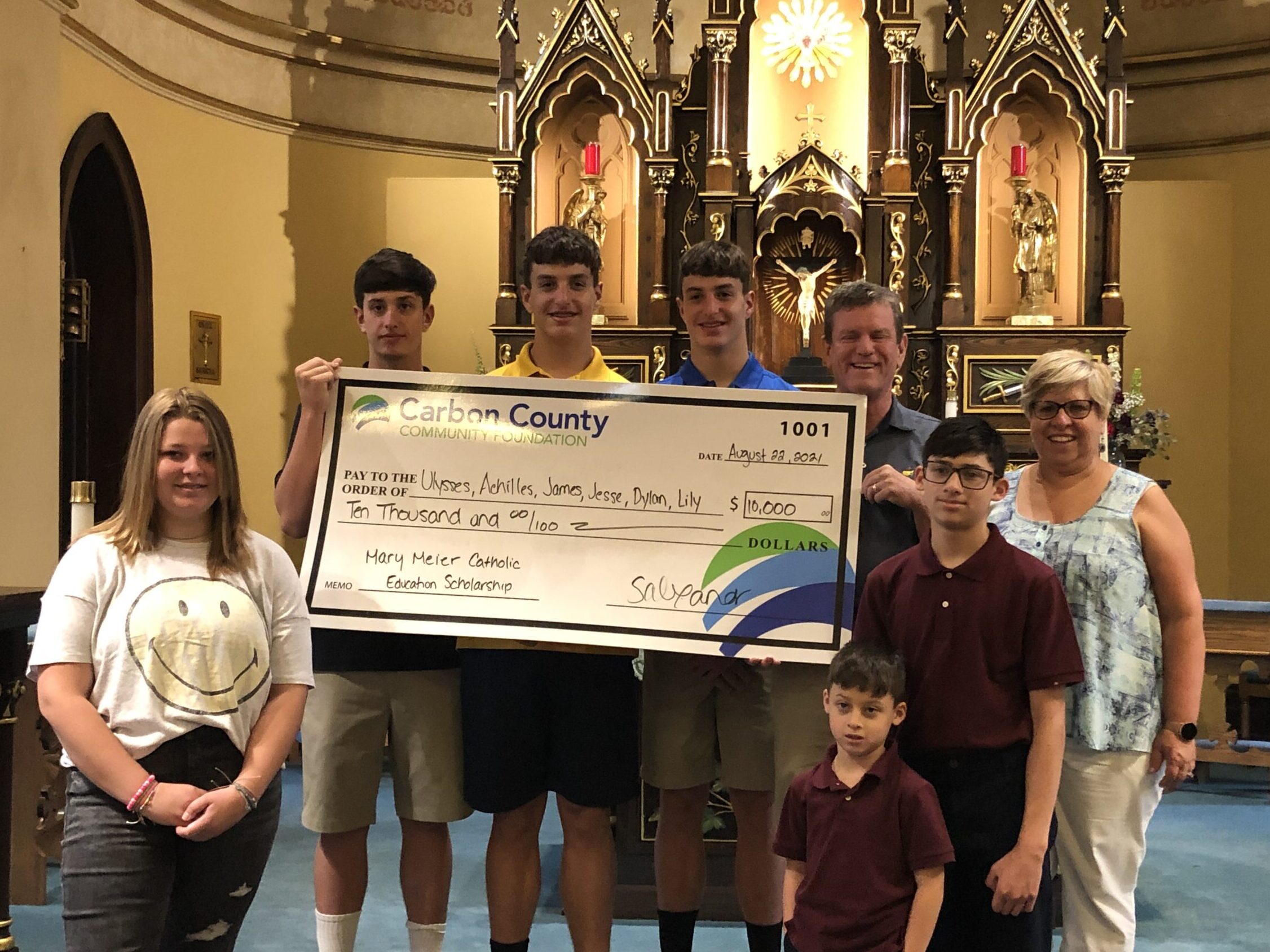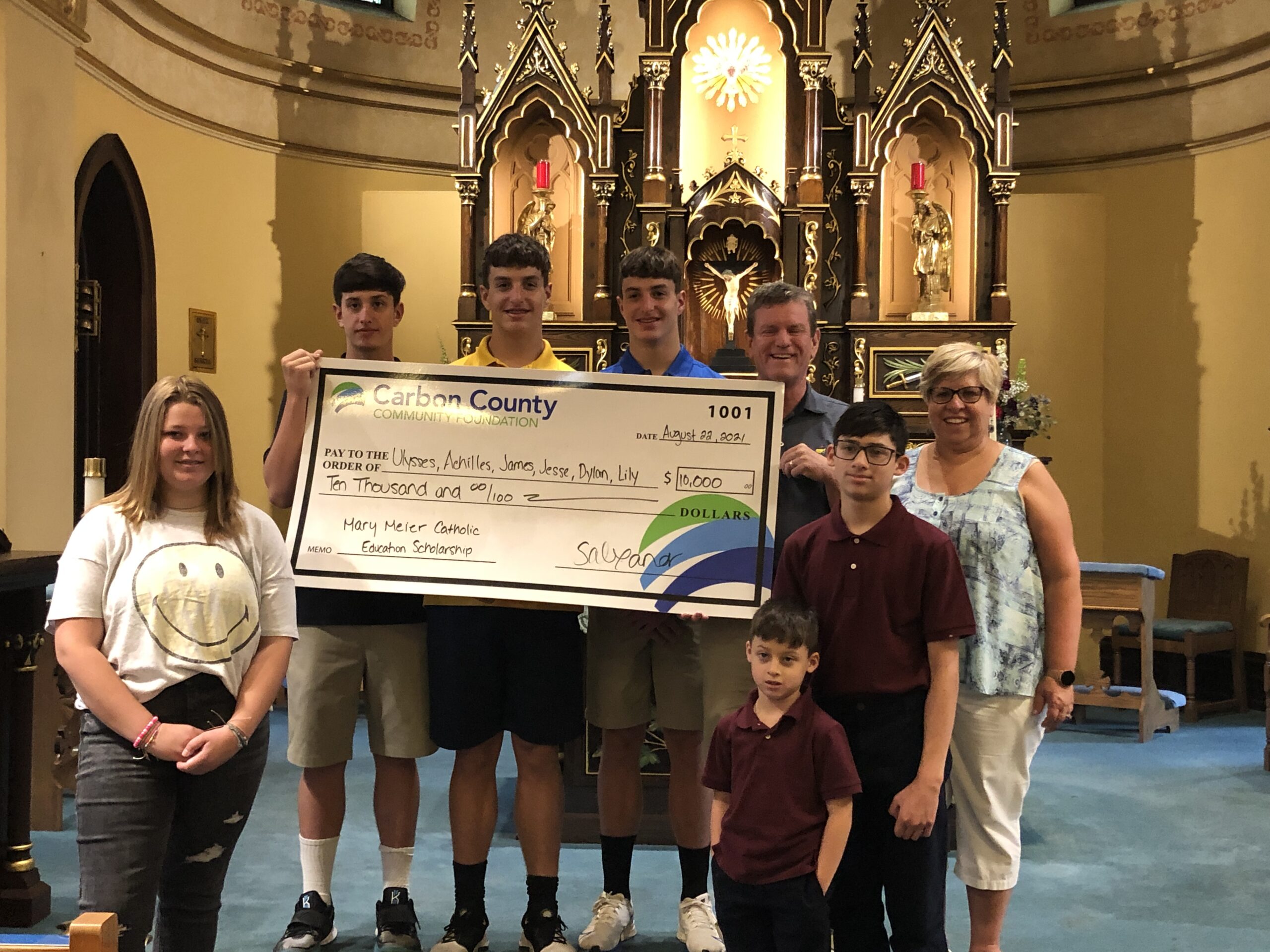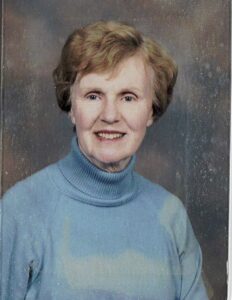 Mary Meier was an active member of SS. Peter & Paul Roman Catholic Church in Lehighton, where she served as a Eucharistic Minister and administered communion to many of the parish's homebound and hospitalized members. She was also a member of the parish's Altar & Rosary Society and volunteered on the church cleaning crew.  Before retiring, Mary was a home economics teacher for the Lehighton Area School District.
Mary's son, John, established this scholarship in her memory. 
THANK YOU!
Complete your donation to the Mary Meier Catholic Education Fund using the form below.  For other giving options, please contact the Carbon County Community Foundation at
1-855-545-1311
or
info@cccfoundpa.org
.