The Lehigh Canal Park Fund supports projects related to the conservation of the Lehigh Canal Park and Trail in Carbon County, as well as education and outdoor recreation activities in the park.
About the Lehigh Canal Park:
50 years ago several local residents saw the need to preserve and protect what remained of the historic Lehigh Coal & Navigation Canal. Their hope was to create a park that the public could enjoy for future generations. With the help of local municipalities and Carbon County the property was acquired and the Lehigh Canal Park was established. 
The core of the park is the 6 miles of canal towpath, expanding from Jim Thorpe to Parryville, passing through Franklin Township and Weissport along the way. There is a total of 72 acres plus the Weissport Trailhead. Today the park is an intricate part of the Delaware and Lehigh National Heritage Corridor (D&L). The D&L is a  5 county, 140 mile recreational trail.
The Lehigh Canal Park Fund was created to provide the public an opportunity to support the park through tax-deductible donations. The park receives a small stipend from the municipalities that share ownership, but it is only enough to meet current operational expenses.  Additional revenue is necessary to fill in the funding gap that will allow future improvements, replacement of equipment, and major repairs.
Local residents have made the park a hub of activities. There are runners, walkers, cyclists, fishermen, equestrians, birders, nature photographers to mention a few. The pavilion, built in 2008 as part of a major upgrade, is used by community groups to hold fundraisers like bike & hike a- thons. It also hosts family gatherings and lunchtime picnickers.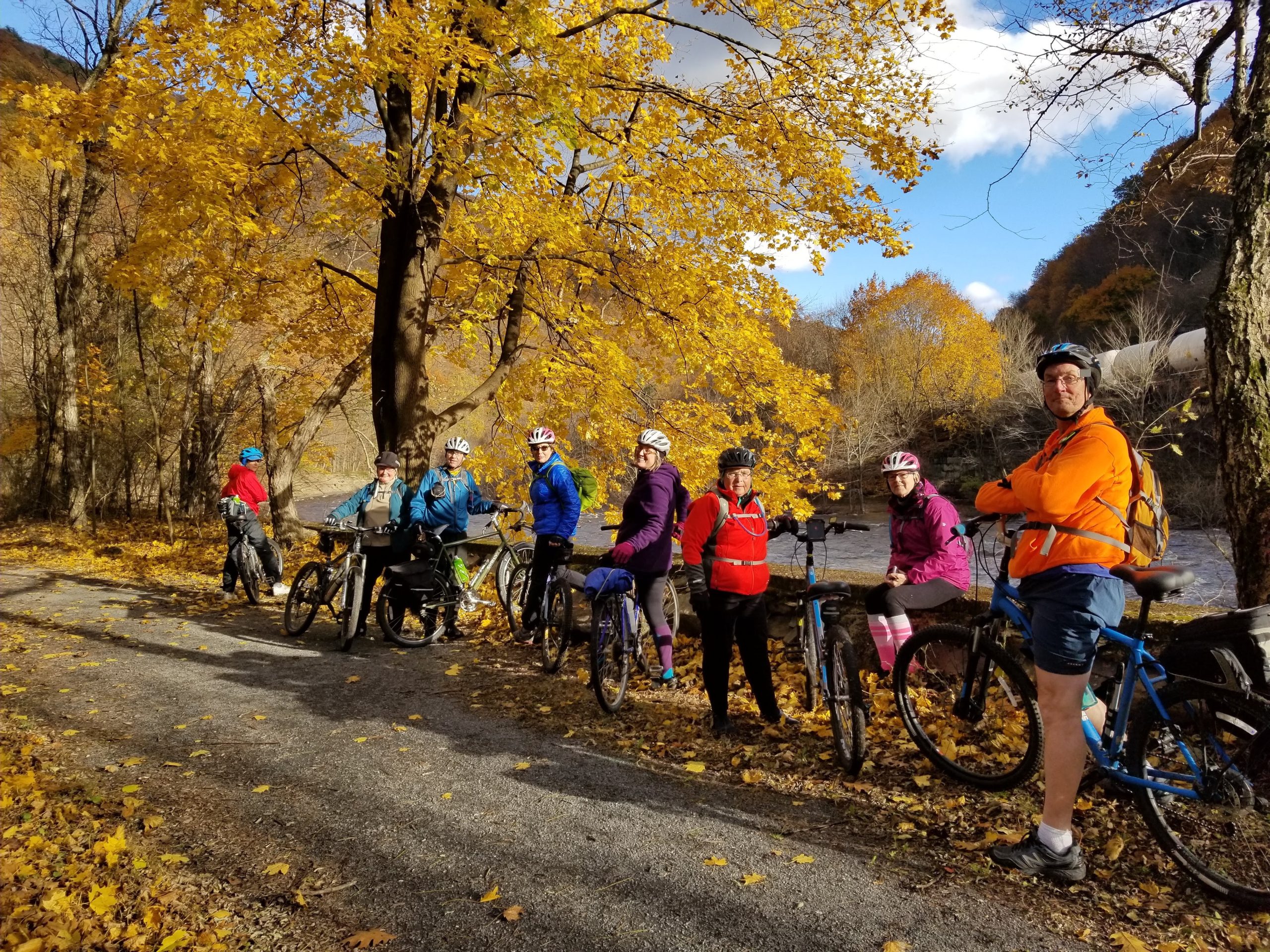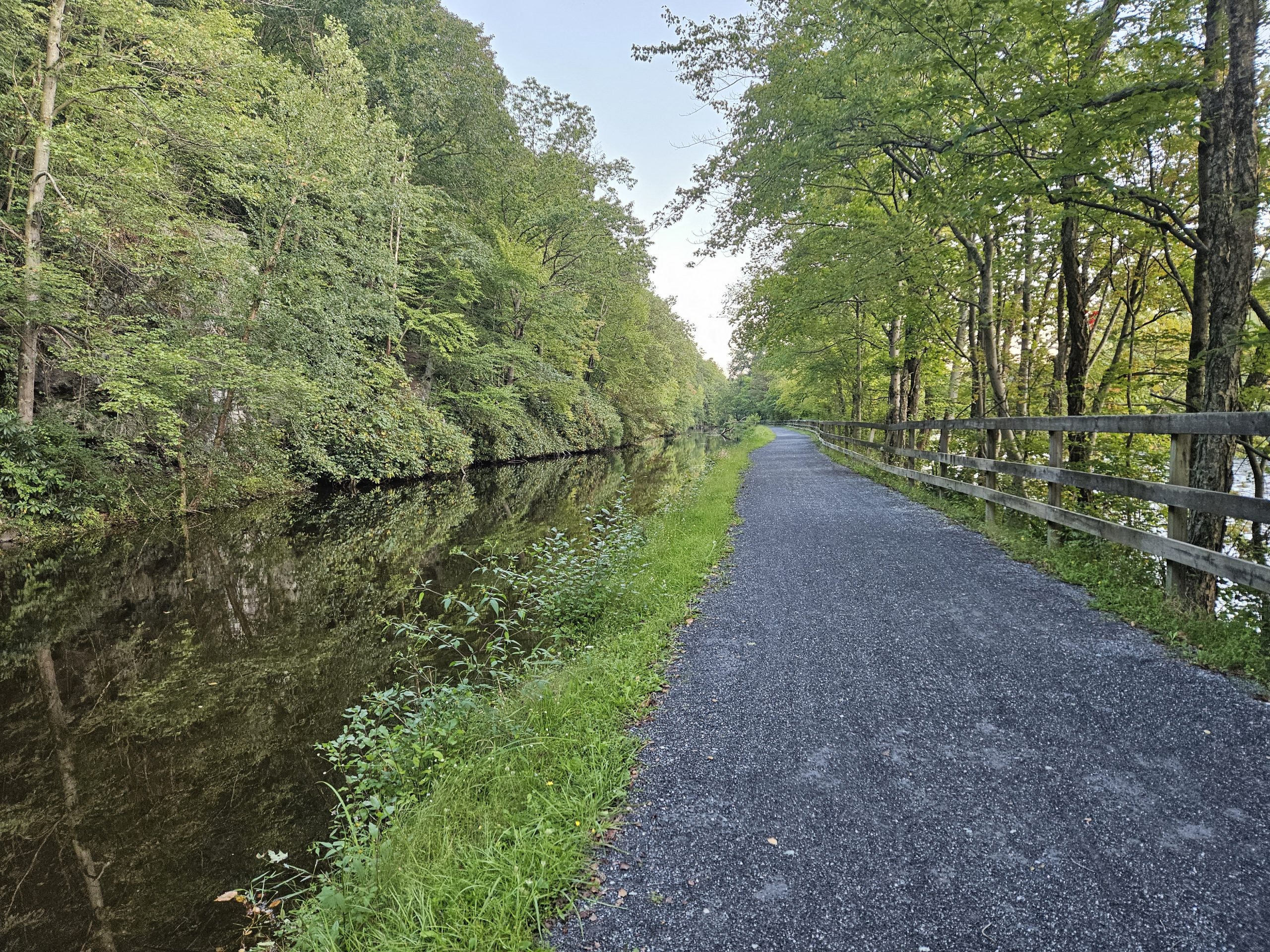 All the park's upkeep and equipment maintenance is by volunteers, but the popularity and usage of the park has made it hard for the crew to keep up with the basics.  We need more volunteers!  If you have time and would like to volunteer, contact the Lehigh Canal Recreation Commission(LCRC).  Your time donations come with an extra benefit. Besides the work that is accomplished, the hours worked can be used in grant applications as in-kind match.
The LCRC is the authorized body to oversee the operation and administrative management of the park. The seven municipalities that share ownership, each appoint an individual to the Commission as their representative. The LCRC meets the last Thursday of the month and the public is invited to attend.
Your support will see that the vision that the original preservationist had for the park will continue to serve as a source of pride and enjoyment for the next several generations.
THANK YOU!
Complete your donation to the Lehigh Canal Park Fund using the form below.  For other giving options, please contact the Carbon County Community Foundation at 1-855-545-1311 or info@cccfoundpa.org.