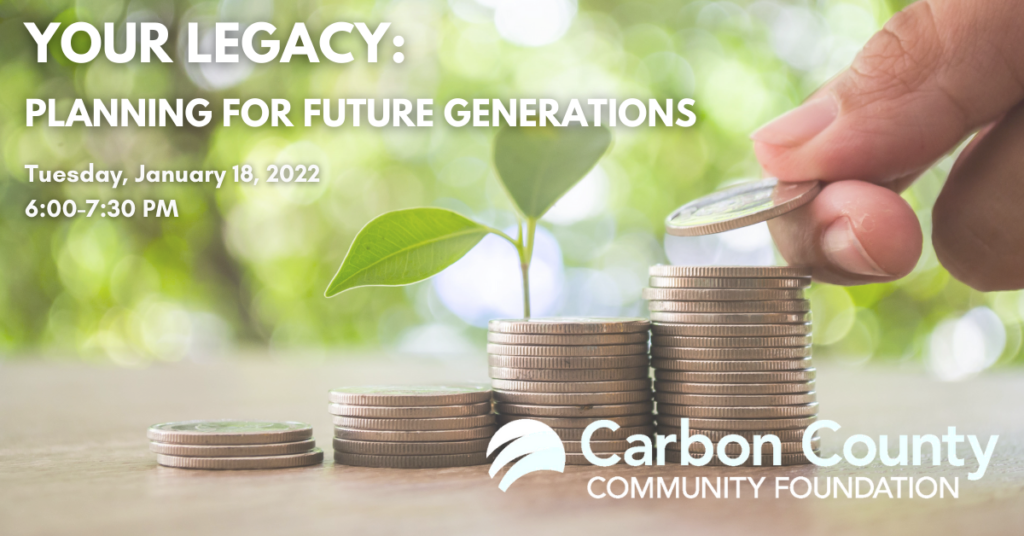 Now Virtual!
Join us for a FREE presentation about estate planning with information about various options for your charitable giving. 
Even if you don't think you have an estate, planning now for the future helps protect your family and assets, while also allowing you to leave behind a legacy for the next generation.  In addition to the basics of estate planning, this presentation will also cover various options for giving to your favorite charities, either through lifetime transfers or gifts upon death.
Tuesday, January 18, 2022 | 6:00 – 7:30 PM*
Presented virtually via Zoom.
Registration for this program is closed.
Missed the Program?  No problem!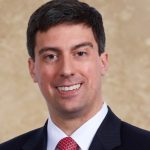 Nicholas Nanovic provides estate planning and tax law counsel to individuals and business owners. Having attained the designation of an Accredited Estate Planner® by the National Association of Estate Planners & Councils and an LL.M. in Taxation, Nick is uniquely qualified to handle complex legal matters.
Chair of the Estates team, Nick partners with his clients to design comprehensive and customized estate plans that meet his clients' goals. In estate administration matters, he guides executors and administrators through the estate administration process, providing counsel in simple estates as well as more challenging estates involving large debts, unpaid taxes, hard- to-sell assets, and difficult beneficiaries. Read more.