CCCF Community Impact Story: Zion Opera Workshop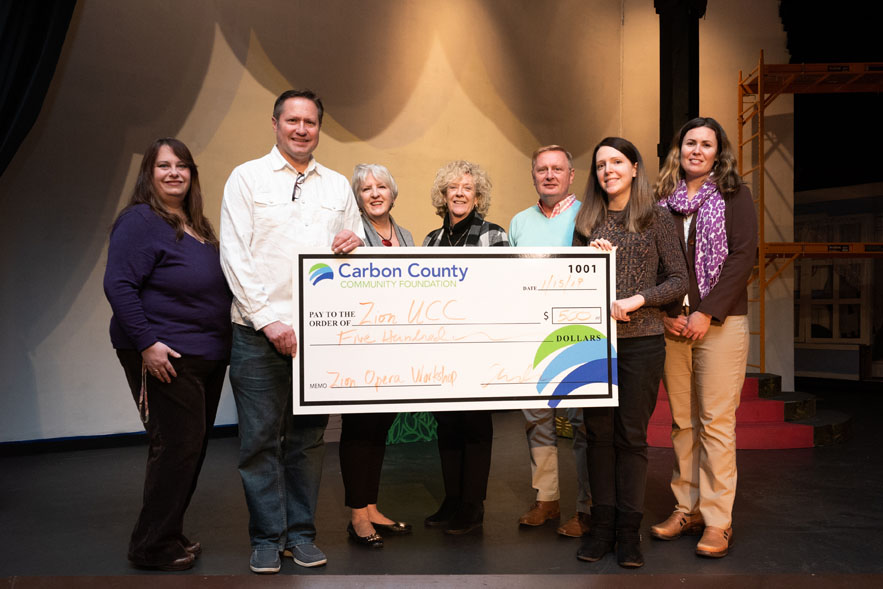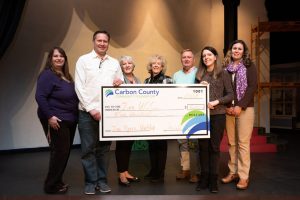 In 2019, Zion Opera Workshop received a $500 grant from the Fund for Carbon County for their upcoming show, Curtains.
Zion Opera workshop began in 1970 and has put on a production every year since. Each show is accompanied by a full orchestra, and is casted with local community members. The group has been a nonprofit since their beginning and has always aimed to offer great shows, at affordable prices.
"We know that the first place that we usually see cuts in the school, is in the arts programs, so to have a community program like this that supports the arts financially is a fantastic thing and I would hope it would continue to grow," says Brad Cressley, director of Zion Opera Workshop. You can see more of his interview from our grant award reception here, https://www.wlvt.org/blogs/carbon/creative-arts-fund-awards-first-grant/
Tickets for their show are available for $10 from any cast member or from Carbon County Music & More on 2nd Street in Lehighton.
Show dates:
Thursday, Feb. 28 @ 7:30pm
Friday, March 1 @ 7:30pm
Saturday, March 2 @ 2:00pm & 7:30pm.