Keep up to date on the latest news from CCCF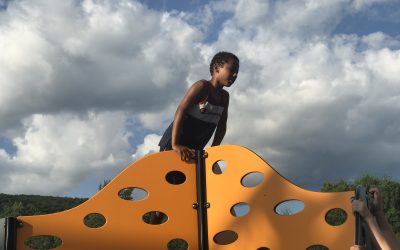 CCCF Community Impact Story: Panther Valley Playground https://youtu.be/Roc5Y5QkNkg In 2018, Panther Valley School District received a $1000 grant from the Fund for Carbon County for their Elementary School Playground project. Recognizing that every child deserves...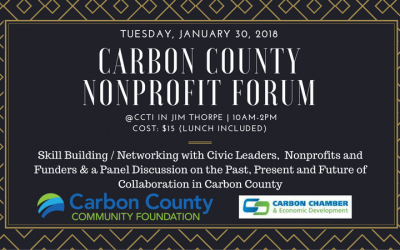 Thank You A warm 'thank you' to everyone who braved the snow storm and came out to the first ever Carbon County Nonprofit Forum on Tuesday. Fifty people from 39 organizations came together to share knowledge and opportunities. Enthusiasm ran high as people...