Keep up to date on the latest news from CCCF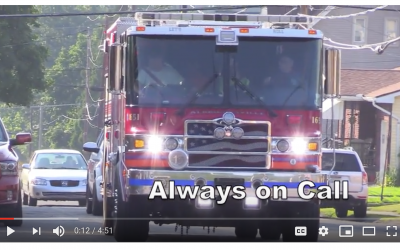 CCCF Community Impact Story: Always on Call In 2018, CCCF awarded Kidder Township a grant for a project to recruit and retain members for their volunteer emergency services teams. 'Always on Call' was created to encourage community support for the emergency services...
Carbon County Community Foundation Announces 2018 Grant Awards for Eight Area Organizations and Launches New Fund Carbon County Community Foundation (CCCF) is gaining momentum and continuing to make its mark in the region. This month, $11,500 in grants...