This fund supports the work of Art on Center,  an organization that provides a hub for appreciation of the arts in Carbon County and cultivates creativity by offering activities, education, and exhibitions to the community.
Art on Center is located in the former Jim Thorpe Junior/Senior High School (circa 1936).  It has been transformed into studio and classroom space for Carbon County artists and creators.  Program offerings include art and studio exhibitions, community open houses, and art education classes.  They have plans to expand their offerings to include theater programs, craft shows, additional classes, and more.
Fund distributions may support:
Rent and utility expenses for the physical location (410 Center Avenue, Jim Thorpe)
Costs of supplies for various classes and programs
Costs of hosting fundraisers and open house events for Art on Center
Art on Center founders filed for nonprofit incorporation in July, 2023, and are awaiting approval.  In the interim, grants from this fund will support the day-to-day operations and programs of Art on Center.  Upon receipt of approval of Art on Center's application for nonprofit incorporation, assets in the Art on Center Fund may be paid out to the nonprofit organization or may be converted into a permanent endowment fund at the Foundation to benefit Art on Center.

Follow Art on Center on Facebook for news and upcoming events!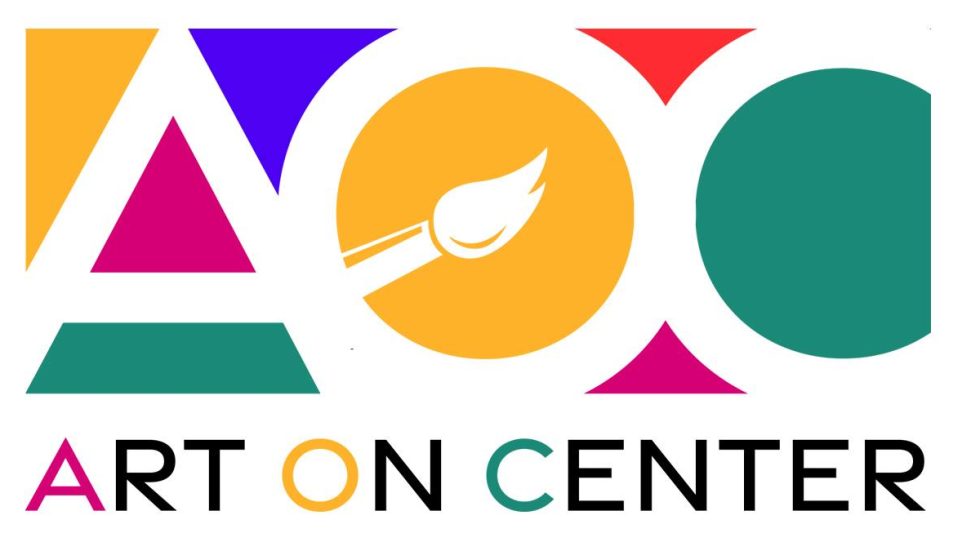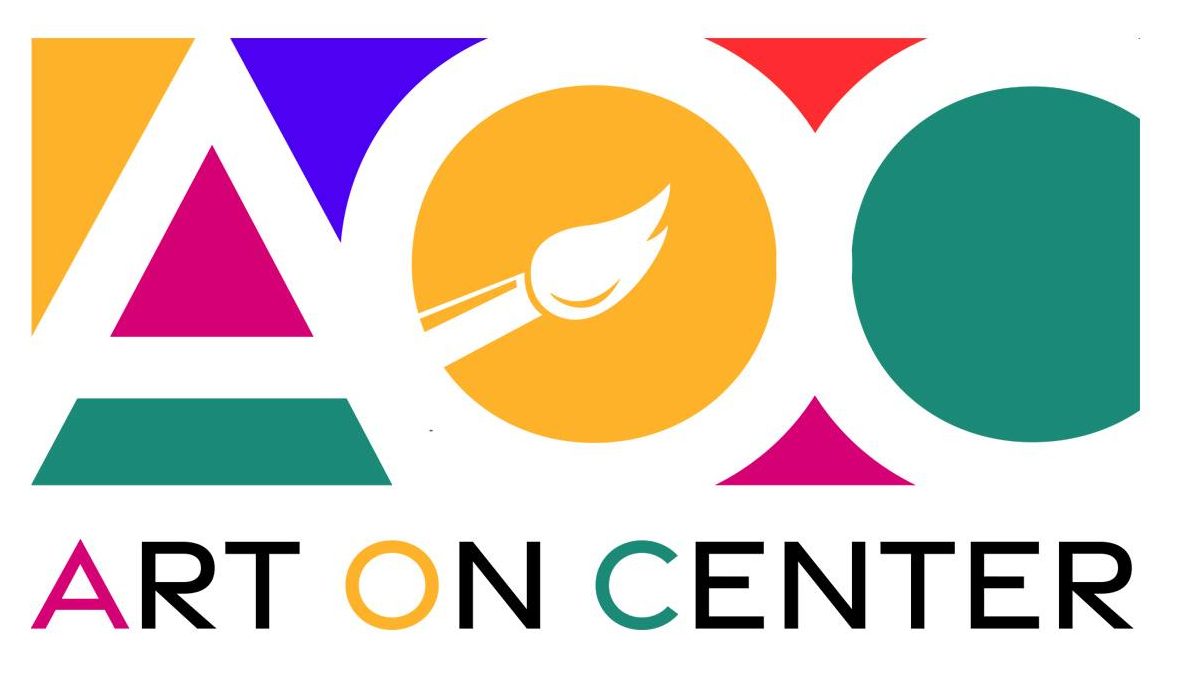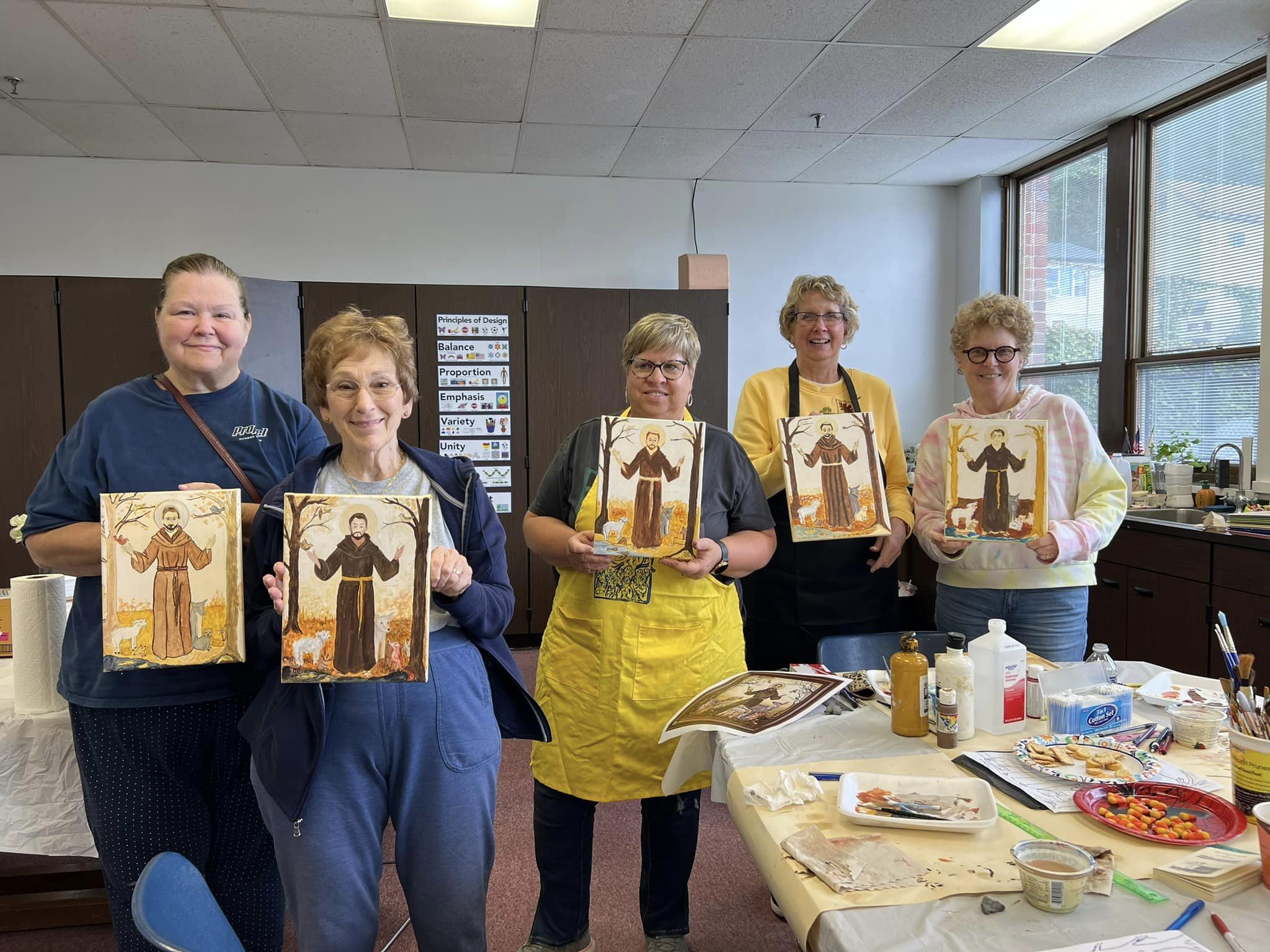 THANK YOU!
Complete your donation to the Art on Center Fund using the form below.  For other giving options, please contact the Carbon County Community Foundation at 1-855-545-1311 or info@cccfoundpa.org.