Anastasia Susko Memorial Scholarship
The Anastasia Susko Memorial Scholarship
Established by the family and friends of Ana Susko following her passing, the Fund is intended to support qualified students from the Jim Thorpe High School in Carbon County.
The Anastasia Susko Memorial Scholarship is a one-year, non-renewable $1500 scholarship awarded annually to any qualified graduating female high school senior (or home-schooled student who has a state-recognized graduation certificate/diploma) residing in Jim Thorpe, PA, who is seeking to further her education at the collegiate level.
Minimum qualifications for the scholarship include:
A proven record of academic success with at least a 3.0 GPA cumulative average over the time period of two years prior to graduation
Demonstrates leadership and compassion despite having faced adversity and illustrates this through completion of an essay (up to 500-words)
The scholarship will be based on merit alone, so submitting the FAFSA is not necessary.
Deadline to Apply: March 1, 2023
Students should pick up an application in the Jim Thorpe school guidance office.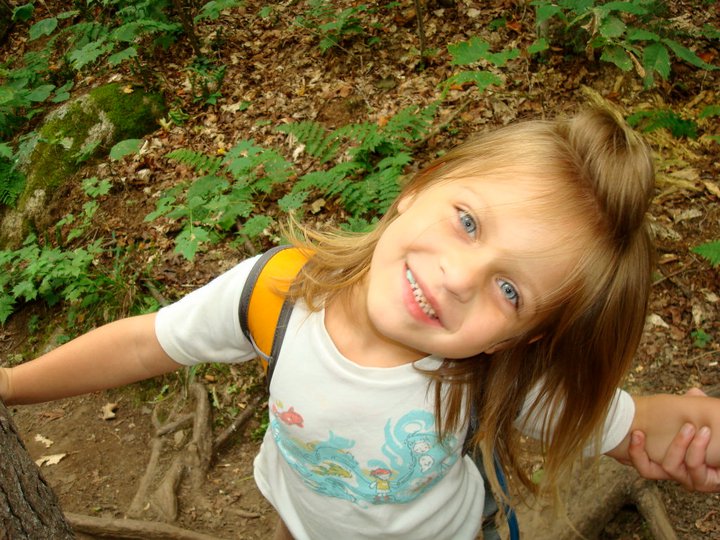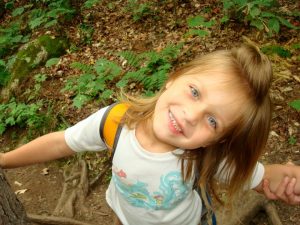 Anastasia Susko (Ana) was a beautiful, confident, feisty little girl who lived fearlessly and compassionately. At age 7, she was diagnosed with a rare form of cancer, a brainstem tumor called DIPG that took her life at age 8 in 2014.
She lived and loved hard and will always be remembered by her family and the community that supported her in her battle.
THANK YOU!
Complete your donation to the Anastasia Susko Memorial Scholarship Fund using the form below.  For other giving options, please contact the Carbon County Community Foundation at
1-855-545-1311
or
info@cccfoundpa.org
.
Anastasia Susko Memorial Scholarship Fund